When will south-east Asia be open for tourism again? While many had hoped that the second half of 2021 would see a rebound in the tourism industry, different mutations of the virus, vastly differing paces of vaccination, as well as lack of coordination are severely hampering the recovery prospects of the travel industry in south-eat and east-Asia.
When will there be a unified vaccine passport?
So called health, or travel passports have been a particularly contentious issue across the globe. Bahrain was the first country to launch a "Vaccine Passport", followed by Israel and China. Similar schemes have been proposed by governments and national bodies in the United States, the European Union and the United Kingdom among others. The non-profit International Air Transit Association (IATA) has also proposed its own "Travel Pass Initiative", which has received positive feedback from many airlines. The problems with all of these programs is that they are independent, with there seemingly being no concerted effort for a coordinated program.
To read about vaccine passports click here
The future for green lanes and travel bubbles
The issue of green lanes and indeed travel for vaccinated travelers has also not been without its own troubles. The Singapore-Hong Kong air travel bubble (ATB) which would have allowed quarantine-free travel between the countries was due to start on May 26th, before again being indefinitely postponed, according to authorities in both countries.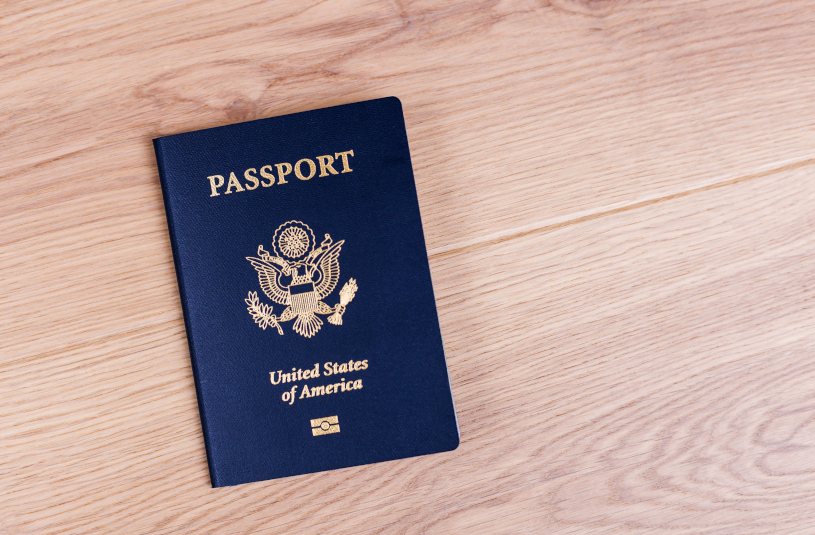 To read about the suspension the travel corridor click here The main reason for it being cancelled was because Singapore had seen a spike in infections, making the system too risky and essentially untenable. This does not mean there will not be travel corridors, travel corridors, bubbles, green lanes, or whatever you want to call them are going to be part of our travel futures, they just won't be coming around as quickly as we might have liked, at least certainly not in this part of the world.
The speed of vaccinations
And this is where one of the main problems lays, whilst the UK, USA and Israel have been vaccinating like crazy, Asia has not. Sadly with the virus starting in Asia you'd have thought it might have been one of the first areas to get things in control, but politics and economics have meant otherwise.
Of the ASEAN nations, Singapore ranks first for percentage of people vaccinated, with Cambodia coming second having vaccinated almost 20 percent of its population. Amazing and commendable for Cambodia, but not great numbers when you consider that it is June. Cambodia have themselves announced tentative plans to open up to tourism to vaccinated people by Q4, but this is far from guaranteed and unlikely to occur in other countries that have barely started vaccinating, such as Laos, or Myanmar.
To read about Cambodia opening to tourism clickCambodia "Preparing To Welcome Back Foreign Tourists In Q4"
And then you have countries such as the Philippines who are not even going to try and vaccinate everyone, but instead are going for herd immunity.
If you not understand herd immunity click here .
What about the new variants?
The new variants of Covid-19 it seems are much more contagious than the good old fashioned coronavirus. As things stand there has been scant spread of the Indian variant to the region, but proximity and the fact that viruses spread mean that there is a decent chance it could well do. If this happens before countries have vaccinated to a decent level then essentially all bets are off, just as the UK has just found out.
When will South-East Asia be open for tourism and will I need to be vaccinated?
It is truly amazing how the pandemic has turned everyone into amateur-scientists. Theories about the "true intent" of the vaccine range from the sublime to the ridiculous. People also appear rather fussy about which vaccine they would like, whilst still expecting it to be free.
We will say nothing about anti-vaxers here, live and let live and all that (no pun intended). But the reality is that you will need to be vaccinated to travel to South-East Asia and China. You have the right not to be vaccinated, whilst countries have the right to protect their citizens, it is that simple.
When will South-East Asia be open for tourism again?
We'd optimistically looked at things opening in the second half of the year, as in like now, but the one constant with the virus is how quickly not it changes, but how it changes everything that surrounds it.
If we are lucky though some counties, such as Cambodia could begin opening to package tours by the end of the year, but it is truly unlikely there will be backpacking and border-hopping in South-East Asia anytime soon.
About Post Author
.