Introduction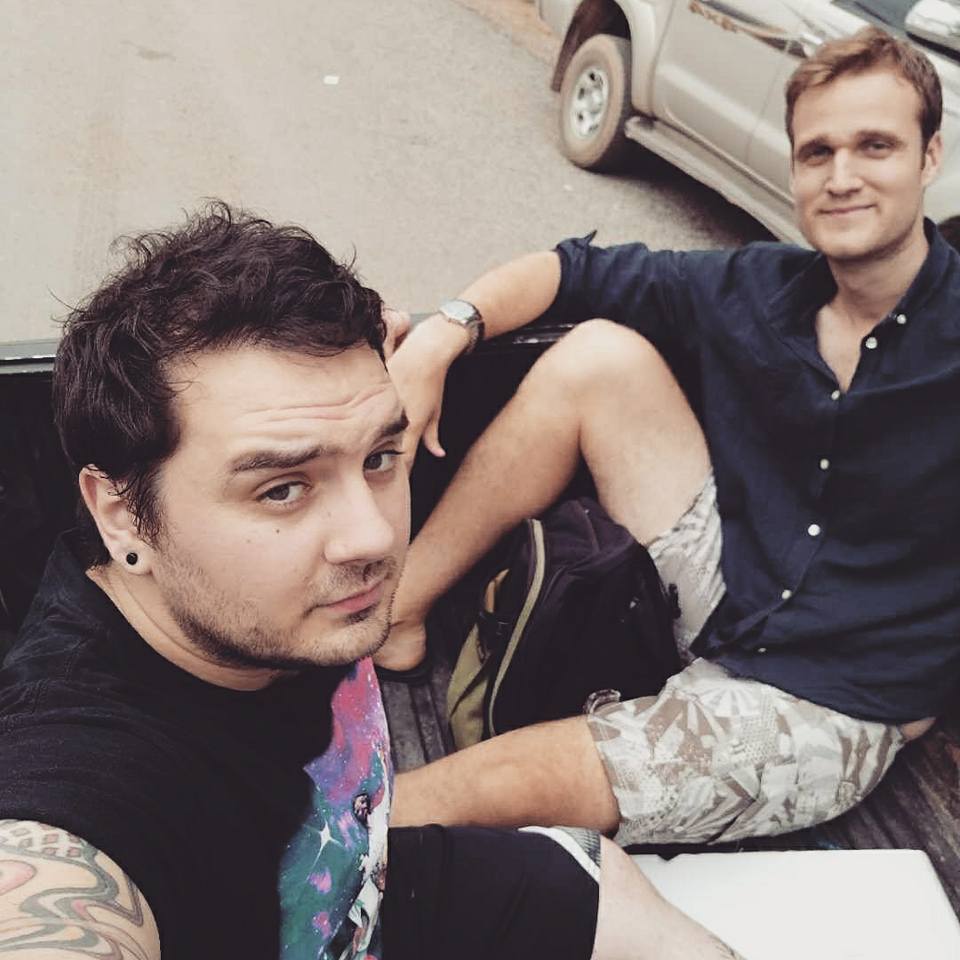 Cambodia is one of the hottest destinations in South East Asia. In general, you will find a laid-back tourist atmosphere mixed though with a relatively conservative local culture. So what should you pack for travel to Cambodia? Here's our guide on the ultimate packing list for Cambodia.
Essentials
Sunscreen – it is hot and sunny in Cambodia, and you don't want to get burned on the first day and suffer on the bus journeys!
Mosquito Repellent – did I mention it's hot and sunny? Mosquitos can be a pain anywhere, and insects in general, especially in the countryside and jungle, but anywhere it is pretty important to be armed with insect repellent just in case.
Clothing
Cambodia is very hot and humid so it is essential to have t-shirts, tops, dresses and trousers that are not tight fitting. Wearing synthetics will keep the sweat off a bit too!
Many people buy elephant pants, they are cheap and practical, but make you look like a total douche.
In temples and in places off the beaten path we recommend making sure you are wearing clothing that covers the shoulders and legs in full.
Flip-flops and sandals can be worn all over but its best to have one pair of shoes for jungle treks or quad biking etc.
It's also worth bringing a light raincoat for said jungle too, and it can be quite rainy all around the country at certain parts of the year.
Extras
For travellers heading to a country or continent for the first time we also recommend bringing the following:
Simple travel First Aid Kit
Hydration packs – essential in times of dodgy stomach, which will happen
Diarrhea medication
Hand sanitiser
Universal plug adaptor
For bus rides, it's also a good idea to bring a travel pillow, mask and earplugs to try and get a bit of sleep.
What kind of bag should I take?
You can arrive in Cambodia with either a suitcase or large travel rucksack, but it is a good idea to also bring a day pack too so you're not always loaded down.
Click here to see our full Cambodia Travel Guide
About Post Author
.