Wamena is a large town in Highland Papua a province within Indonesia, as well as part pf the unrecognized Republic of West Papas. There are numerous tribes here still leading a traditional lifestyle, so this makes it very important for tours to West Papua.
To read why Papua New Guinea is such a mess click here
How do you get to Wamena?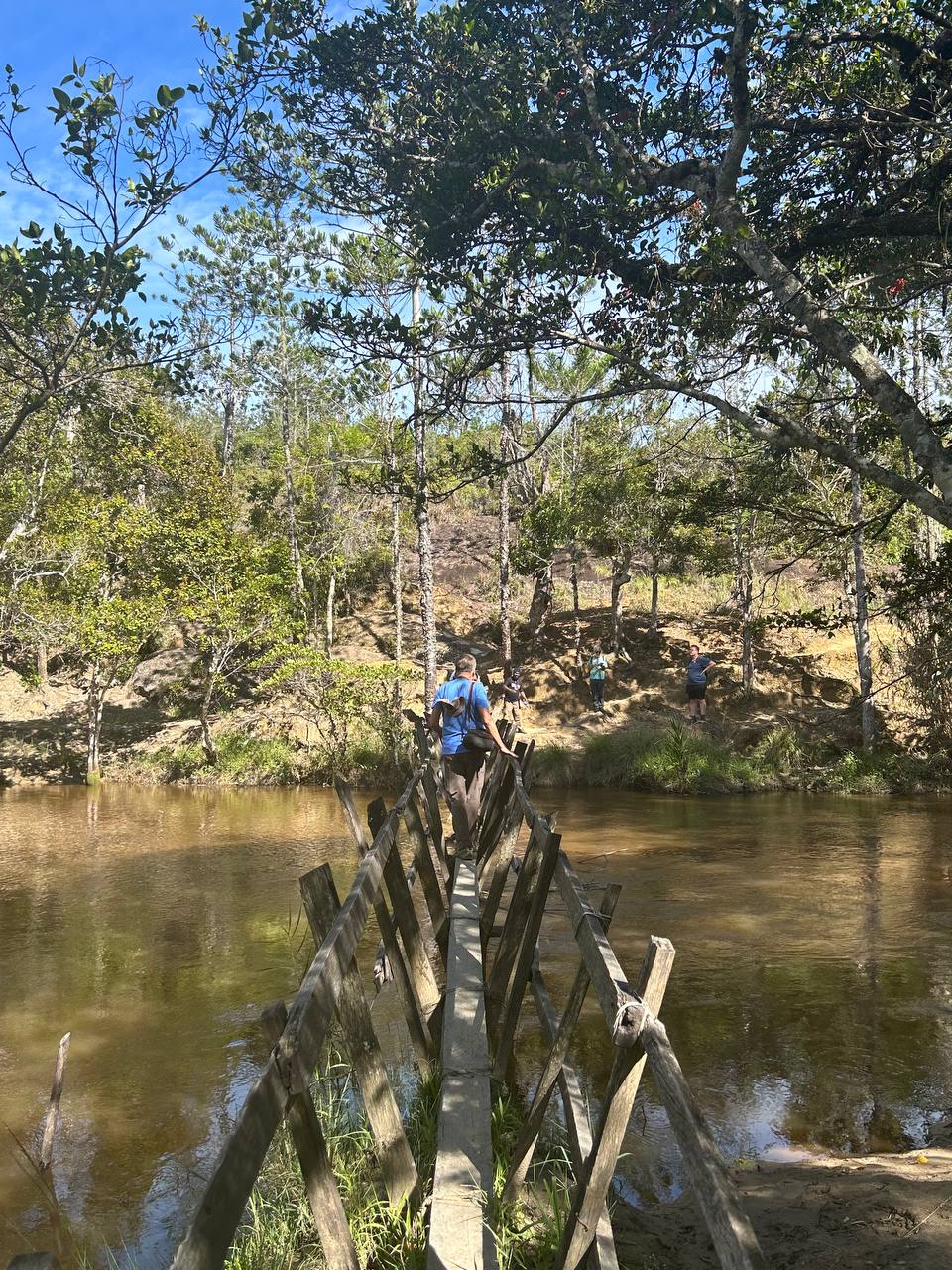 Pretty much the only way to get to Wamena is by flight from Jayapura the capital of Indonesian Papua. The flight is easy and takes just about an hour.
Wamena airport is not exactly that impressive, but they do let you smoke in there which is a plus. There is no Priority Pass lounge here….
Generally speaking road connections here are weak, which only goes to give it more allure, as well as an off the beaten track feels.
Hotels in Wamena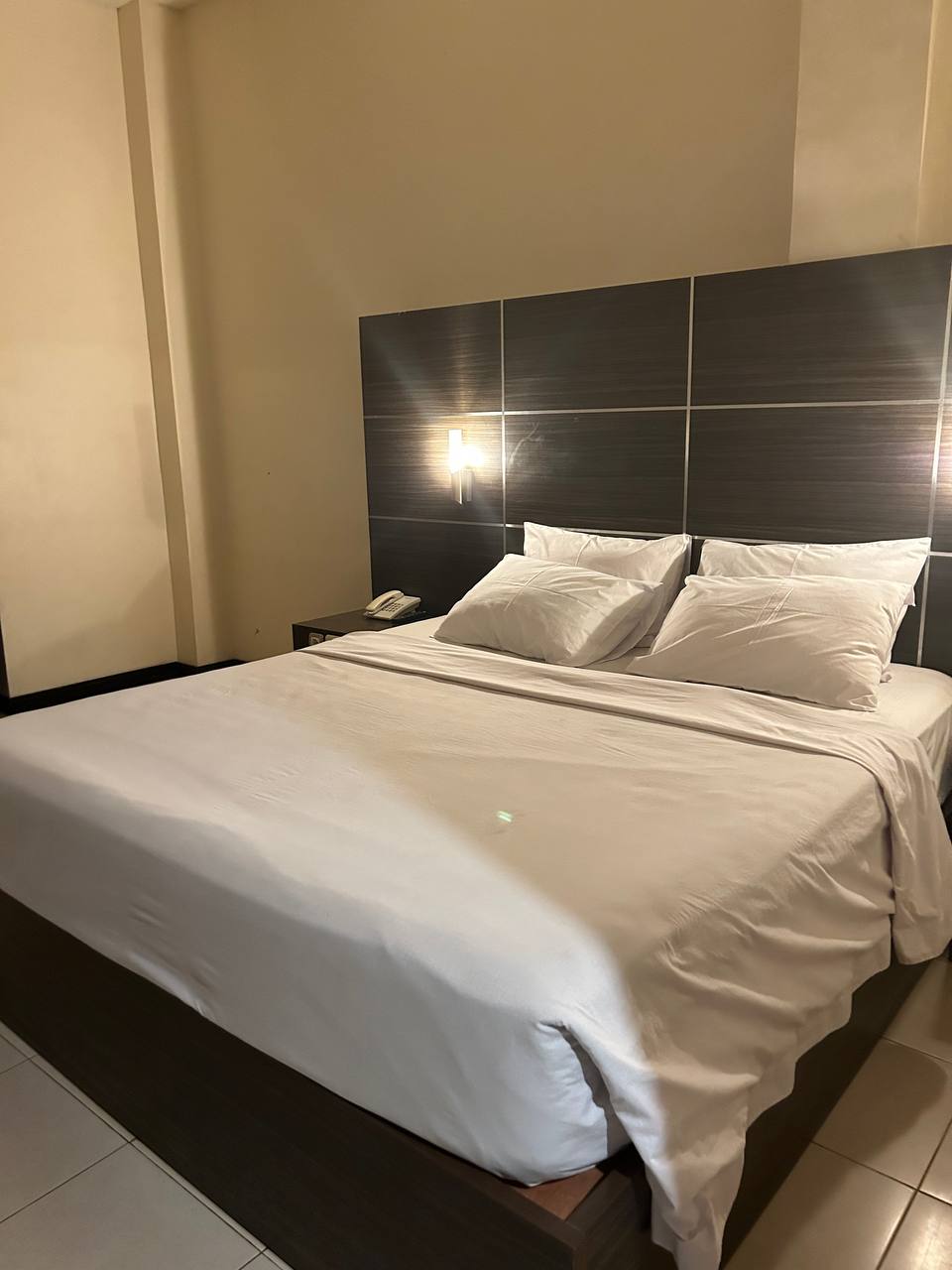 We stay at the Hotel Baliem Pilamo which is for all intents the best hotel. Rooms here are fairly simple, but the hotel is pleasant enough. It is also centrally located and within walk of the great street food of the town.
Due to a lack off nightlife your hotel in Wamena is where you will end yup spending some time.
Eating in Wamena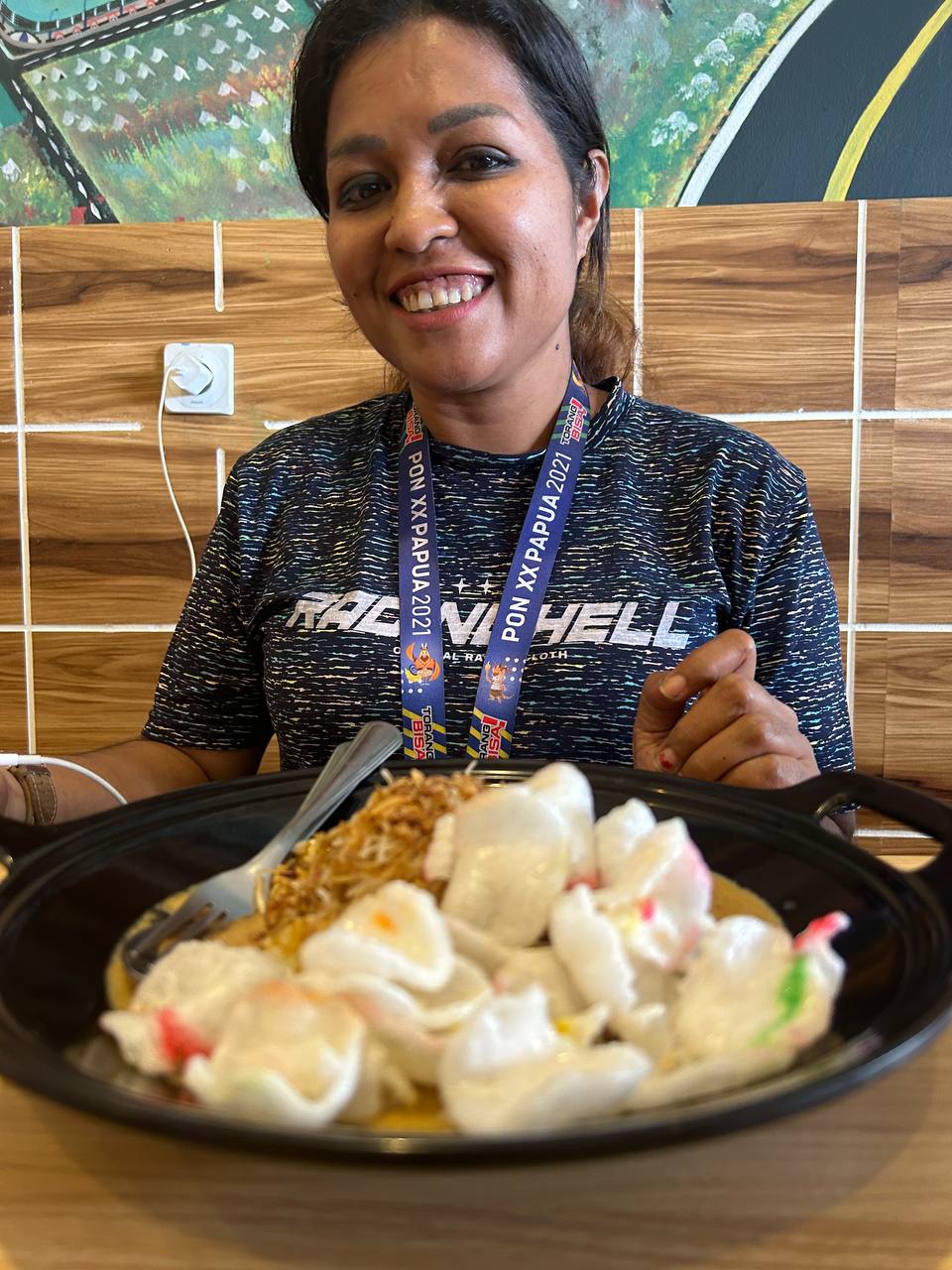 The restaurant scene is far from eclectic and at the high end features western cafe types, with there being at least a few good places that you can get a burger.
The mid range gets you Indonesian restaurants with all the classic that you would expect. Sadly the options for Papuan food are altogether a bit lacking.
Your best plan for food in Wamena is to head to the big cross in the centre of town where all the street food hawkers hang out. Mostly Indonesian fare, but again all the classics. Street food Wamena also gives you the chance for some great people watching.
And the Wamena nightlife? There is none as you are not allowed to drink in the town, although illegal PNG style moonshine is very much available;
What is there to do in Wamena?
In Wamena town there is quite literally nothing at all to do save visit some markets. What you come here for is the outstanding hiking as well as meeting tribes. The main tribes here are the Dani and Lani, both of which will get their own articles.
The Dani are the guys that have the wooden thing covering their member and on our trips at least not only do we hang out, but we truly interact, as well as having a pig feast comparable to MuMu in PNG.
To read about Mumu click here
Is Wamena safe?
Overall Wamena is very safe, with it in some ways having a similar relationship to Jayapura (which is dangerous) that Port Moresby (which is dangerous) has with Mount Hagen in Papua New Guinea.
This safety is largely derived from the fact that you cannot legally drink here. Caution should be shown if going out late at night though. There are no additional concerns for LGBTQ+ travelers that are not valid for the wider Republic of Indonesia.
And that is the overall skinny on visiting and traveling to Wamena in the highlands of West Papua. Currently Young Pioneer Tours offer one tour per year that takes in Wamena.
You can check out our West Papua Tours here.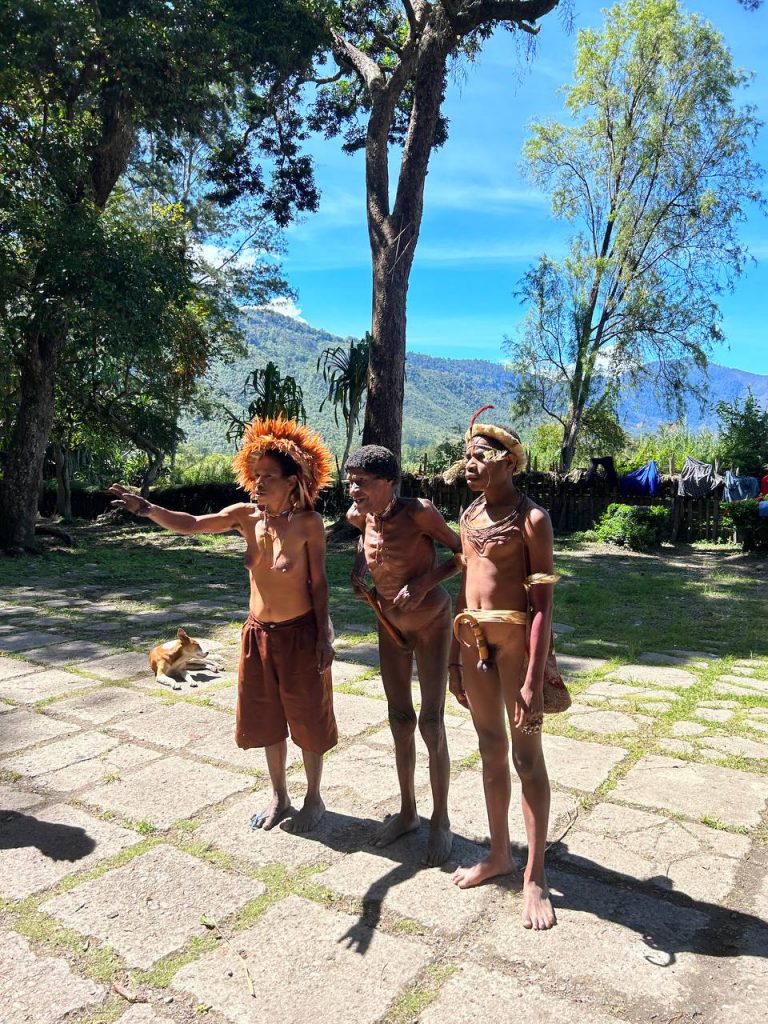 About Post Author
.