With us now having launched our Least Visited countries Tour for 2023-24, many may have noticed some parts have changed, so why have we done that? Quite simply, that is how things roll in these parts…..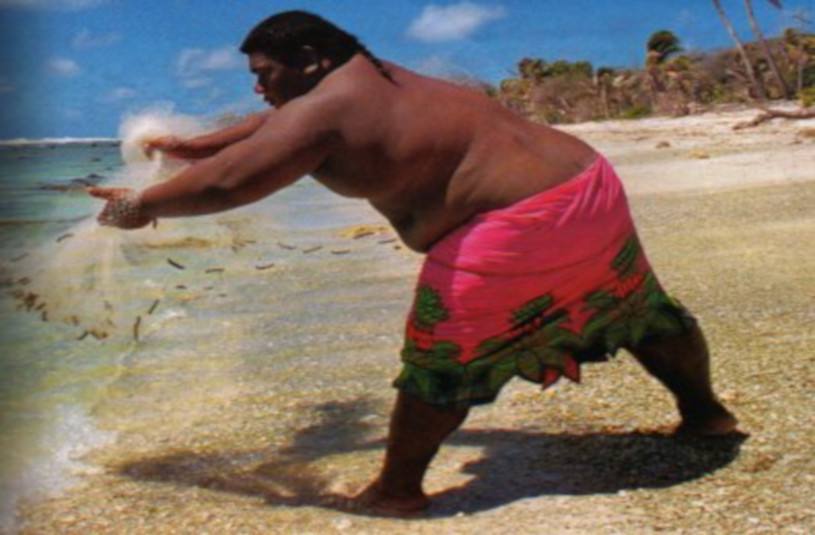 Least Visited Countries Tour Part One
This one takes us to Palau, the Federated States of Micronesia, Guam and the Marshall Islands! Previously called "the prequel", this really takes us to some greta places, such as Palau, which is quite touristy, to the FSM which is much less so and the Marshall Islands which more people should visit.
These are the very definition of tropical islands, with us having spent a to of time in some, such as the Majuro of the Marshall Islands. It is here that our experience pays off, as well as our ability to travel as a group, such as to Eneko Island.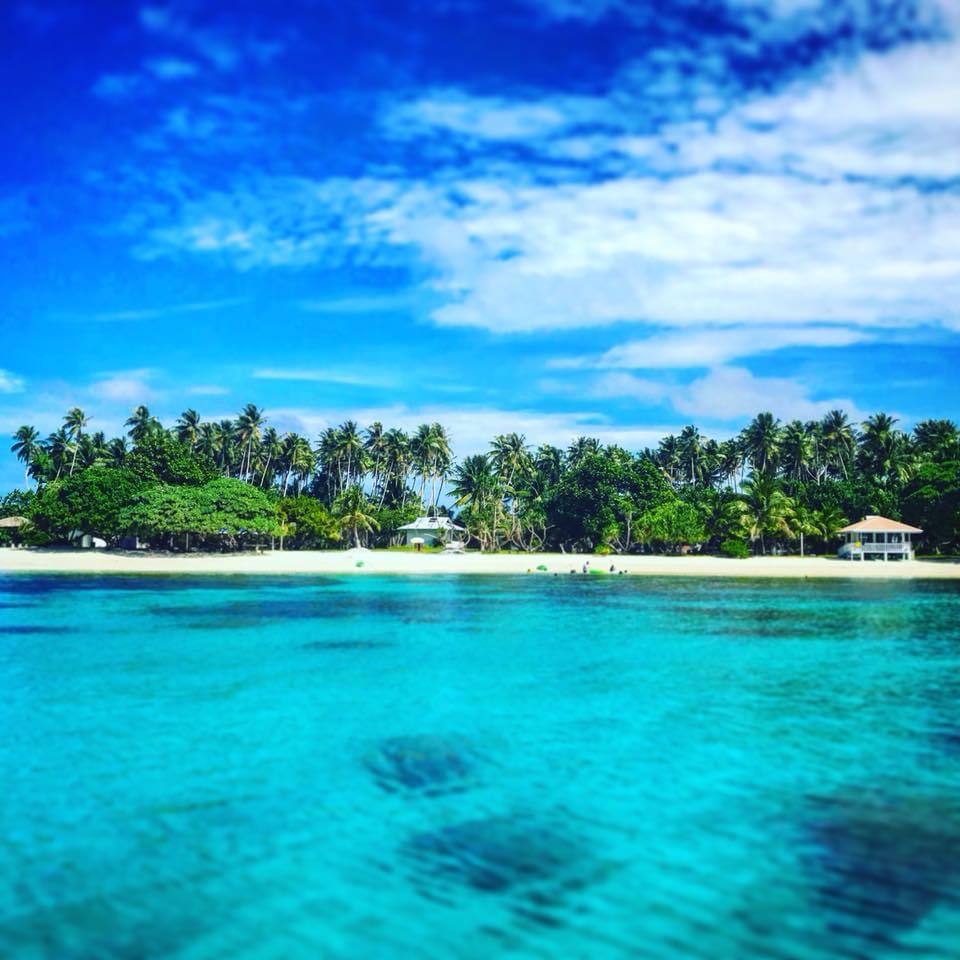 Least Visited Countries Tour Part Two
The original tour, although with some flight induced changes. This banger has us in Majuro, Nauru and Kiribati before we again head off. There is no denying that we spend a long time in Nauru, but that is very much how we roll. This is the least visited country in the world, so a great pace for Christmas.
Want to know the strange tale of Nauru?
Also you will find that with us we truly do see everything there is to in this rather strange nation. We then finish with some serious World War 2 tourism in Kiribati!
Least Visited Countries Tour Part Three
Probably my favorite as it involves going to my favorite country of Tuvalu! As well as that we go to Fiji, which is quite well listed, but also Samoa, American Samoa, as well as Tonga.
We won't debate if American Samoa counts as a country, but simply say it does.
This part involves New Years Eve in Funafuti, as well as chartering our own planes to Tonga.
Least Visited Countries Tour Part Four
Probably the hardest to plan initially of our groups, we had looked at adding places such as the Pitcairn Islands, but alas stuff like that will have to wait.
Instead we picked the Cook Islands, which again count as a country, before traversing New Zealand and Australia to get to the Solomon Islands, again one of our favorite YPT destinations on the planet.
All together 15 countries over 29 days at $11995, or that's a new country every two days, as well as price of just $418 per day, which we counter in the flights is really not all that bad going…..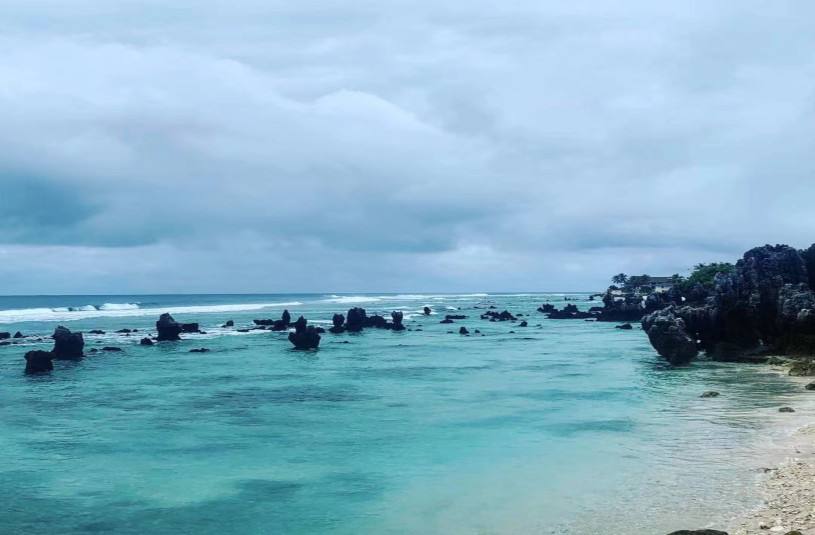 And theres more you say?
We are looking at two very interesting extensions to this tour, with the first taking us to New Britain in Papua New Guinea, as well as Bougainville which in theory will be the newest country to grace gods green earth.
Bougainville has had its problems, but is truly an epic place. We are also looking to add another Least Visited Countries Tour to begin straight after this one pretty much, specifically at the end of January. This is convergent on if we sell enough places on this tour, which it looks like we will.
And as for 2024-25? We will be back again doing as much the same itinerary as for this year, but hopefully with more destinations added. This is a tour we want to keep expending, not contracting.
Should I book the tour?
We will cover this in more detail in a later article, but it really depends on you and your expectations. If you need a firm itinerary that will never ever change, you are unadaptable and you expect the Ritz every night, then a package tour might be more your thing. For example if you don't like the hotel in Nauru, its pretty much the only one….
If though you are an adventurer and have an adaptable fun attitude to life, then why not join us. Want to see the plan? Then click this itinerary.
About Post Author
.