In February of 2023, Young Pioneer Tours returned to Burkina Faso after a three-year hiatus courtesy of Covid and Coups. This tour, however, was far from ordinary, instead a pinnacle moment in the nation's long and complex history we would come to witness firsthand.
OUAGADOUGOU, BURKINA FASO – If the city's name is hard to recognise, pronunciation is out of the question. A landlocked country, considered one of the world's poorest, struggling against the rise of Jihad seldom tops the list of a must visit destination. As such, it is often left behind on the world stage, stagnant and irrelevant for most media organisations. While many will systematically cover the crises, airtime in comparison to other regions – even the middle east is incomparable. So, it is no surprise this fractured country is largely unknown by many westerners.
Travel to Burkina Faso?
Given its reputation, or lack thereof, it naturally drew us back to resume travelling to Burkina Faso. Although we could not predict the events that would transpire a mere week before our arrival. With the rest of the world, we learnt of the Junta government's decision to rid the nation of its former colonial power forces – the French. A month's notice period accepted by France would leave Burkina to defend itself from Islamic militants, which was exactly what they sought. Unsurprisingly they wished for continuation of millions of dollars of military equipment. 
Very quickly, the world started to contemplate what was next, understandably concerning in a country with the most significant increase in terrorism and a new government with limited resources and ability to fight the threat. However, it became apparent quickly there was an answer that concerned "when" rather than "if". To the despise of western democracies, public enemy number one, Russia, would get a foothold in the region in turn growing its influence in the area. A dreaded consequence. 
Visiting Burkina in February as French Troops were leaving
The rapid advancements in the lead-up to our tour came thick and fast, even though we thought long and hard. Even before landing in the capital, it was apparent we were on the brink of a transforming country and were visiting at a very unique time. Ever clearer, it became as our first sight out the windows on the tarmac were French troops and UN planes. This was a moment in history, one that would live with all of us forever.
More so, as we spent the following week with locals who gave us their honest accounts, a refreshing but surreal opportunity to do so at such a poignant time in the same city that was making airwaves across the globe. Along the way we dispelled myths, found truth or somewhere there in between. Despite political differences and at times, contradicting viewpoints, distrust and hopelessness with the French felt irreparable. In the words of our local guide, as he shook his head, "many sins, many sins". Over a century of hurt combined with internal violent insurgence has left the innocent people of the nation striving for peace and prosperity elsewhere.
Even if the promise of Russian assistance was controversial, anything other than France was viewed as a step forward. At no point did we hear any love towards the French. In fact, the belief of help elsewhere or a self-determined future at a great risk was a one that all seemed willing to take.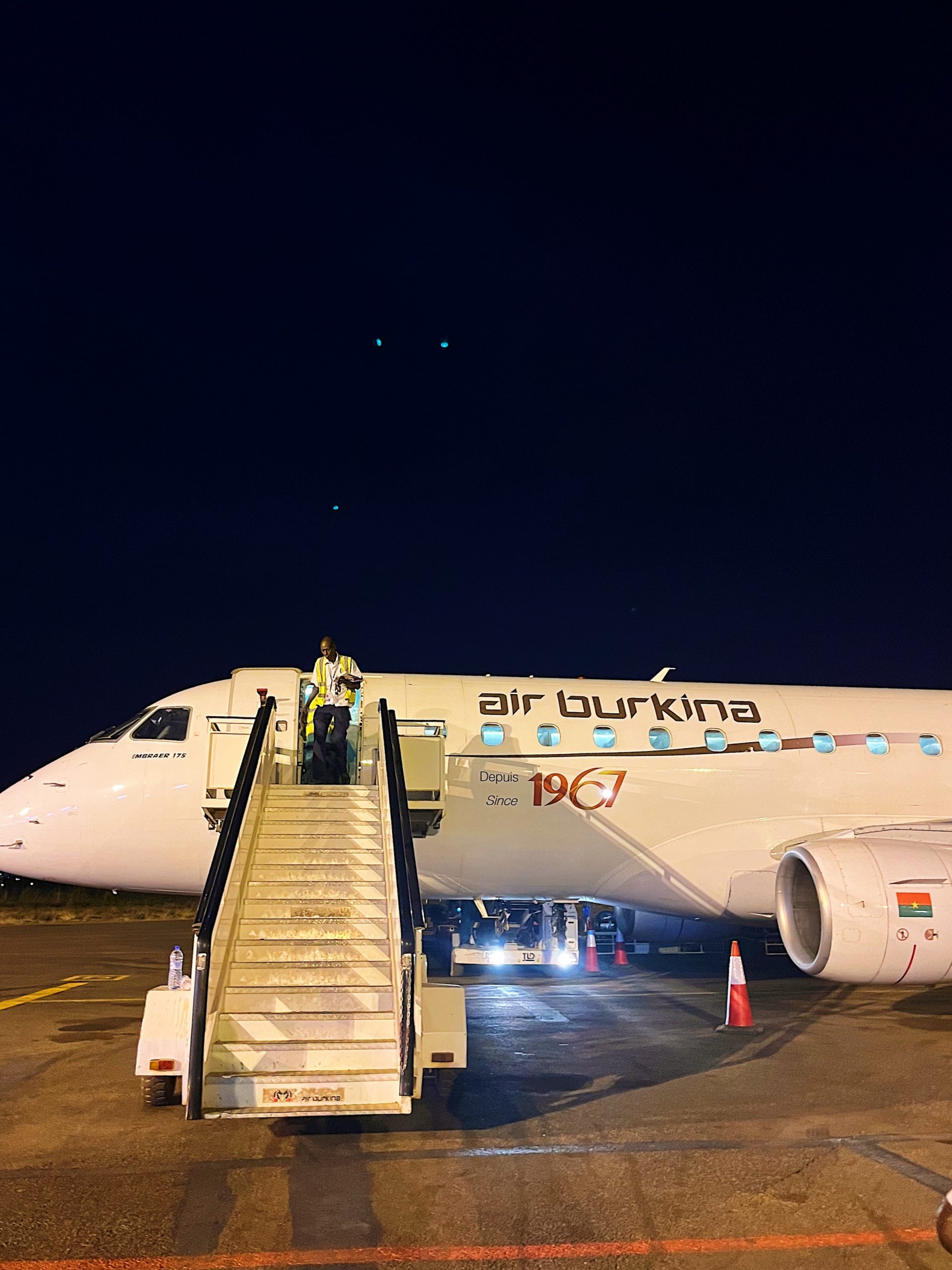 Travelling to Burkina Faso After the French Withdrawal
Burkina Faso's trajectory will no doubt change with the French withdrawal; for good or bad, we do not know. Next year we will return to the nation again learning about the result of such change. What a paradoxical experience it will be.
Join us on our 2024 Burkina Faso Tour.
About Post Author
.