What do you need for a Trans-Siberian packing list? At Young Pioneer Tours we are HUGE advocates of the Trans-Siberian Railway and all the other great train routes that go across Russia and beyond. Every October, we take the train from Beijing to Moscow on the Trans-Mongolian (6 days), as well as once a year taking the mammoth Moscow – Pyongyang (via Rason) Railway, which takes eight days! Not to mention our weekly 24 hour gigs from Beijing to Pyongyang. To say we are the foremost experts at long distance train travel would be doing a great disservice.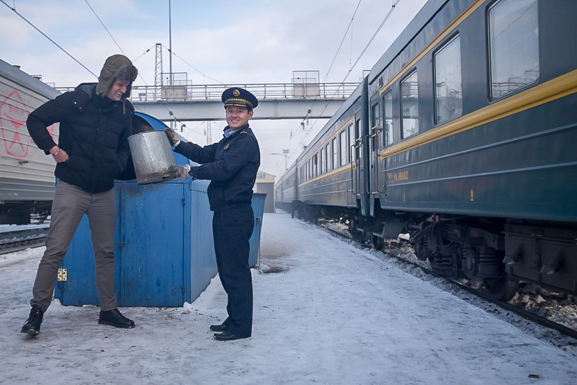 Many people balk at the thought of spending 6-8 days stuck on a train, but in our mind, there really is no better way to waste away a week.
But what do you pack for the Trans-Siberian Railway?
What to pack for the Trans-Siberian Railway – A Variety of Clothes
Yes, we get it clothes seems like an obvious thing to put on the list, but we are specifically saying a wide selection. If you take the Trans-Siberian anytime other than the height of summer, it can get bitterly cold outside. Inside the train, though it is more like a sauna, you will need shorts and t-shirts to remain comfortable when staying in your room.
To read about how to survive a Siberian winter click here.
Trans-Siberian Packing List –Washing kit
Does the trans-Siberian railway have showers? No, it does not. There is hot water and a bathroom. The best way to wash will incorporate using warm water and towel. It is not all that comfortable, but hey, what are you going to do?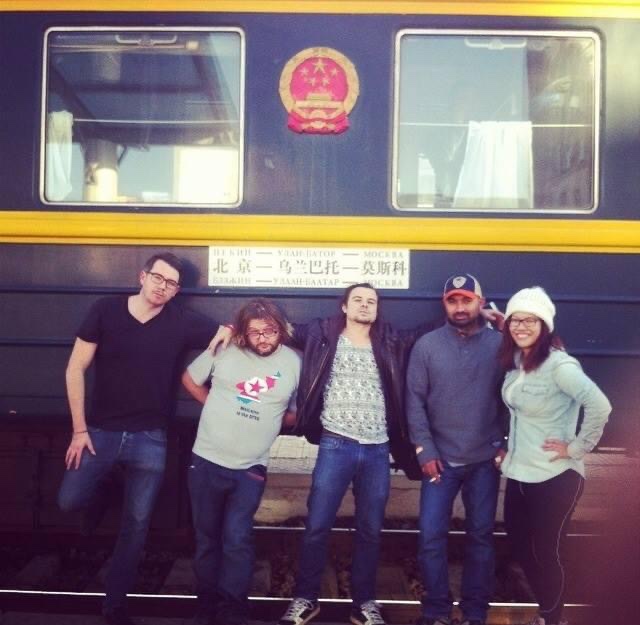 On a plus point and at least in October it is cold outside and moderately warm inside. This means you do not sweat, so generally don't stink. First class cabins do have private bathrooms, so if you have a bit of charm to you befriend someone for that extra bit of privacy,
Different Currencies
If you are taking the Trans-Mongolian railway, for example, it will mean visiting three different countries. Despite what you read, it is not at all easy to change money. Even if you are only going through Russia, do not throw all your faith into spending US dollars on the Trans-Siberian. It is a myth!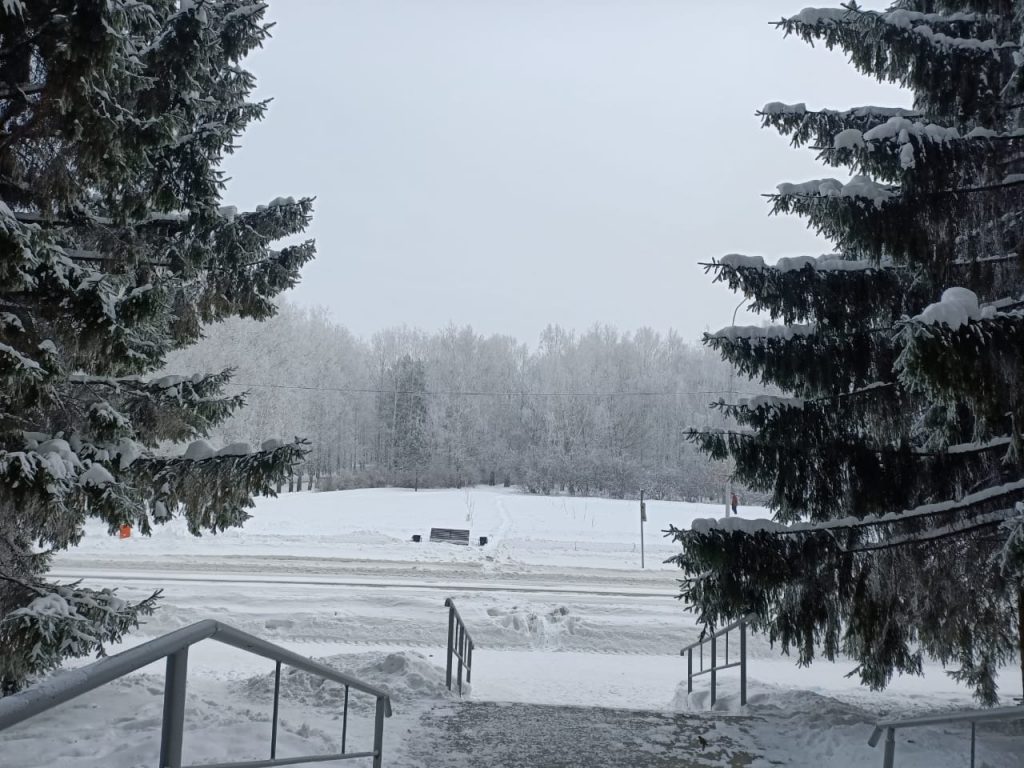 With the time you spend in each place, you will need much less Chinese and Mongolian than Russian money.
Entertainment (what is there to do on the Trans-Siberian Railway?)
Many people get scared of spending a week on a train because they think they will get bored, but you would be amazed just how quickly the journey passes. Bring books, something to write with and a decent selection of movies. Movie nights on a train can be pretty cool. There's actually a called called "Trans-Siberian Railway." You guessed it I watched it on the train!
Honestly I have brought a ton of books every time I have taken the journey and never finished one. When it comes to what there is to do on the Trans-Siberian Railway one of the best things is to socialize and just enjoy the scenery. Aint no party like a Trans-Siberian party.
Is there internet on the Trans-Siberian Railway?
Is there wifi on the Trans-Siberian Railway? No, there is not. Your best chance for internet access on the Trans-Siberian Railway is to either get a sim-card from home with decent roaming such as T-Mobile in America, or Three from the UK. Of course, the best option is to buy a Russian SIM-Card. You can buy Russian SIM-Card from the stations, or before your journey. It is good to get help from a Russian friend with this as different regions in Russia constitute roaming.
Chinese sim cards cannot be purchased from the train station. You can buy a Momgolian sim at Ulan-Bator railways station.
You will not be able to buy a sim card in North Korea. If you have joined a YPT tour, your guide will have an internet-enabled sim card.
In all honesty though maybe treat this as a rest from the internet???? This is something so few people do nowadays, but in itself can be extremely therapeutic.
Ear-plugs – Trans-Siberian Packing list
You are going to be sharing a cabin, potentially with very lively Russians. Do not underestimate earplugs on a train.
Phrasebooks/Language Apps
Do not underestimate just how peoples along your journey speak little English. Learning a few words always goes down well. Particularly in Russia the lovely ladies selling food at the stations pretty much don't speak a lick of English.
No one expects you to become fluent in Russian, but learning at least the numbers and how to say thank you will go a very long way in helping you, not just to be polite.
Open Mind!
Lastly, and most importantly, bring an open mind with you! Accept that you are going to spend a week on a train, be ready to relax, and soak up the fantastic scenery that the Trans-Siberian presents you and have fun. How much you enjoy this incredible journey really is all about you and your attitude to things.
There is a HUGE reason why this journey is on so many bucket lists. The more open your mind the better a time you will have!
And that is our guide on what to pack for the Trans-Siberian Railway. Of course thre are other things, but we'ce concentrated more on the cultural angle. This is the YPT way!
About Post Author
.