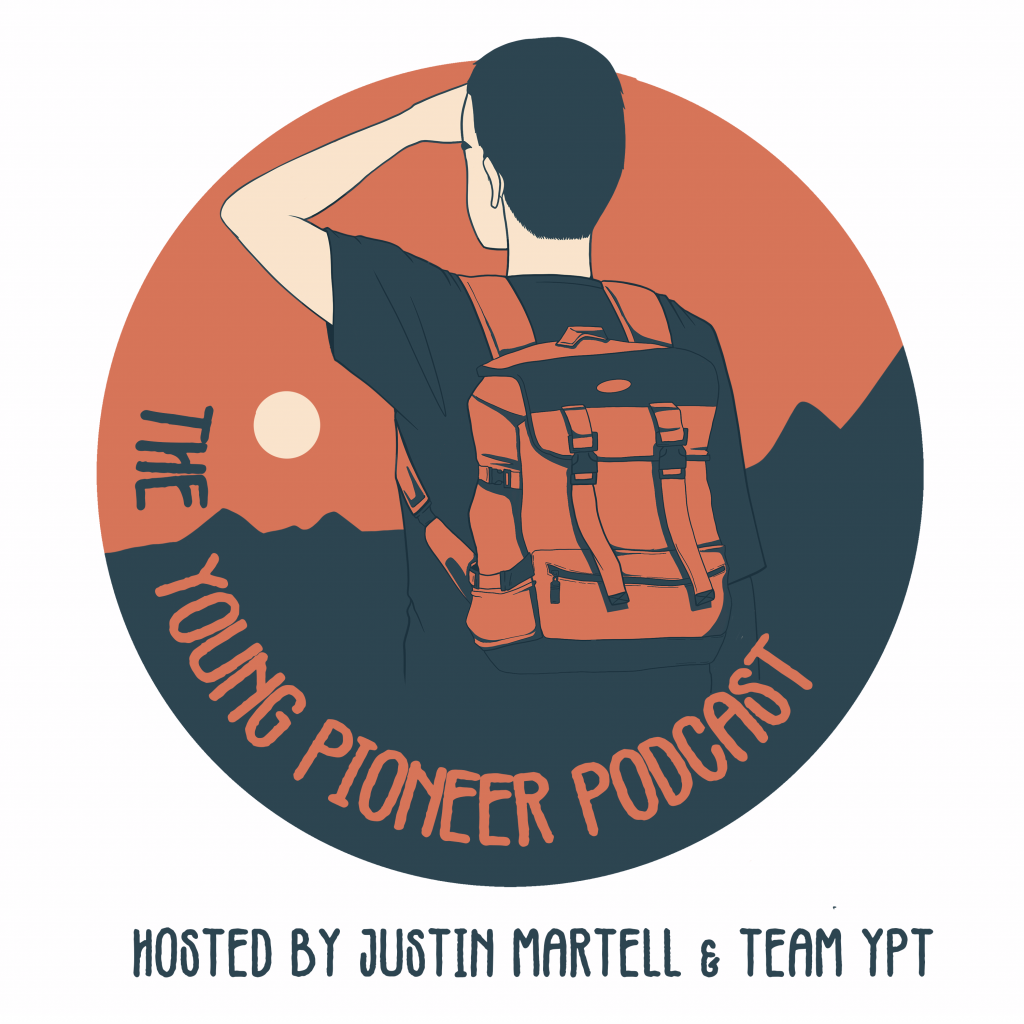 The Young Pioneer Podcast Season 2 continues with a from-the-field episode recorded during YPT's recent Horn of Africa tour!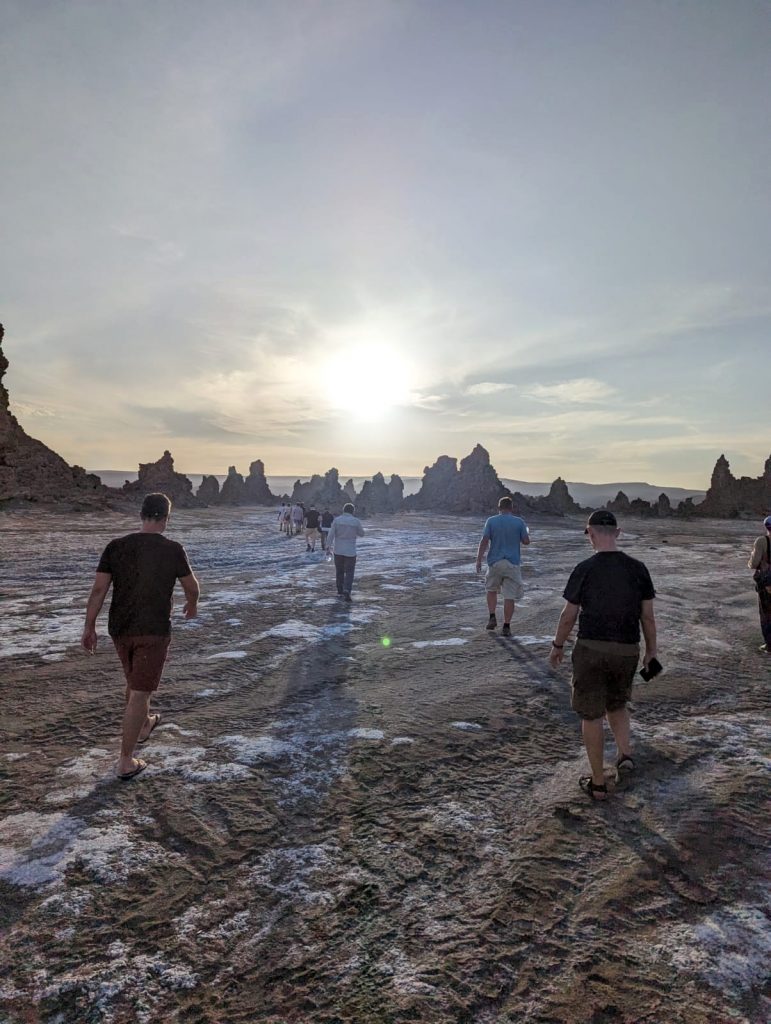 On this episode of the Young Pioneer Podcast, YPT guide Justin Martell brings listeners Part 1 of a 3-part series recorded during our recent Horn of Africa tour. Covering Djibouti, Somaliland Eritrea and Mogadishu, our Horn of Africa tour provides travelers with an affordable and safe way to visit one of Africa's most geo-politically complex regions. In addition to an interview with YPT's local guide about Djibouti and its growing tourism sector, Martell also provides updates on North Korea travel and popular upcoming tours, such as the return of our one-of-a-kind Least Visited Countries Tour. Best of all, the Pioneer Podcast is 100% FREE for listeners!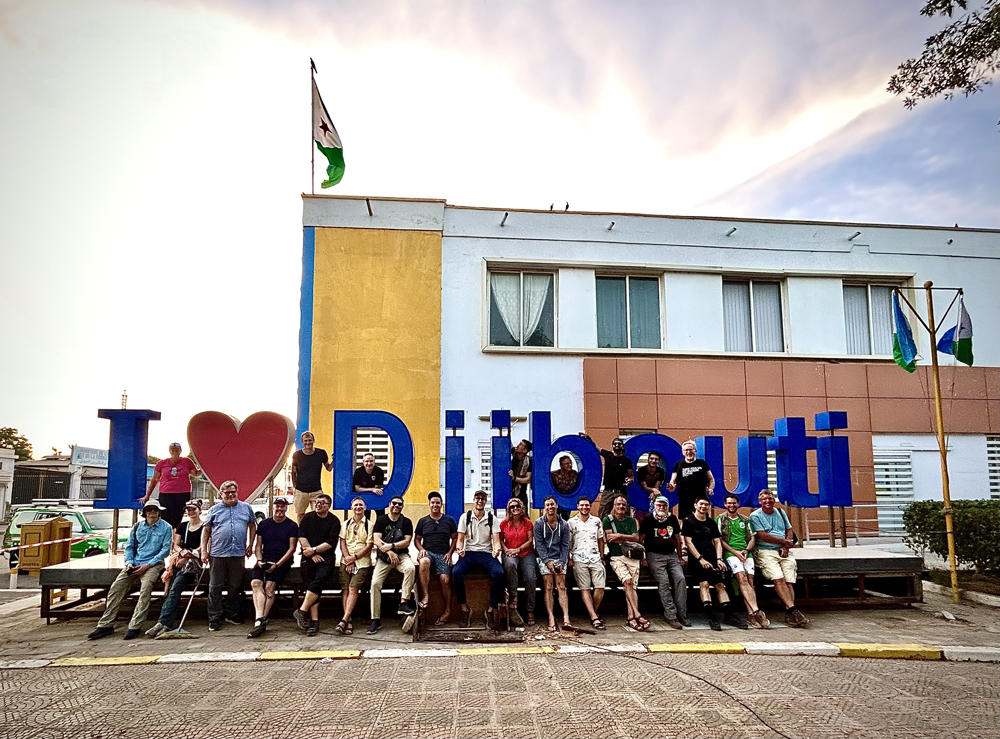 And if you have not already listened to the other Young Pioneer Podcast episodes featuring a wide variety of fascinating guests with various connections to the world of adventure travel, check out the full list of episodes here:
Or listen on Apple Podcasts, Spotify, Amazon Music, Google Podcasts or contact us if you cannot find us on your preferred podcast platform.
About Post Author
.