So, you're an adventure-lover, and Papua New Guinea is high on your bucket list, but you're
also a responsible traveller, so you turn to google. You input "is Papua New Guinea safe?" and
the output is – let's be honest horrifying. Words like "high risk", "reconsider your need", and
"violent" plant the seed of doubt in your mind, and you begin to review your bucket list, opting
for something less extreme. But you still daydream about the unmatched flora and fauna and a
culture unlike any other and realise there is no replacement. And thankfully, there is no need
for it – Papua New Guinea, with the know-how, is a remarkable place to visit; we've been there
enough times over the years and are here to pass on the baton of wisdom and hopefully see you
on our incredible tour.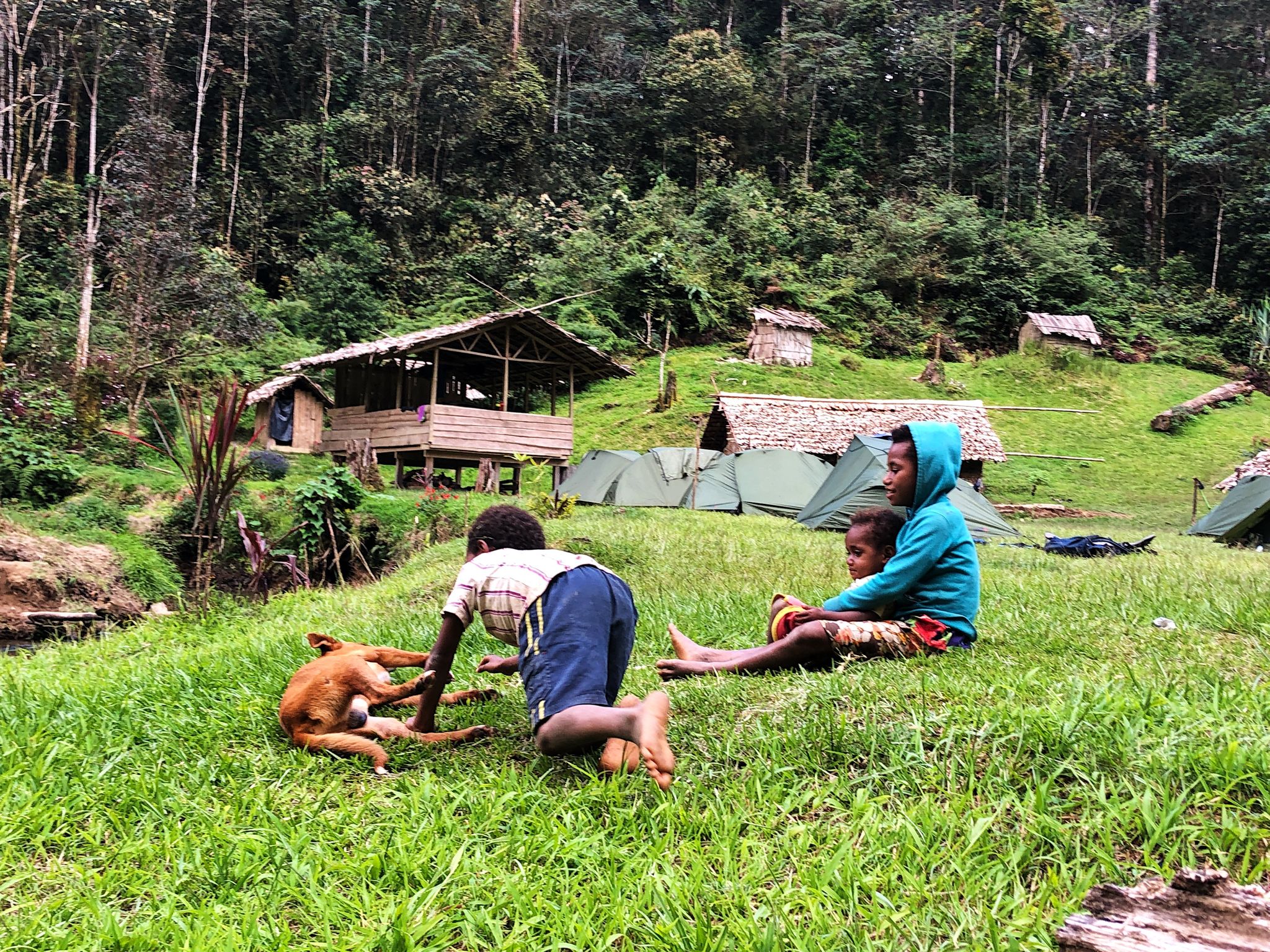 The first stop on any PNG trip in Port Moresby, the gateway to the nation and the title holder
of the most dangerous place in the country but fear not! Once you arrive, go through
immigration, and collect your bags, you will meet your YPT and local guide, who will keep
you out of harm's way. From here, you will meet the rest of your group, who will likely become
your future best friends. Once everyone has arrived (we double check) and all are ready, you
will board a pre-arranged bus that alleviates the HUGE burden of getting from A to B. Forget
car rental or hoping in a taxi; PNG isn't your traditional tourist destination; you won't find
information offices or cars you can flag down. Also, even if they were, few regions are
connected by roads as forest estate covers approximately 71% of the land area, and as you've
read, it isn't safe, so why take the risk?
The Real Papua New Guinea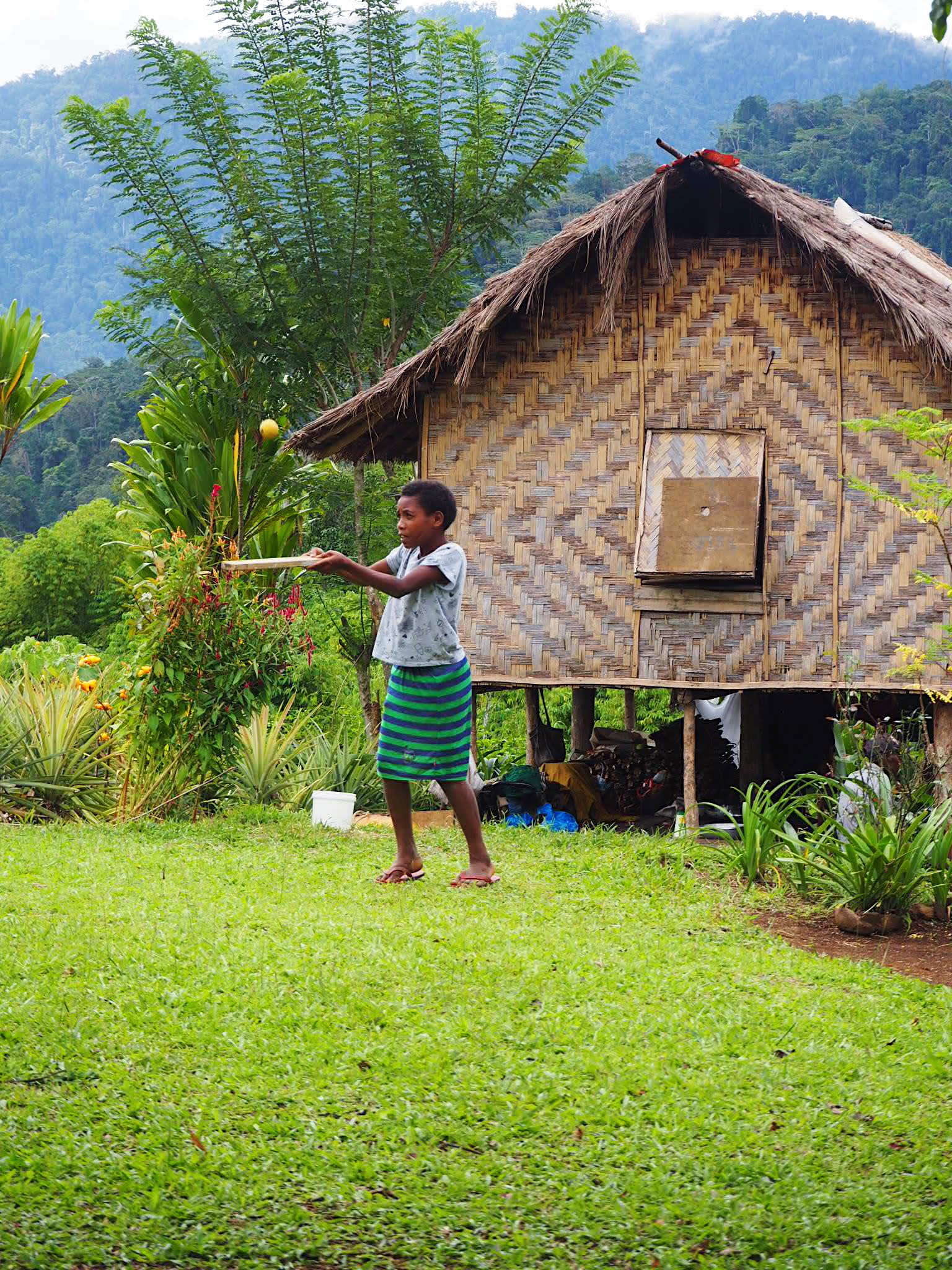 Once you get into your vehicle, hustle for a window seat, sit back and take in the view. It is an
excellent start to understanding why the nation is considered insecure as it becomes apparent
that it is a developing country with little infrastructure, wealth, and influence. To prepare
yourself, a quick search on the internet of the city of Port Moresby will show just how
distinctively different it is from many other towns, even emergent nations. Although no images
genuinely represent the vast distinctions. Unfortunately, a tale as old as time, shortage of money
and access to goods creates crime and some significant law and order issues. Remember, onethird of the population lives under the country's poverty line.

Nevertheless, to counter and minimise the risk, stay vigilant, listen to your guides, don't carry
excessive cash, and leave the diamond engagement ring at home. Honestly, follow the same
travel principles you would anywhere else. Especially, do not walk around in the dark, but as
Homer Simpson would say, "duh!".

Of course, though, you do not want to spend all your time on a bus or in the capital; you want
to immerse yourself in one of the largest rainforests in the world, only being beaten out by the
Amazon and Congo, incredible, right? Although to do so means you have to be amongst tribal
villages (more than 1,000 exist), which don't have the most extraordinary reputation due to
outbreaks of tribal fighting. However easily lightened by continuously listening to your YPT
and local guide and never being afraid to ask for clarity or help when needed.
The People of Papua New Guinea

Despite what you may have read, the locals of PNG are bright, welcoming hosts who are proud
to share their culture and identity with you. I guarantee you will hear their national anthem
once, twice, eighteen times. Although, it may have been because I was Australian, and the song
proudly proclaims its independence, recognised in September 1975. Further, having been to
PNG many times, we have been fortunate to build strong relationships with these local guides,
which have helped us access remote tribal villages. An essential in keeping safe as an
association means you're a trusted guest instead of a strange trespasser. Might you even give
the beetle nut a go to fully immerse yourself? Seriously, is there anything more special than
being in jungle villages, with tribes, showcasing their authentic lives and all that they consist
of? **Chills**
To read about Savo Island click here
Honestly, statistics and news should not deter you from visiting Papua New Guinea; bad stories
sell; it's a fact of life. In my experience, you should be more afraid of dehydration; the heat and
humidity are a consistent and unavoidable reality. So, if you can't fight the human spirit to
venture outside the known, leap and prepare for an adventure unlike any other, accompanied
by stories to carry with you forever. It's valid that PNG is not exactly paradise, but it is a remote
part of the world where few dare to venture. However, for the intrepid traveller, especially
during September, when over 750 indigenous tribes (the largest tribal gathering in the world)
come together in Goroka to parade the best of their traditions, it is a MUST!
Hopefully, we will be greeting you soon in Port Moresby.
Want to join our next tour of Papua New Guinea? Click here
About Post Author
.