The Pioneer Podcast is a part of a larger new venture between Young Pioneer Tours, Pioneer Media, and other adventure travel-related publications to be called YPT.life. The aim of YPT.life will be to deliver premium one-of-a-kind content that is available nowhere else. Think behind the scenes access to all the incredible destinations and unique characters that make these places so interesting. From never-before-told stories from our tours, exclusive updates from some of the world's most unique locations and interviews with some of the most extraordinary people in the industry, we have a lot we cannot wait to share with you very soon. In the meantime, however, we would like to introduce you to the first episode of the Pioneer Podcast and the inspiration behind the project.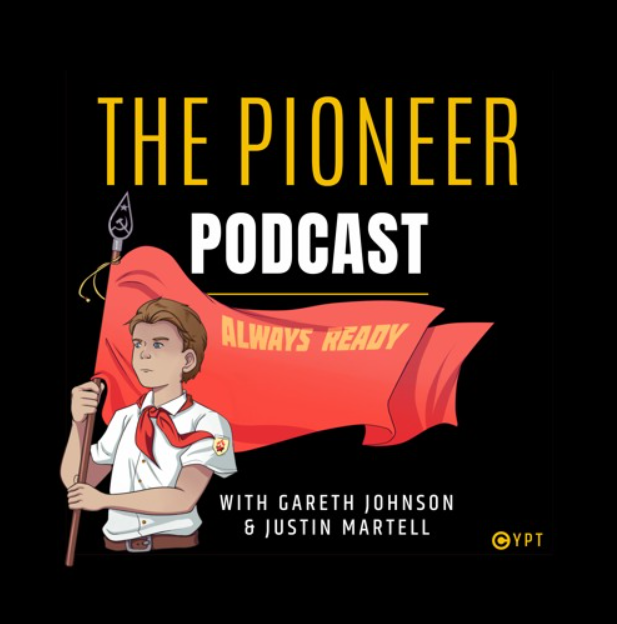 The Pioneer Podcast
The idea behind the Pioneer Podcast is simple. In our 10+ years of designing, pioneering and executing tours to some of the most remote corners and isolated places in the world, we have not only gathered a plethora of knowledge and stories but also have been so lucky to have an incredible community form around us from our pioneers to our local partners all around the world. We hope our podcast can serve as a platform to share these incredible stories and connect our community once again during these difficult times.
Who Has Been Featured on the Podcast So Far?
In the upcoming episodes, you can look forward to conversations with Dean Karelakas, author of the incredible adventure travel book "The Men in No Mans Land", Joe Terwilliger, An instrumental member of the team that arranged the groundbreaking trips of ex NBA star Dennis Rodman to North Korea who also spent time with North Korean leader Marshal Kim Jong Un and finally ex-Premier League footballer Dave Kitson.
What Guests Can We Look Forward to in the Future?
While we do not want to give away too much at the moment, we have a long line of guests lined up from our local partners around the globe, politicians, members of our community and even Hollywood stars.
The Pioneer Podcast Episode 1
The first episode of the Pioneer podcast features two homegrown talents, with YPT founder Gareth Johnson and Pioneer Media founder Justin Martell taking the spotlight for the inaugural episode. Justin Martell in 2017 founded YPT's partner, Pioneer Media, offering production services across a wide variety of unique locations from Asia to Eastern Europe. He has worked extensively in the horror movie genre and has written the foremost authoritative book Tiny Tim. He certainly has a tale to tell.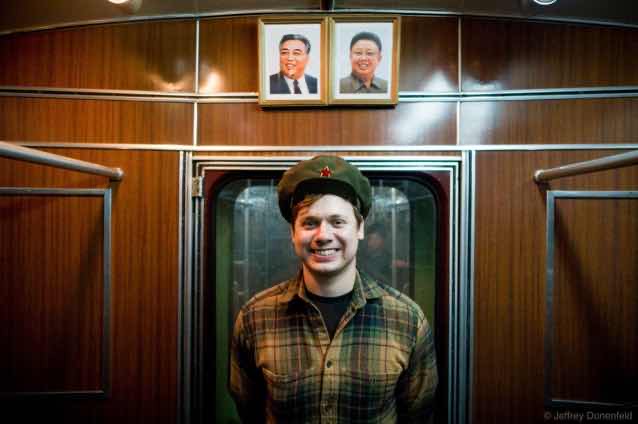 So How Can I Listen to the First Episode?
You can have a listen to the episode of the podcast for free by clicking here and get a taste of what we have in store for the future.
Have a guest suggestion for our podcast? Click here to drop us a line!
About Post Author
.