If you're heading to Dandong in Liaoning Province, China and have half a day to spare I'd strongly recommend checking out the Ghost Train of Dandong. Located on the side of the highway that leads to Tiger Mountain – the most eastern part of the Great Wall where it stops right at the border of North Korea.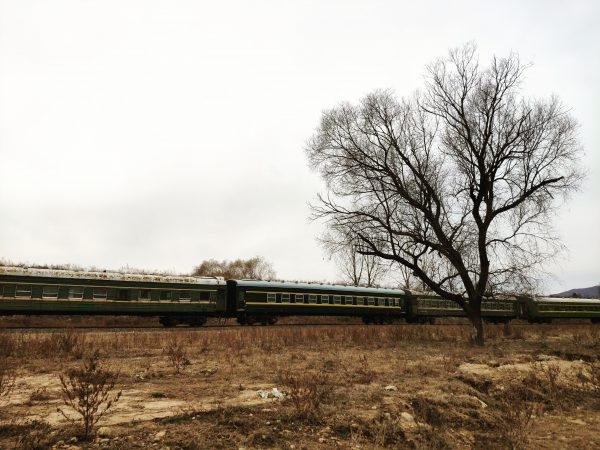 A portion of a rail track has been built on a wide empty land with an old Chinese locomotive from 1991 that has been stripped of it's diesel engine. Connected to the locomotive are 11 carriages from different regions in China. Each carriage has been stripped and left completely empty with all the doors unlocked. There are six other carriages lined up together with their wheels removed and again, totally stripped.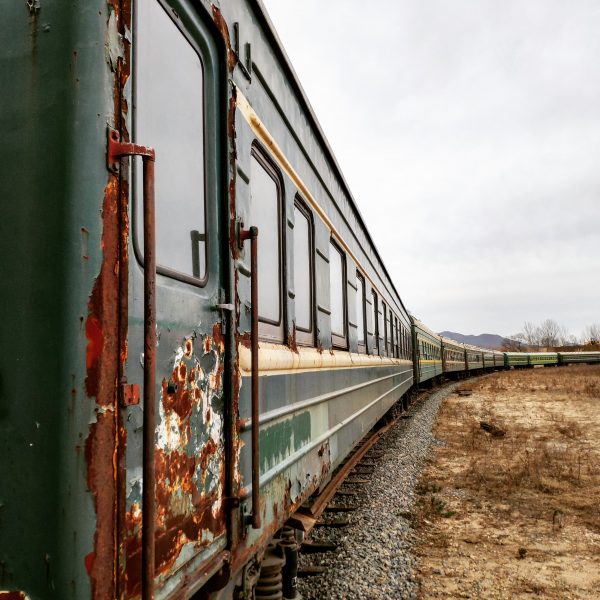 I asked neighbours in the nearby region why there's a train connected to a track to nowhere left on the side of a highway. I've heard mixed responses from "the owner was hoping to convert this to a hotel and restaurant but ran out of money" to "a man bought the land and doesn't want anyone to steal it so he used this as a difficult obstacle"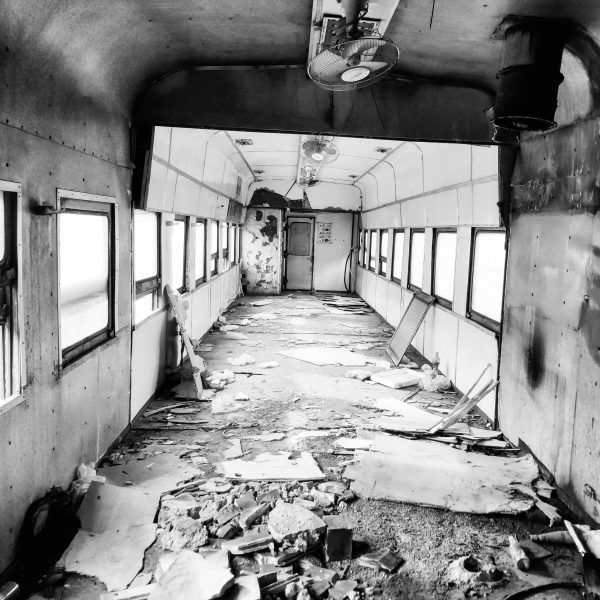 Either way, it's definitely something fun to check out before or after your North Korean tour with us. Our next tour to North Korea will be our Christmas in Pyongyang tour and our New Year's Tour. No better time to explore a ghost train than in the dead of winter.
About Post Author
.