After years of dictatorship and sanctions Sudan is lacking a lot of things, one of them being a skyline, but there is at least one big building. Known colloquially as the Gaddafi Egg, but officially as the Corinthia Hotel Khartoum.
So, what is the story with the Gaddafi Egg?
Relations between Libya and Sudan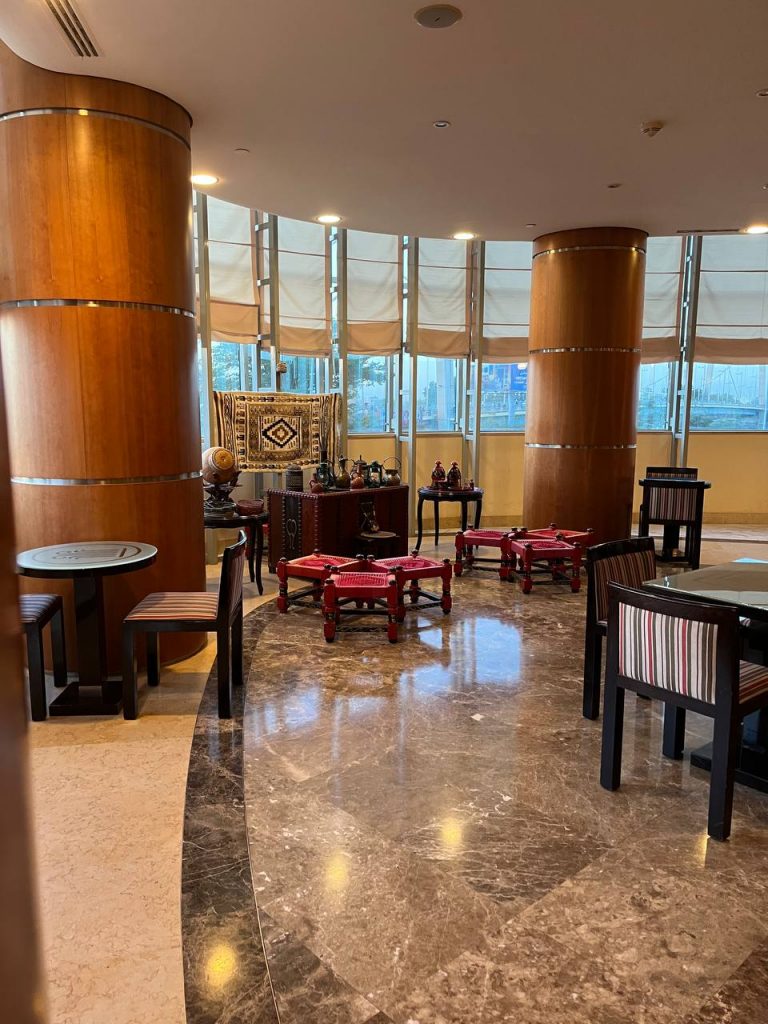 As states that border each other relations between Libya and Sudan have tended to either be great, or awful, but when things were good, they tended to be very good, particularly with regards to Colonel Gaddafi splashing the cash.
To read about our Libya tours click here.
In the early 2000's though things were good, with Libya even helping to try and mediate with the Darfur crisis. What also helped at the time was the attitude of both Sudan and Libya to Arabisation, and in the late 2000's things were good enough that the Colonel of Libya decided to fund the building of a luxury hotel in Khartoum, the aforementioned Corinthia.
How much did the Corinthia Hotel cost?
Opened in 2008 the hotel cost the Libyan government an estimated $100 million to build, a major coup for Khartoum, a great source of local work and to this day it remains the only deluxe hotel within the country.
As it was financed by the Libyan government, it was also owned by the Libyan government, which we assume it still does, although no one is quite sure. There are though at least a few reasons to suspect it is not locally owned.
What is the Gaddafi Egg like?
Boasting 18 floors, 173 rooms and over 50 suites it is by far the most deluxe hotel in the country. There is also a sports bar of sorts on the ground floor (with no booze), was well as a coffee shop.
To read about drinking in Sudan click here.
There is also a a few ATM's that allegedly accept both VISA and MasterCard (one of our cards worked and one did not), as well as a number of cafes and restaurants. One of our guests went all out and dropped $8 on a Latte, with the option to pay by card even being a thing.
The Restaurants of the Gaddafi Egg/Corinthia Hotel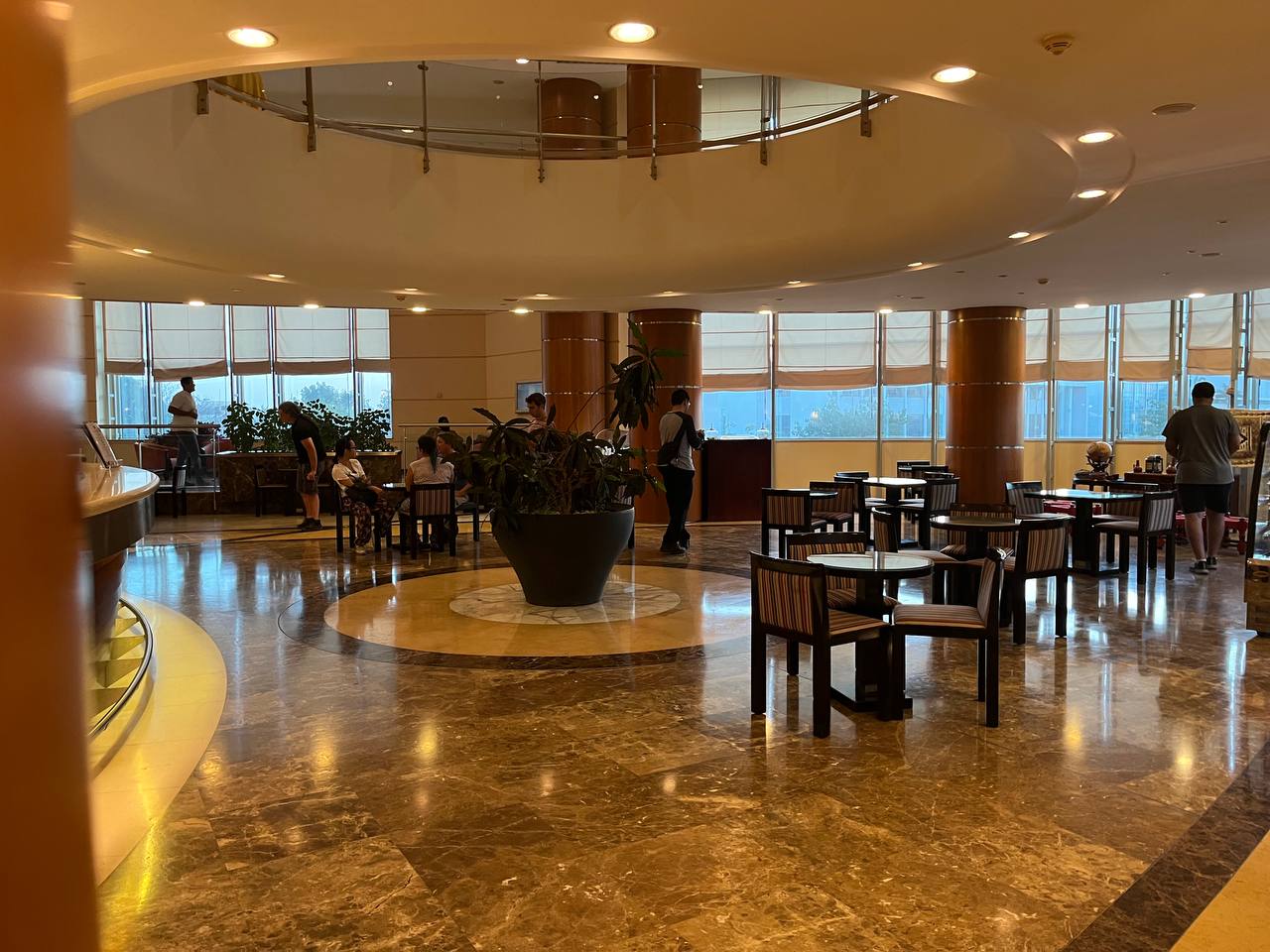 The main draw of the place is the buffet restaurant on the 17th floor, which aside from offering great food, also offers some of the most sublime views of not just Khartoum, but also the Blue and White Niles.
In 2019 we were lucky enough to be treated to a meal here, but alas sanctions and inflation have made it a rather expensive thing to do these days, also in 2019 we'd been through enough to deserve a good meal.
To read our book The Men in No Mans Land click here. 
There was also a Chinese restaurant on the 18th floor, although when we visited at least it was closed, with the manager confirming they were not getting as many Chinese guests as in the past…..
So, why it s it called the Gaddafi Egg?
A very popular question, but also one that falls into the ask a silly question get a silly answer category. Basically it looks like an Egg and was funded by Libya, so people callout the Gaddafi Egg!
Officially though it was designed to resemble a ship's sail, although we literally honestly cannot see it, like at all.
Alas on a YPT trip to Khartoum we do not stay at the Gaddafi Egg, we do though come here for the views and to admire a real ATM.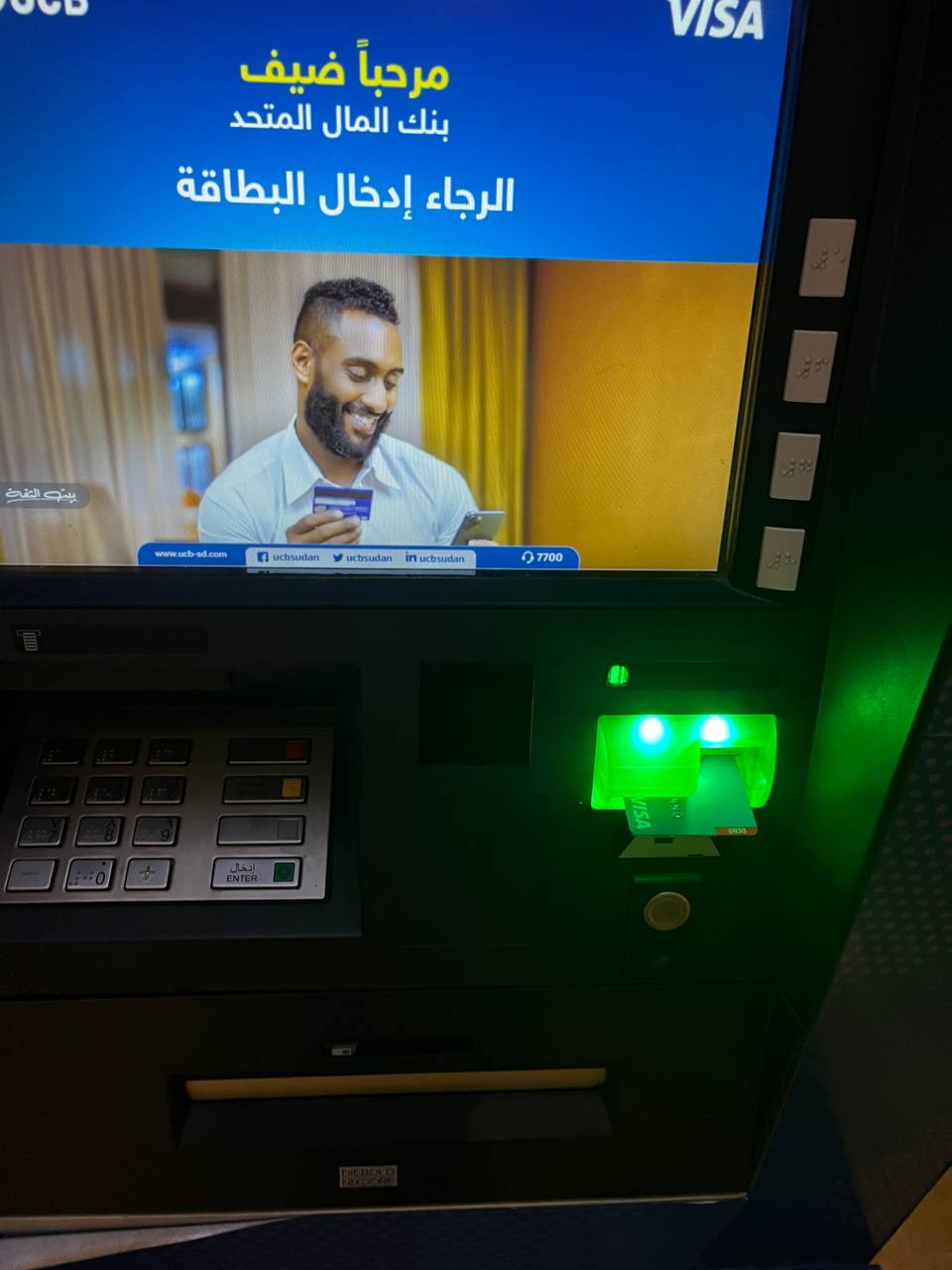 Want to see the Gaddafi Egg? Check out our Sudan tour
About Post Author
.