Kuwait might have a reputation for not having all that much to do, but there are some gems, particularly related to the 1991 war with Iraq. Failaka Island is one of those gems. This is the Ultimate Failaka Guide YPT style.
To read about Saddam Hussein Palaces click here.
Background to Failaka Island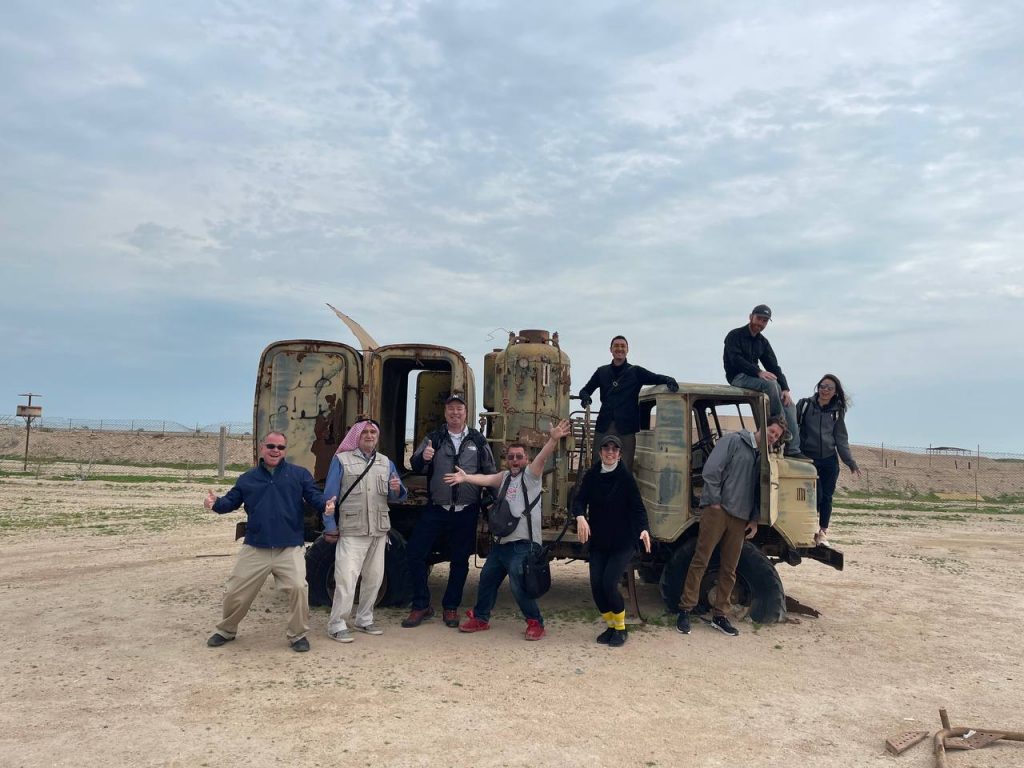 Prior to the war Failaka Island was more the most part a residential place also popular with tourists. The name Failaka is believed to have been derived from ancient Greek, with the meaning being outpost. Said outpost has been historically and strategically important since antiquity and has been a part of colonial Kuwait and the post-independence State of Kuwait since the origins of the country.
Said rule was briefly and brutally interrupted by the Gulf War, the brief Republic of Kuwait and its later incorporation into Saddam Hussein's Iraq.
To read about the Republic of Kuwait click here.
Location of Failaka Island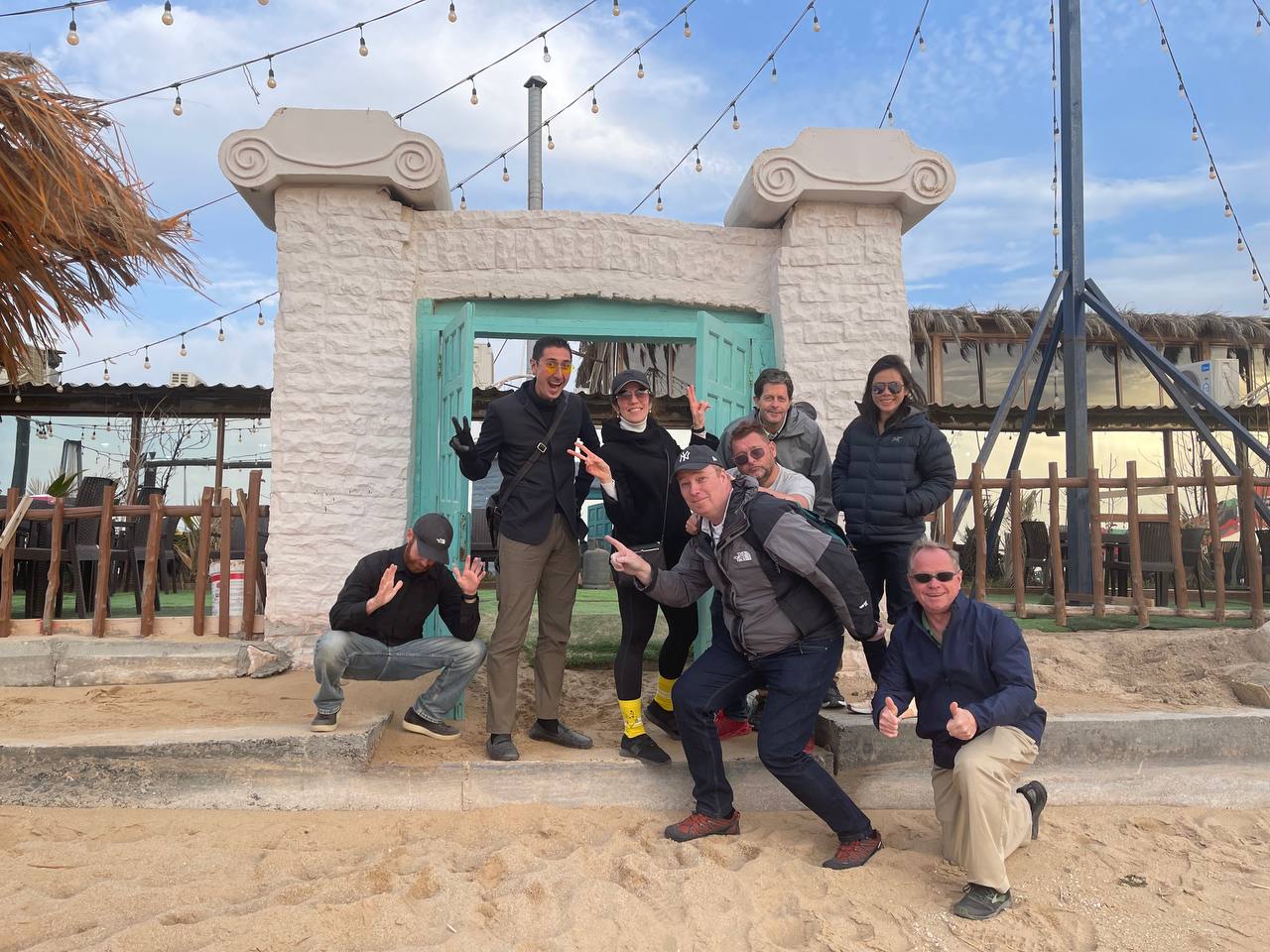 Located just 45 minutes, or 30 km from the coast of Kuwait City getting here will involve a ferry, private boat, or chopper. The ferries are semi-regular, but need to be booked in advance and are subject to change. Despite its beauty you don't want to be stick until the last ferry back from Failaka at midnight! The boat journey itself is fine, but can choppy and indeed cold during winter months.
The Gulf War and Failaka
Prior to the 1990 invasion Failaka had 200 people living on the island, two schools and was for all intents a happy tourist and family island. In 1990 the war arrived and the island was not only taken, but suffered severe damage, as well as intense fighting.
The people of Failuka, who suffered intently were relocated after the war many with hopes of returning, but alas this was never to occur, with modern Failaka Island existing in a strange vortex.
Modern Day Failaka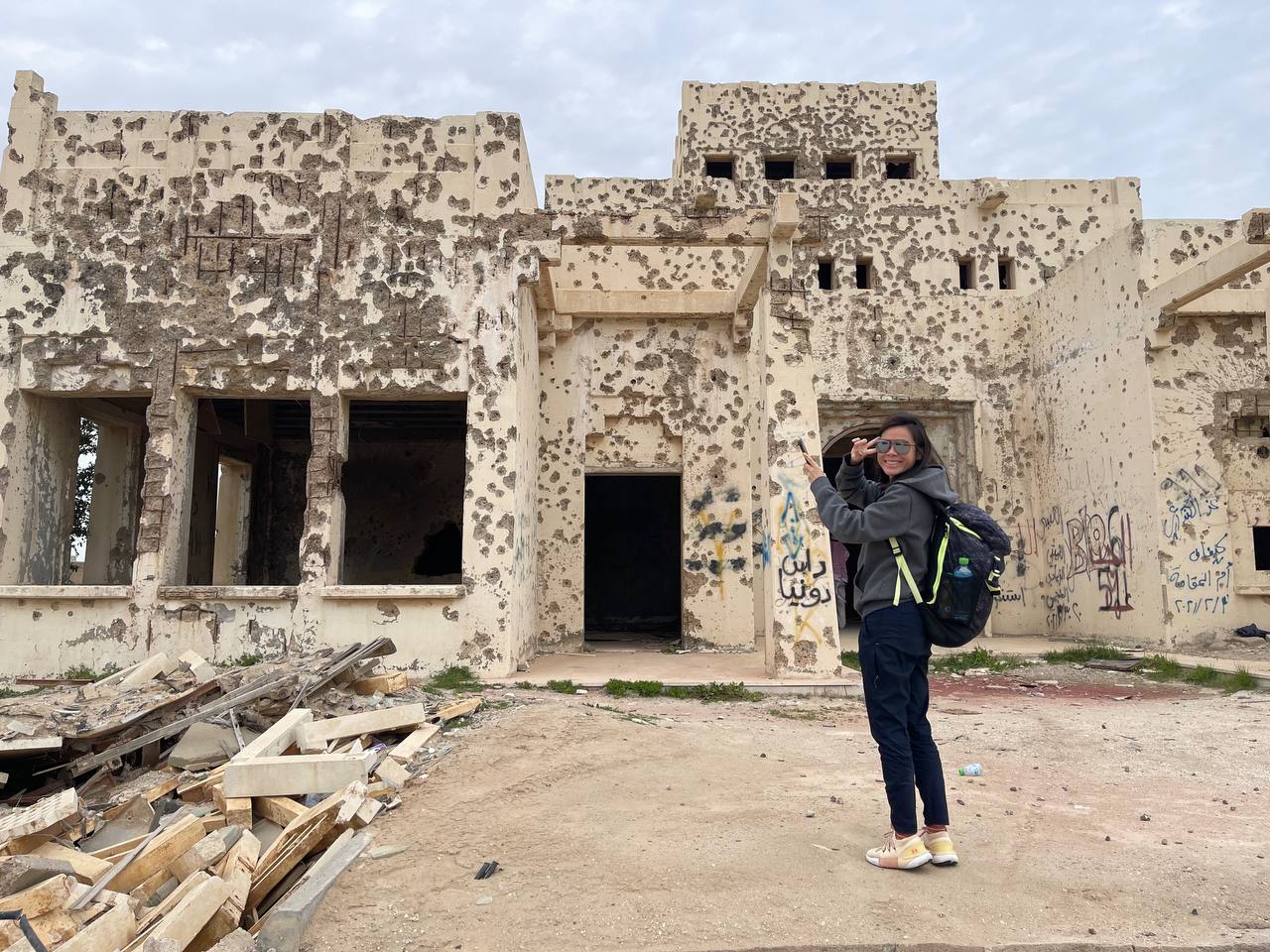 Having been evacuated modern Failaka exists as a memorial to the Gulf War, a tourist attraction, as well as a resort where people come for a rest at the weekend. The resort and indeed the beaches are really beautiful, with the beachside restaurants all looking very tourism friendly. Alas there is no drink and the tourists are largely local people, or Young Pioneer Tours on a jolly!
And these are what brings people here, although there is debate among those in Kuwait about what to do moving forward, with the argument being whether it should be used for tourism, or residential purposes, if not both.
What to see and do on Failaka Island
Kuwaitis come here to spend the weekend, or as a day trip, with both foreigners al locals going on the Failaka War Tour. This rather short bus ride has you going through two vehicle graveyards, as well as seeing the pure devastation of the residential area of Failaka Island.
To read about the first Gulf War click here.
One of the highlights of said tour is stopping at the remnants of the Kuwait National Bank and indeed its vaults, which has been largely destroyed. I rather naively asked our local guide if Iraq had robbed the bank, to which she replied "They robbed the whole country". Even 30 years on wounds run deep, with another local partner telling us his uncle had only been discovered ( a mass grave) last year.
After this is finished you are dipped off at the main resort from where there is one not on good restaurant, or you can head to the beachside where there are a few decent options, as well as the ferry pier for when you eventually go home.
Food is very Kuwaiti, with rice, meat and kebab dishes, but alas and in spite of the surroundings no chance of Pina Colada. Still though the best thing you can see and do in Kuwait – at least according to YPT.
You can check out our next Kuwait Tour here.
About Post Author
.