Asia has been a popular traveling destination for decades. No wonder – young budget travelers and students, in particular, are fond of safe and relatively cheap Asian countries to visit. What is more, Asia is another world for European travelers – going there is something similar to flying to another planet. Rich culture, impressive historical attractions, fantastic natural landscapes, and delicious food cannot leave you indifferent for sure. Still, you need to do some preparations to make sure that you get the most of your trip and avoid troubles. If you are already packing your stuff, looking forward to seeing all the treasures of Asia, then don't forget to read this student's guide. We have some tips for you!
Plan the route
Travelling solo, you may want to enjoy your freedom to the fullest, but make sure not to neglect planning. Choose the key destinations to visit, whether you are an experienced or first-time traveler. Mostly, Asia travelers visit one country, fly/ride around it, and then visit another one. Internal trips are usually cheap and easy to go for, but outside destinations need more precise planning. Do some research to cover all the internal sights of each region. Don't miss Grand Palace and Wat Phrakeau in Bangkok and Cambodia beaches on the East and Thailand Islands and Indonesian historical ruins on the South! Then think about how to move from one country to another, choosing the shortest destinations. You must decide your route before you start a trip and know how to move around the regions smartly.
Plan your budget
Compared to Western prices, most Asian destinations are super-affordable. Transportation, food, and accommodation in Thailand or Cambodia are the cheapest you can find. In these regions, you can afford to live for $20 per day without restricting yourself too much. However, if you are heading to Korea or Singapore, be ready to pay more for your everyday-day living. Think about unexpected expenses as well. For instance, if you are traveling during a study year, you might need to do some academic projects. Finding yourself shouting out something like: "I need someone write my essay for money," is quite normal for traveling students, so make sure that you have some free cash for emergencies and unexpected situations. Try to plan your approximate budget beforehand.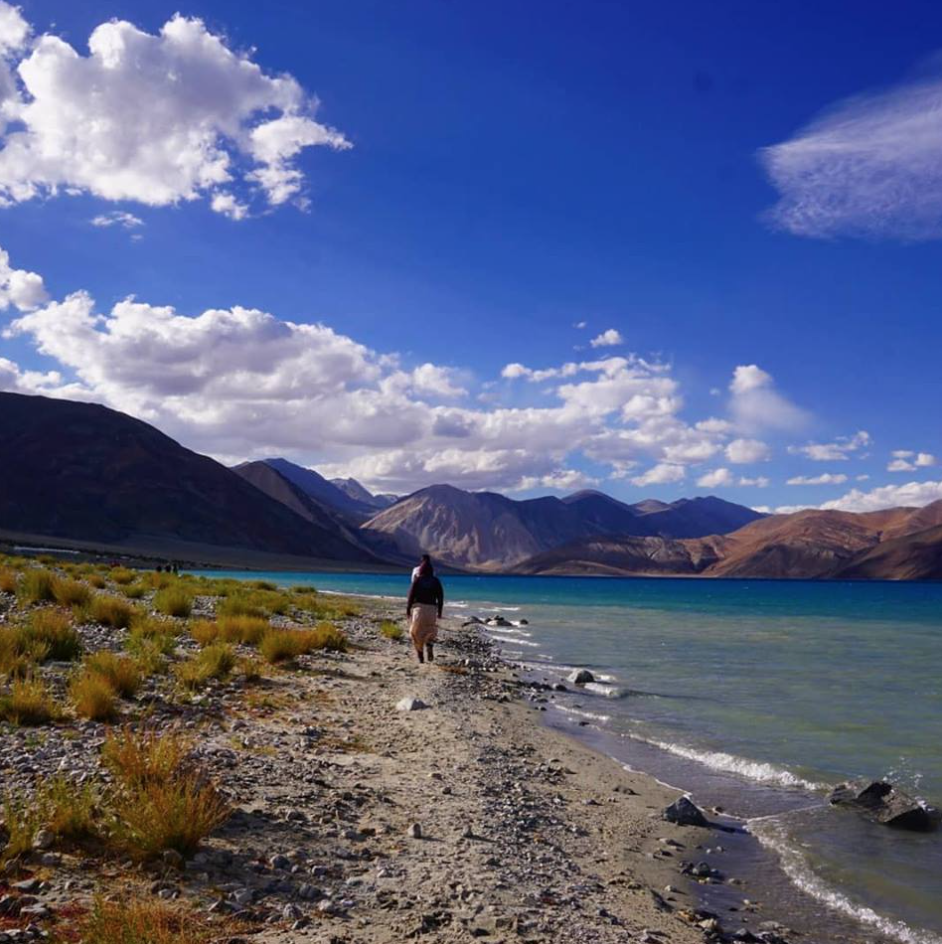 Image source: squarespace-cdn.com
Do some cultural research
When you travel abroad alone, make sure to learn the local culture at least a bit. Such superficial things as "does" and "don'ts" are absolutely crucial to know even though you might have no time to immerse yourself in the country's history and traditions deep enough. You should know about their views on clothes, public behavior, and attitude towards tourists. Also, make sure that you know about their holidays and weekends to be aware if some services, shops, and restaurants work when you want to visit them. Oh, talking about restaurants, try to follow the example of the locals and avoid obviously "touristic" places. Try Asian street food instead of visiting a fancy café.
Visa requirements
The last thing you want is to get stuck during your route, so make sure that you know the rules and visa requirements for every region you are planning to visit. Trying to deal with Vietnamese or Korean border officers is not the best way to spend your vacation. As a rule, most Asian countries provide visas for European travelers for 30-60 days. Some of them have entry and exit fees, like Bali. Save some dollars for such cases and make sure that you did careful research for every country you would like to visit.
Conclusion
Travelling alone, you are responsible for yourself entirely. This means that you should stay attentive and organized all the time. Plan and research various aspects before you start a trip, and this will decrease the possible troubles and difficulties. Remember about the cultural differences, keep your visa in order, plan your route and budget to feel safe during your trip, and exclude risks to stay outdoors late at night or get stuck in the airport. Asian countries are extremely popular among traveling students, so you will meet some of them for sure. Make friends, be open, and share your experience with them!
Your trip to Asia will surely become one of the best adventures in your life. Pack your suitcase, book the flight, and have fun! Keep these tips in mind and stay safe!
About Post Author
.