YPT prides itself on travel to unrecognized countries. This year we added our last "frozen conflict zone" to the list thus becoming the first travel company to offer regular tours to Abkhazia, Nagorno Karabakh, Transnistria – and now South Ossetia.
We had been planning on cracking South Ossetia for years. And, after overcoming various issues we finally made it.
YPT's Shane returned from our inaugural tour to the North Caucasus where, as it turns out – travelling to South Ossetia is actually quite simple.
---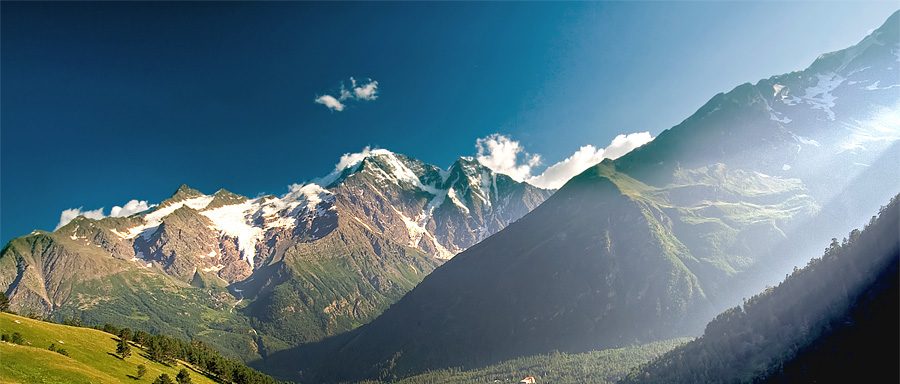 We arrived at the border on the Russian side and faced numerous questions regarding our backgrounds, jobs, and why we wanted to visit South Ossetia. All of this was normal procedure, and after a couple of hours waiting around, we headed for the other side from North Ossetia to South Ossetia through the Roki tunnel. This is the only way into South Ossetia and the same supply route used by the Russian army during the 2008 war.
Once across the divide, we were greeted by our two South Ossetian guides who turned out to be the minister of tourism and the nephew of the president. Perhaps this is why visa and border procedures were so smooth after all.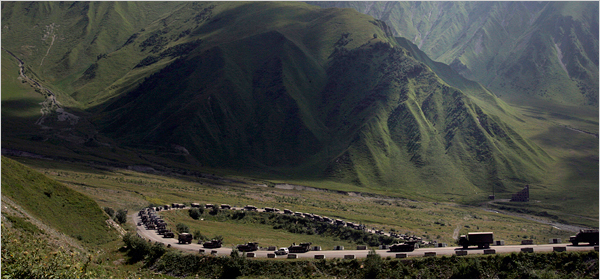 From here we journeyed mostly off road to our overnight homestay – a village populated by just one women whose husband had recently departed and her five children had long since fled the coup. She tirelessly kept her cattle and sold her produce of milk, cheese and honey at the local market every Saturday. Twelve foreigners turning up to her doorstep high in the Likhi mountain range is not something she experiences on a daily basis. In fact, she had never encountered non-Russian speakers in her many years. We milked cows, cooked pies, ate like kings and toasted into the night on homemade vodka – a proper Ossetian welcoming!
This wonderful evening spent in her company was to set the tone over the next five days as we toured Ossetia's magnificent beauty as well as it's scarred facades. We learned about the tragic few days in August 2008 when the capitol Tshinval was attacked during the night.
Scroll through some of images of this recent tour here and book your place for 2018!
About Post Author
.