After famously transitioning from an absolute monarchy to a constitutional one, you would expect there to be a brisk political scene in Bhutan, right? Well, not much so, with many parties still illegal. So, who are the political parties in Bhutan?
Elections in Bhutan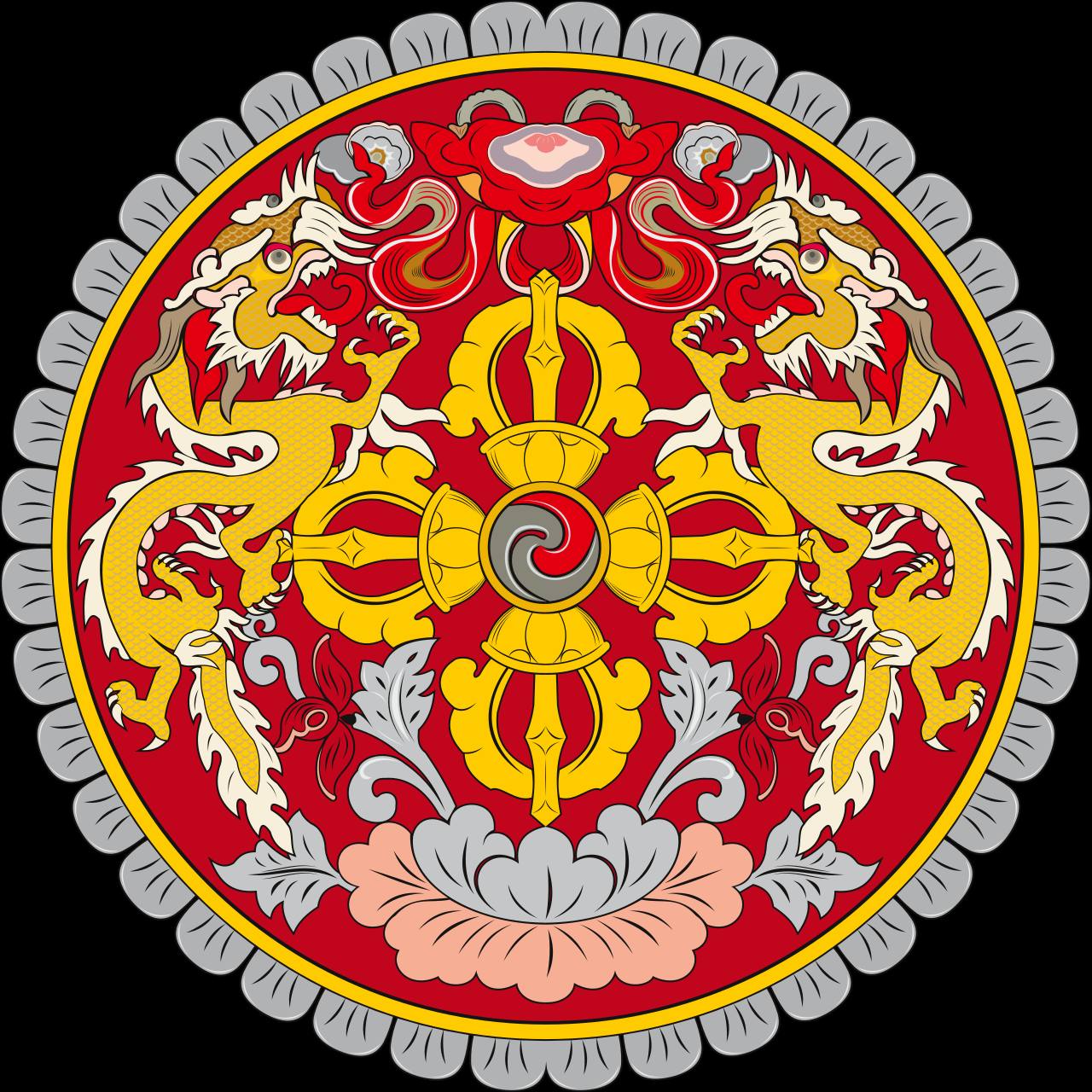 Bhutan technically had its first election in 2008, although due to a vote quite literally never being held in the country, they dud a 2007 test election where people voted for colors. Yes I shit you not!
The first election led to a landslide victory for the Druk Phuensum Tshogpa with 45/47 seats, which put it to around Singapore levels of democracy. The 2013 election saw the People's Democratic Party (Bhutan) get 32/47.
In 2018, the last election saw another new player, namely Druk Nyamrup Tshogpa
take control with 30/47.
The next elections are to take place this year and no doubt we will be eagerly watching them!
Exactly when they will take place has not yet been announced.
Political Parties in Bhutan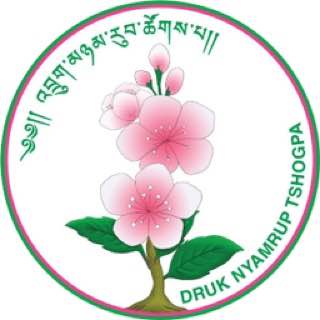 There are currently 5 legal political parties in Bhutan, with many illegal ones also existing, mostly located in and funded from Nepal. They largely represent the marginalized Nepalese minority in the country.
You can read about the Bhutan human rights record here
Current legal parties;
Druk Nyamrup Tshogpa -Did not take part in the first election and came third in 2013. Came to power in 2018 and are currently in government. Fondly the Social Democrat Party.
Druk Phuensum Tshogpa – The OG who won the 2008 election and formed the first government. Have since been the party of opposition. Considered a royalist big tent party of government.
People's Democratic Party (Bhutan) – Took two seats in the first election, won the second and formed a government, before the perverse political system left them without a seat in 2018. They won their election on a pro-business improve economy platform and lost it for the very same reason.
Bhutan Tendrel Party – Newly formed Buddhist type party that are not that interesting. You can see the meaning of Tendril here
Illegal Political Parties in Bhutan
Bhutan has a huge and marginalized population of Nepalese origin. They have formed illegal political parties to fight for their rights. They are a you would expect supported by Nepal.
Bhutan Peoples' Party – Established in 1990 they have offices in Nepal and have been fighting for minority rights in the country since. Described as democratic socialist in 2001 their leader was equated by the Bhutanese.
Communist Party of Bhutan (Marxist-Leninist-Maoist) – The real deal and allies with the Nepalese Maoists. They have also been running a low level insurgency through the Bhutan Tiger Force since 2007.
You can read about the Bhutan Communist Party here.
Druk National Congress – The umbrella group representing all nationalist and anti-monarchist groups within the country and beyond.
And those are the political parties of Bhutan. You can join us on a tour to Bhutan here.
About Post Author
.