YPT recently completed their annual borderlands trip along the border of the DPRK. this two-part blog recaps the amazing things you can see on this one-of-a-kind tour!
For some of us the ideal road trip is across the US or Australia, for us however we thought we'd make it a little strange and instead drive along the border of North Korea. How did it go? Well, we have now done this a few years in a row and each time it proves to get stranger and stranger.
Our route? Beginning in Dandong and finishing in Tumen we recently hit up some of China's most politically sensitive and least travelled roads. We know some questions you might have. What is even there? Is there anything fun to do? Can you see North Korea at all along the way? Our YPT guide Ben who recently lead this tour will share the most recent insight into what the area has on offer.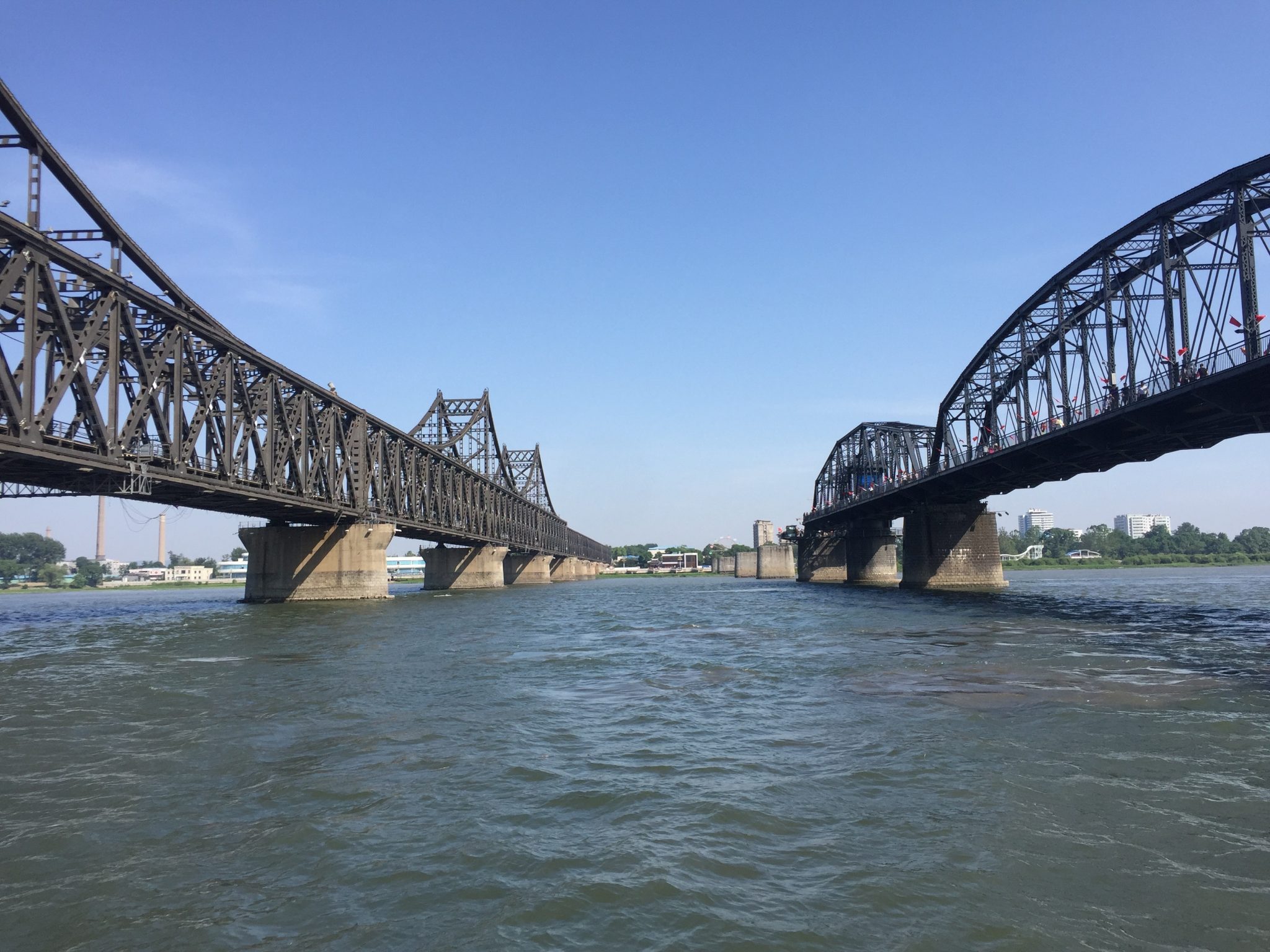 Firstly, this area of China known as Dongbei (Northeast) is filled with some beautiful natural Scenery, plunging valleys and tall mountains filled the journey. In fact, there was never a day where the view from our trusty metal steed was boring. If you're into amazing views this is certainly a road trip for you.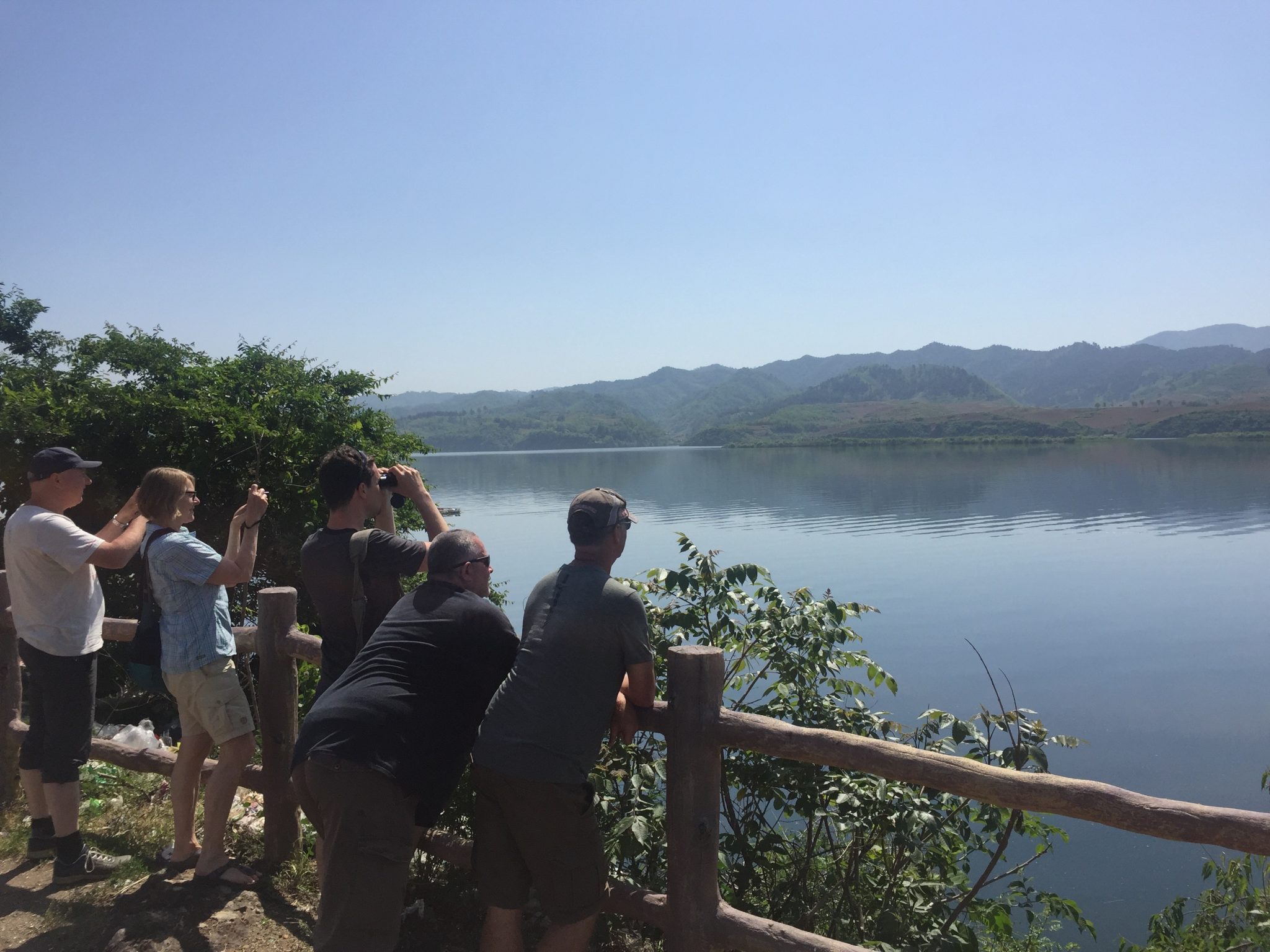 Secondly, in terms of tourist attractions, the most exciting place is definitely Changbaishan or as it's known to the Koreans Mount Paektu! It takes a few days into to get to this monolithic mountain situated in the middle of nowhere in China. For such a beautiful place we found it hard to believe how few people were there! This is definitely one of China's best-kept gems that isn't completely overrun by tourists like the well-known Floating Mountains. The weather for us was also surprisingly good so we could see the famous heavenly lake!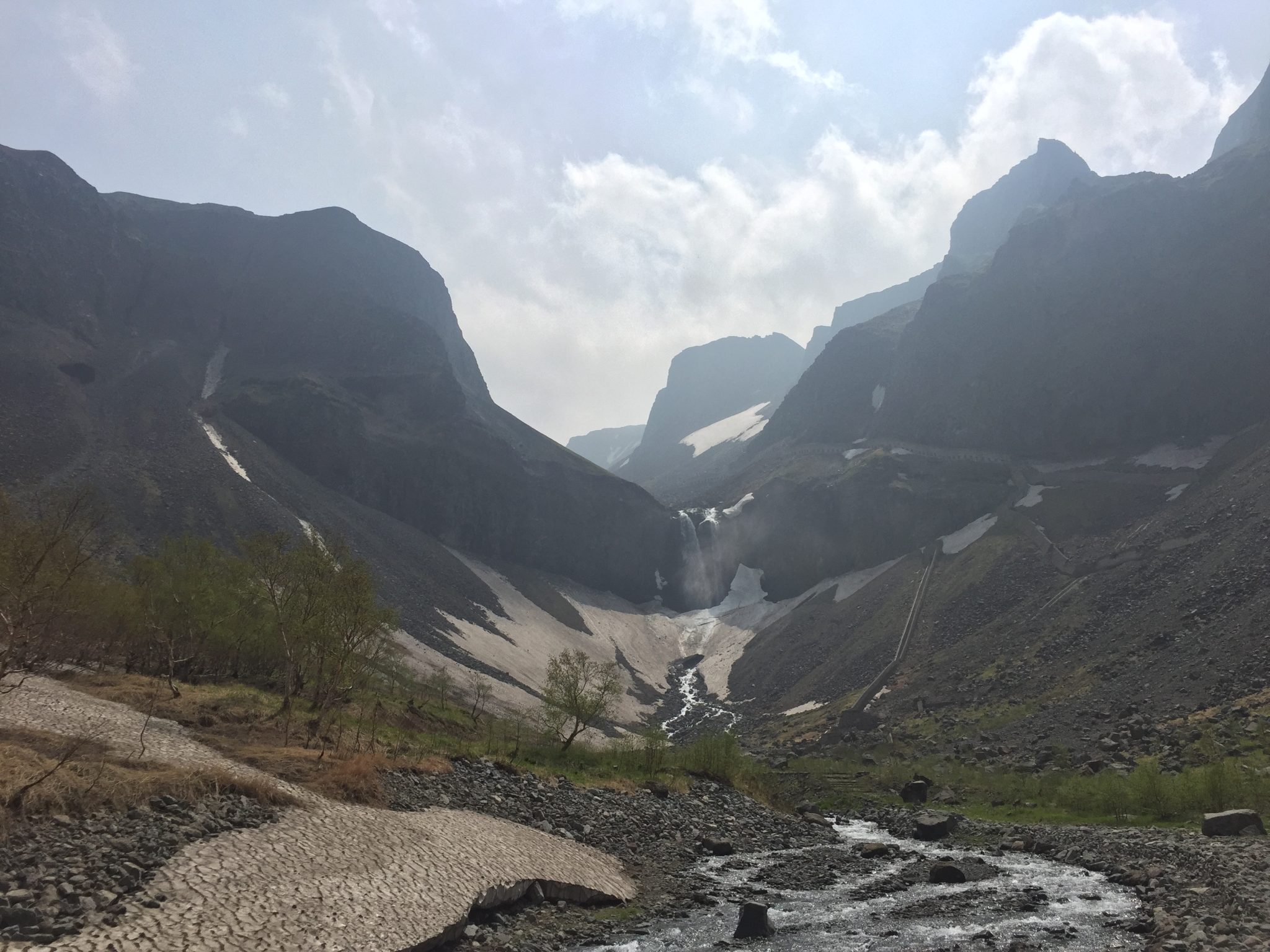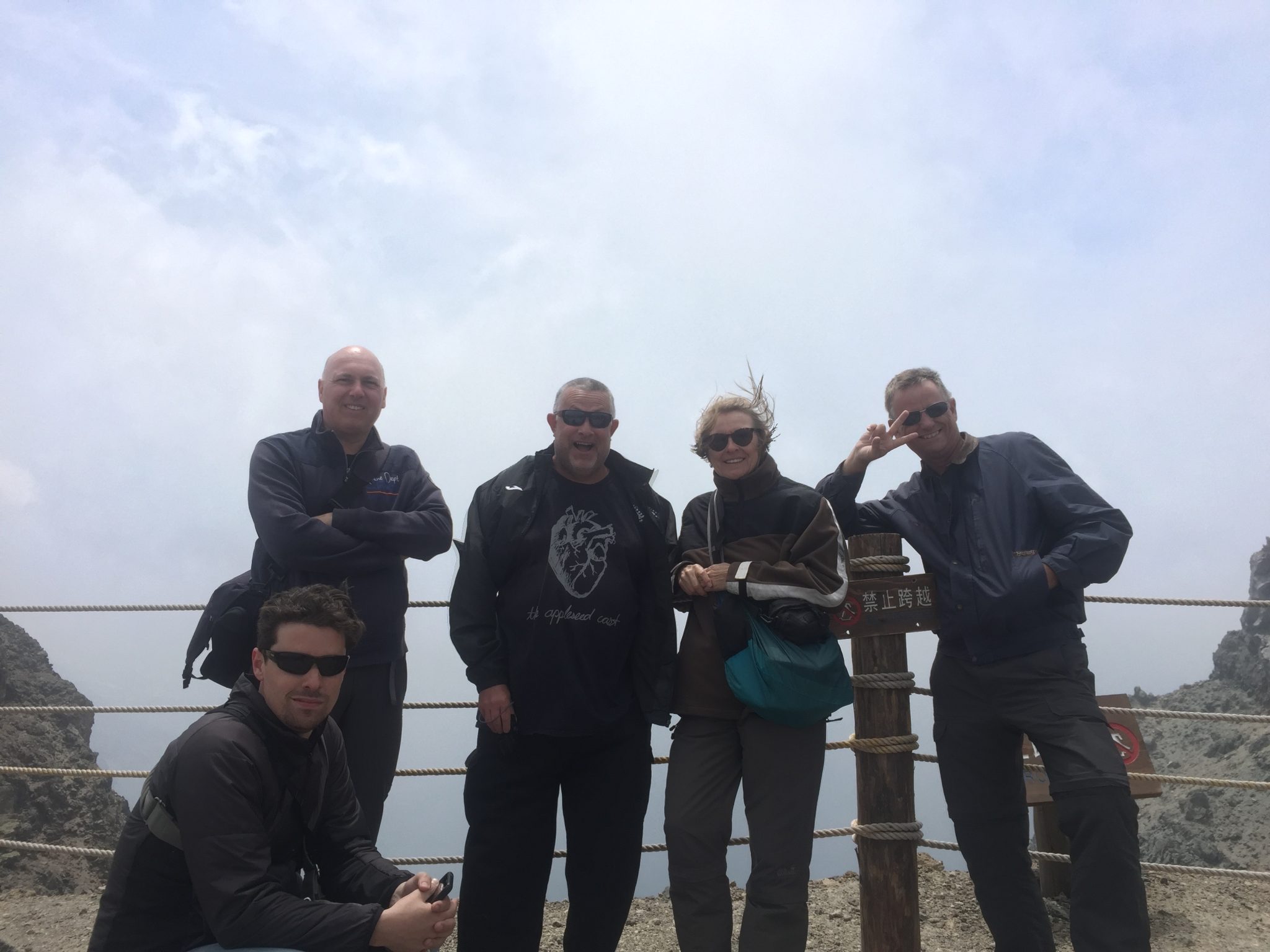 This area is also filled with thousands of years of history both Chinese and Korean. So to get our fill we visit the old capital of the Koguryo Dynasty, which is now situated in china. This small city hosts relics such as the Korean wall and tombs of past kings dating back over 1700 years ago.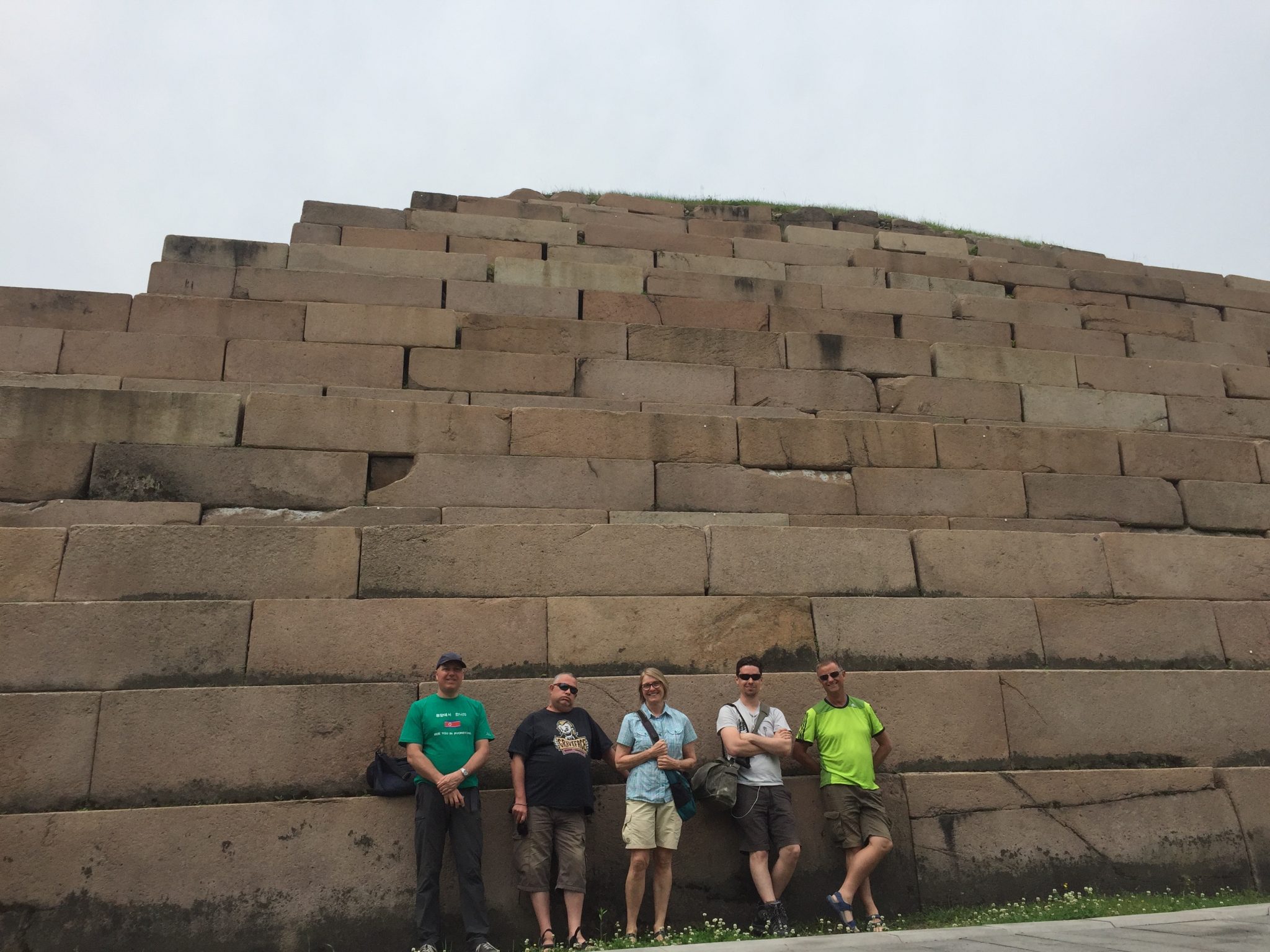 Most importantly a trip along the border of North Korea would have to of course somewhat involve some viewing into the mysterious nation. Driving along the border at times we were metres away from North Korea, which offered some rare views of the country not many can experience. Nearly every city we stopped in offers boat rides either in a speedboat or motorised raft which take you super close to the other side. We managed to see gold panning, fishermen and all kinds of everyday life just casually carrying on. For US citizens currently wanting to visit North Korea this is your best bet before the ban is lifted.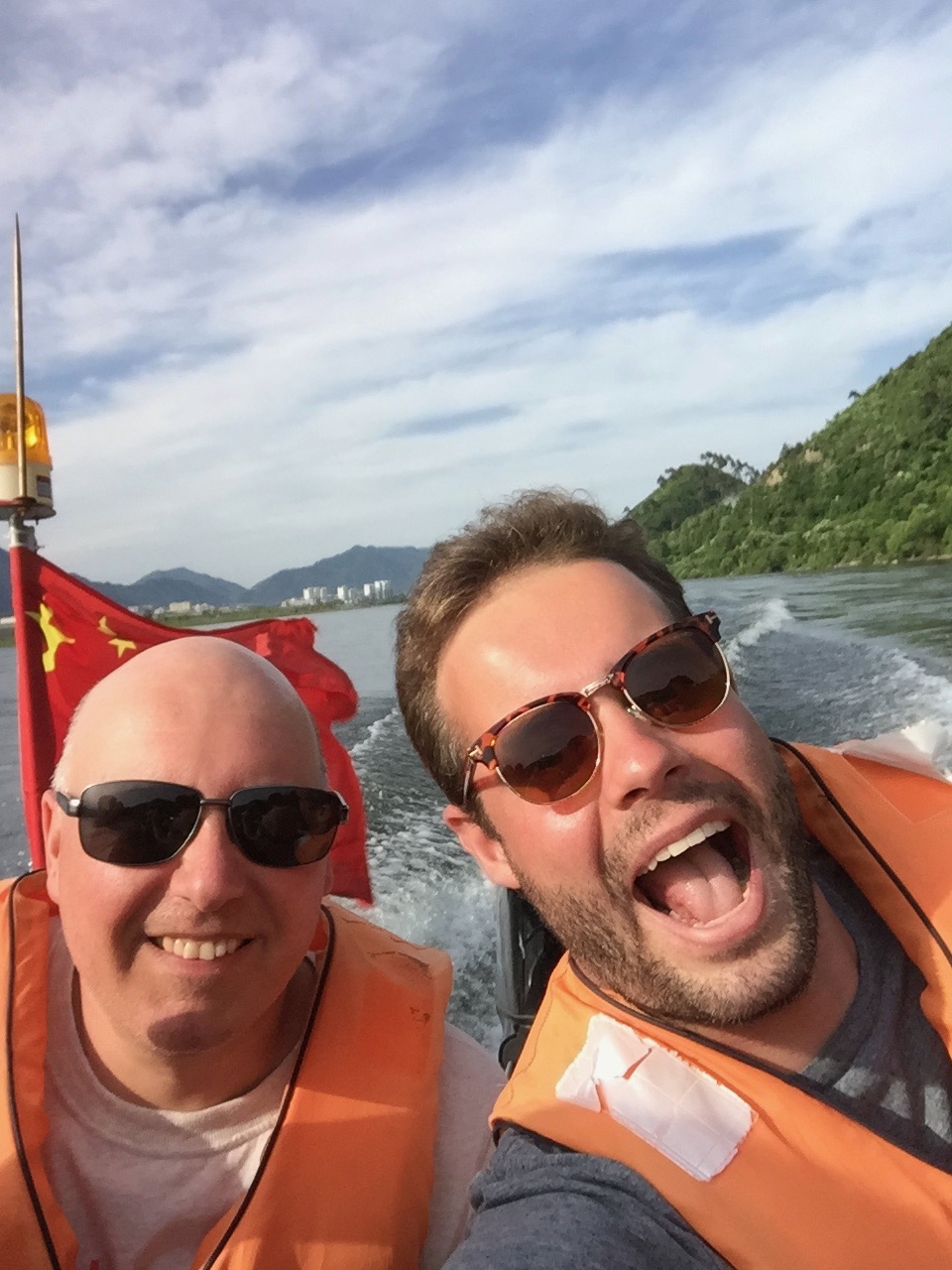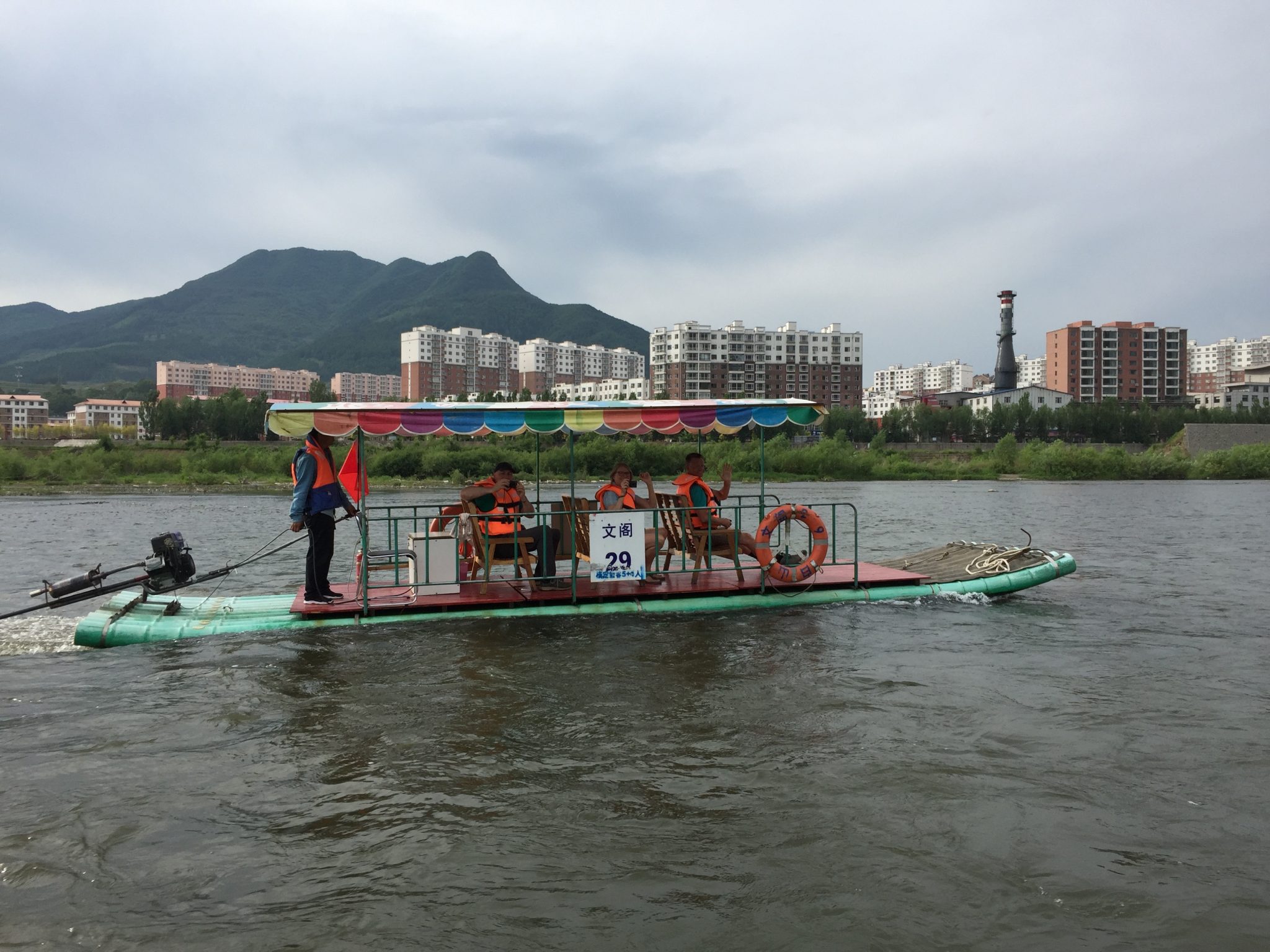 Last but not least any trip through China is not complete without some amazing food. While Dongb
About Post Author
.