Kangbashi – a new city built to house 1.2 million people, where the Ordos Desert hits the grasslands in Inner Mongolia, China.
---
With a static population of under 100,000, it's China's most famous ghost city.
---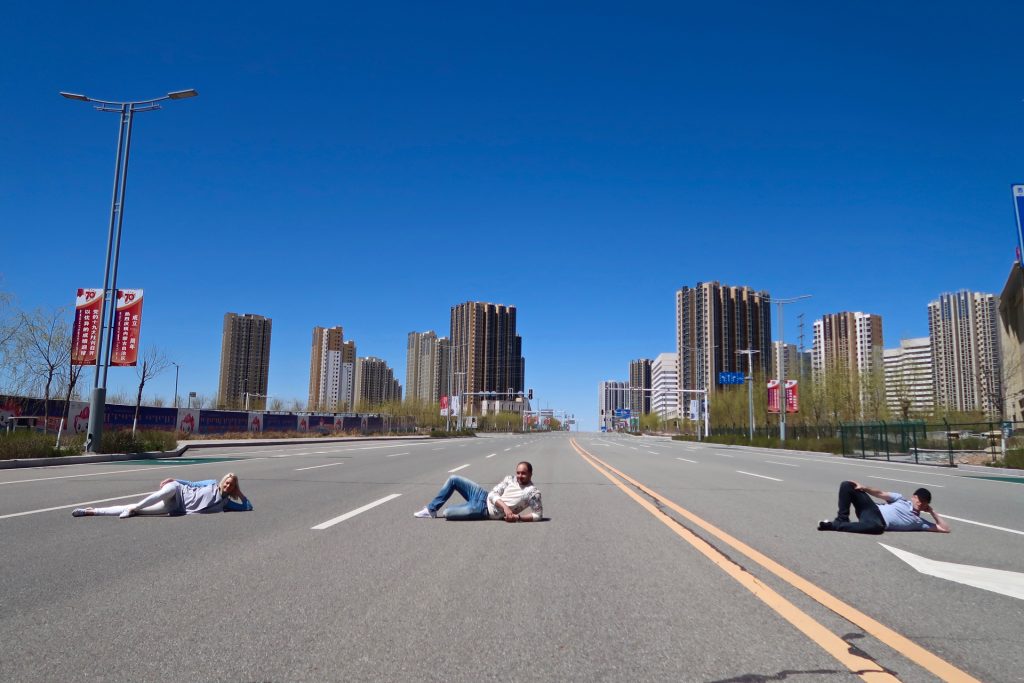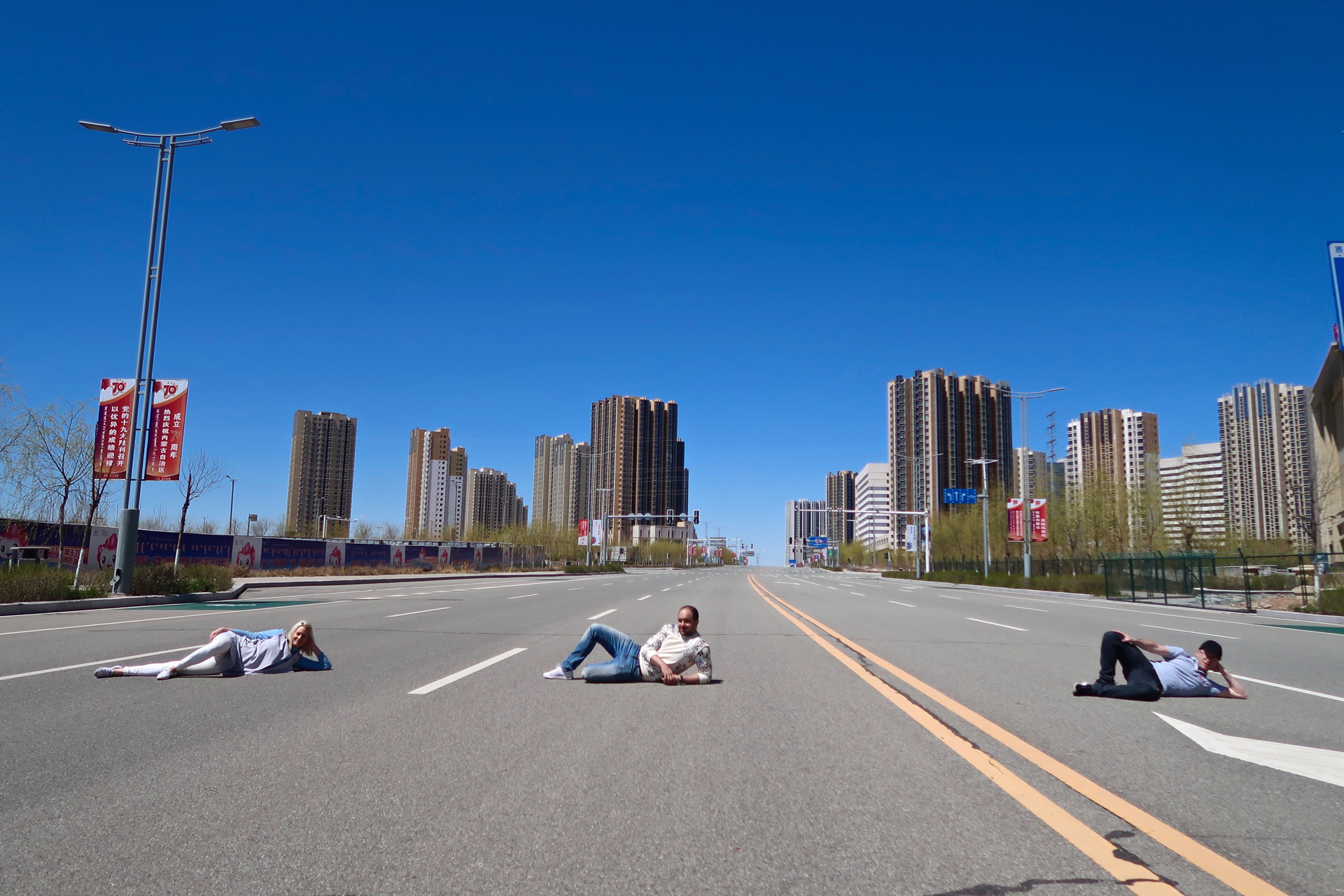 Whether you're interested in urbanism and development in China, or just urban exploration and adventure, Ordos is the place for you.
Check out our series of latest videos. See for yourselves and book onto one of our 2018 tours. Or, let us arrange a tour for you anytime! It's one of our favourite places in the whole of China!
---
---
Find out more about our Ordos Ghost City tours here
About Post Author
.