Young Pioneer Tours might be synonymous with providing the best-value tours to North Korea (we were the cheapest before it became fashionable), but like anyone else every now and again we like to treat ourselves – and indeed, our customers – to a bit of luxury.
Despite what you might think about North Korea not being all that flexible there are a lot of deluxe add-ons that can be done to change a regular North Korean holiday into a North Korean luxury vacation.
Luxury train to North Korea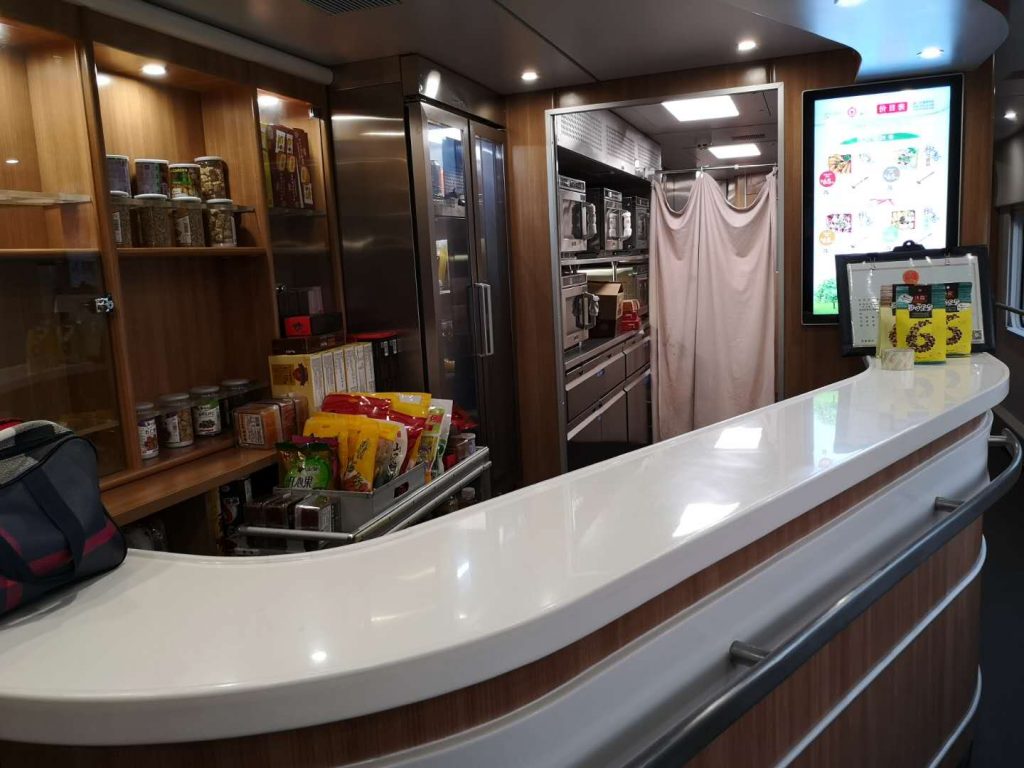 As is fairly standard for our trips to North Korea, we take the train from Beijing before changing carriages in Dandong. For those with a few extra dollars to spend, there is an international train that departs from Beijing and terminates in Pyongyang. A single berth in the 1st class cabin would set one back 250 euros.
In fact, if you really wanted to go all out, we have an option to charter your own carriage from the North Korean border town city of Sinuiju (just across the river from Dandong in China) to Pyongyang on your very own private train. Price available on request.
First class on Air Koryo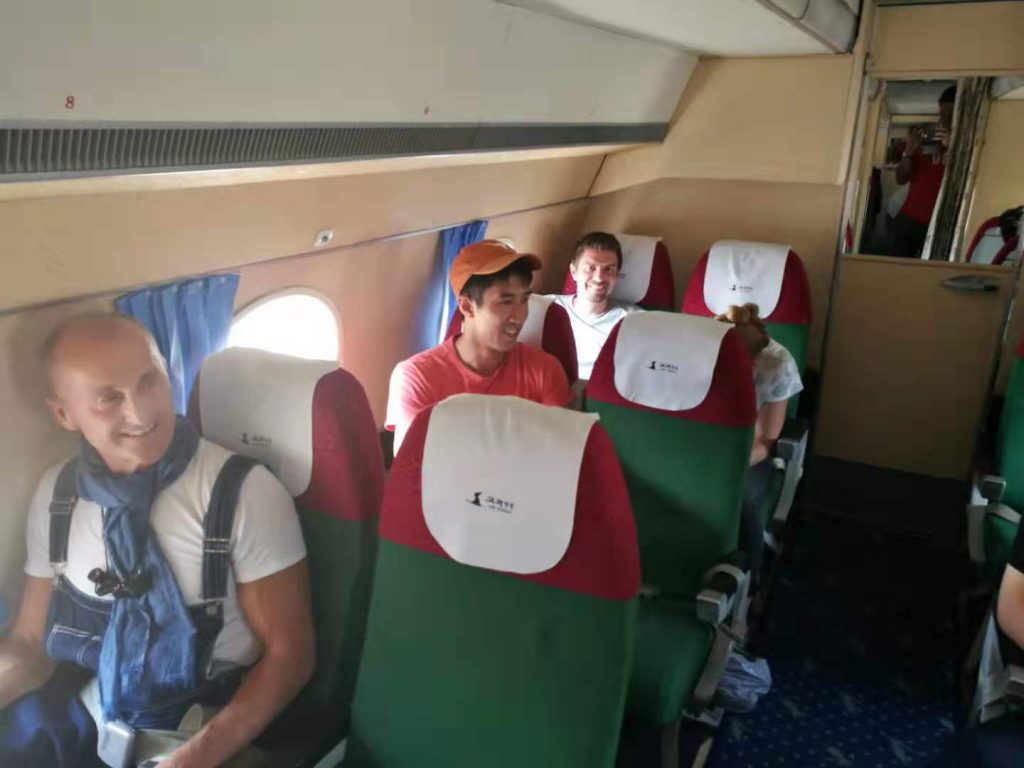 Believe it or not, and despite having the unenviable reputation as the world's only one-star airline, Air Koryo do have a first class upgrade and it can yours starting from 515 euros. To say the first-class section is not exactly Emirates would be an understatement, but hey the chairs are bigger and you might get seated next to a government big-wig.
Single supplement in North Korea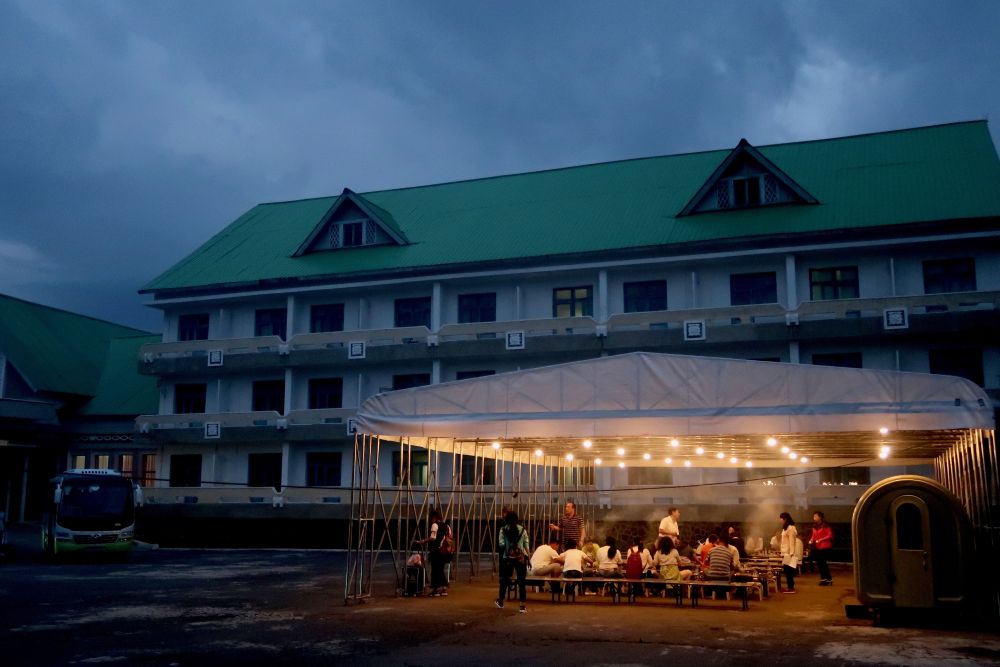 Standard issue for a tour to North Korea is twin share, although you can change to single supplement for 40 euros per night, or even upgrade your room to a suite starting from 25 euros extra per night.
Deluxe hotels in North Korea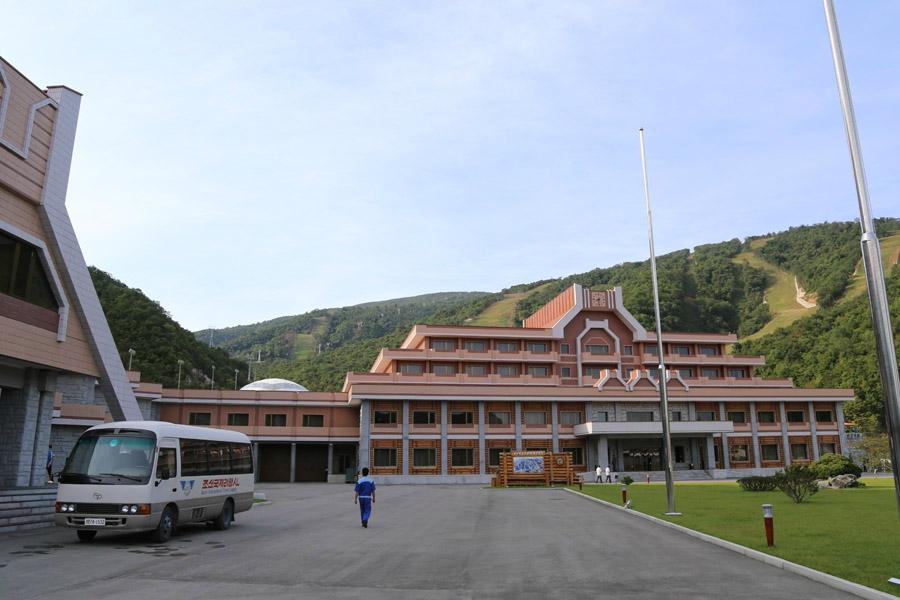 Of course, if you are on a private tour to North Korea then the world is your oyster, and believe it or not, North Korea has a lot of deluxe hotels.
Rent your own helicopter or charter your own flight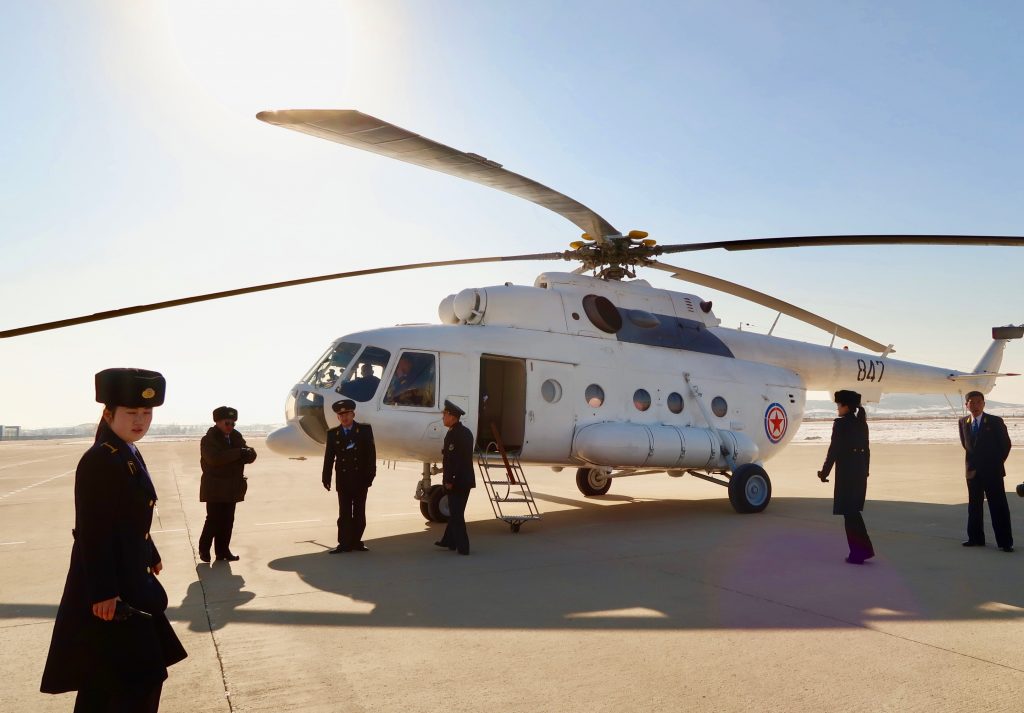 We kid you not, we can arrange for you to have your own private helicopter or jet to give you a sky-view tour of Pyongyang or to get you from the capital to the outer reaches of Samjiyon (Mt. Paektu), Orang (North East), Sinuiju (Border town) or Galma (Wonsan, East Coast)
To summarize: North Korea is not nearly as rigid as you would think when it comes to travel options, and if you have the budget, Young Pioneer Tours can help you spend it on a deluxe holiday to North Korea.
About Post Author
.