Mongolia resumes international flights after being closed for over a year, according to local media reports. The flights were resumed on June 1st and will not only allow Mongolians to fly to countries with open borders, but will allow for some form of opening of the Mongolian tourist sector.
Which countries are open to flights from Mongolia?
Mongolia will initially resume flights to ten countries, namely Turkey, the United States, the United Arab Emeritus (UAE), Greece, Kyrgyzstan, Thailand, Indonesia, Brazil, Egypt and India. The country are currently holding talks with China, Russia, South Korea, Kazakstan and the United Kingdom (UK) about extending flights to there the report added
Mongolia resumes international flights – what are the restrictions?
Mongolia will only allow international travel for people that have been vaccinated against Covid-19, and will be issuing cards to that affect. Essentially this will be a Mongolian version of a vaccine passport.
To read about vaccine passports click here .
Is Mongolia now open for tourism?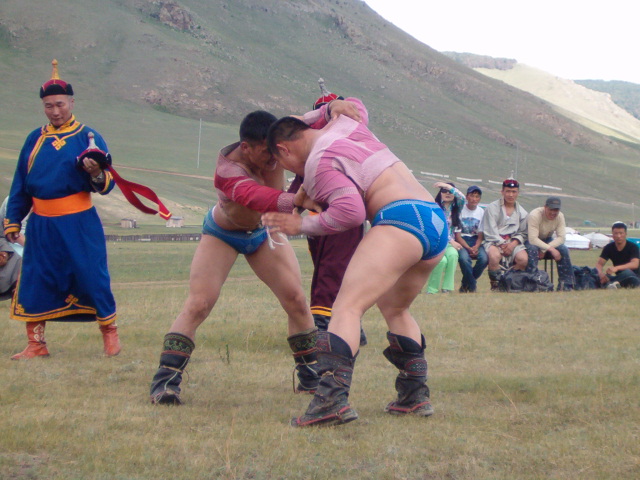 Mongolia resumes international flights
The country have stated that they will only allow in people that have been vaccinated against Covid-19, although with the lack of any global vaccine document, it has not been fully explained what proof will be required to enter the country.
To read about Mongolian Airways click here .
All citizens regardless of where they come from also require a negative PCR test taken within 72 hours of having entered the country. There are also different requirements based on nationality, although the 7, or 14 day quarantine is not applicable for those who have been vaccinated at least 14 days prior to entering the country.
What is the situation in Mongolia?
While the country is now technically open to tourism there is still a lockdown in place as well as a ban on large gatherings of people. In reality this means tourism will not be resuming as normal, at least for the time being.
Will the 2021 Mongolian Nadaam Festival be taking place?
The Nadaam festival is essentially the biggest public holiday in Mongolia and will run from Sunday July 11th to Thursday July 15th. As things currently stand there has been no formal announcement on what events will take place for the 2021 Nadaam festival, but it is likely to be much more low-key than in previous years.
To read about the Nadaam Festival click here .
Can I book an independent tour to Mongolia?
We are currently looking into the feasibility of running group tours to Mongolia in 2021, but it is unlikely to be in time for the festival. We can though arrange independent tours to Mongolia in 2021.
About Post Author
.