Situated in the self-styled "home of great leaders" Batac The Malacañang of the North (Malacañang ti Amianan) was the summer residence of the Marcos family, when Ferdinand was the dictatorial president of the country.
To read about Batac click here.
History of the The Malacañang of the North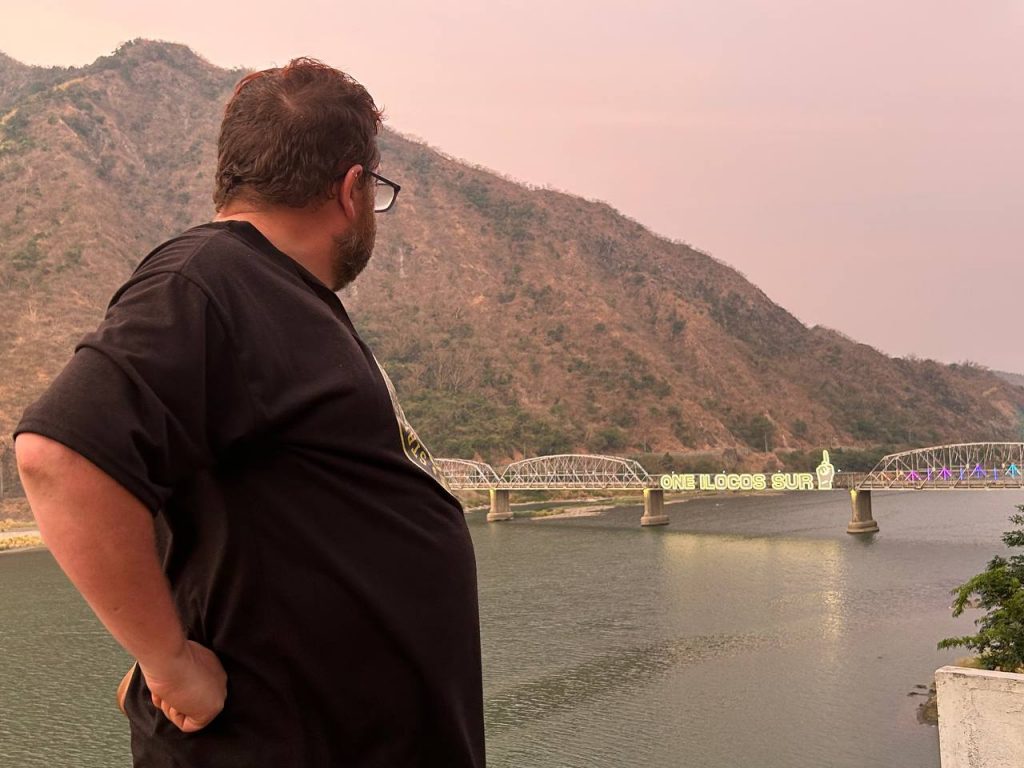 Amazingly it was built by the Philippines Ministry of Tourism back in 1970, thus really showing what kind of gifts you get when you run your own country.
The building itself which is actually quite modest is two stories, has the rooms of all the family still intact, and old swimming pool, a beautiful front yard and a scenic view of the Paoay Lake.
The family technically managed to keep the building after being overthrown, but it was taken back by the government in 2014. It now technically functions as a museum, but due to local feelings is still very much a propaganda piece for the Marcos clan.
Outside of the palace there is a Chinese garden, as well as hawkers selling coconut and street food. There are always guest here, particularly in the summer – with most seeing it as an example of the "Filipino Dream" – power, money and a good spouse…..
To read more writings about the Philippines click here
Golf Course at The Malacañang of the North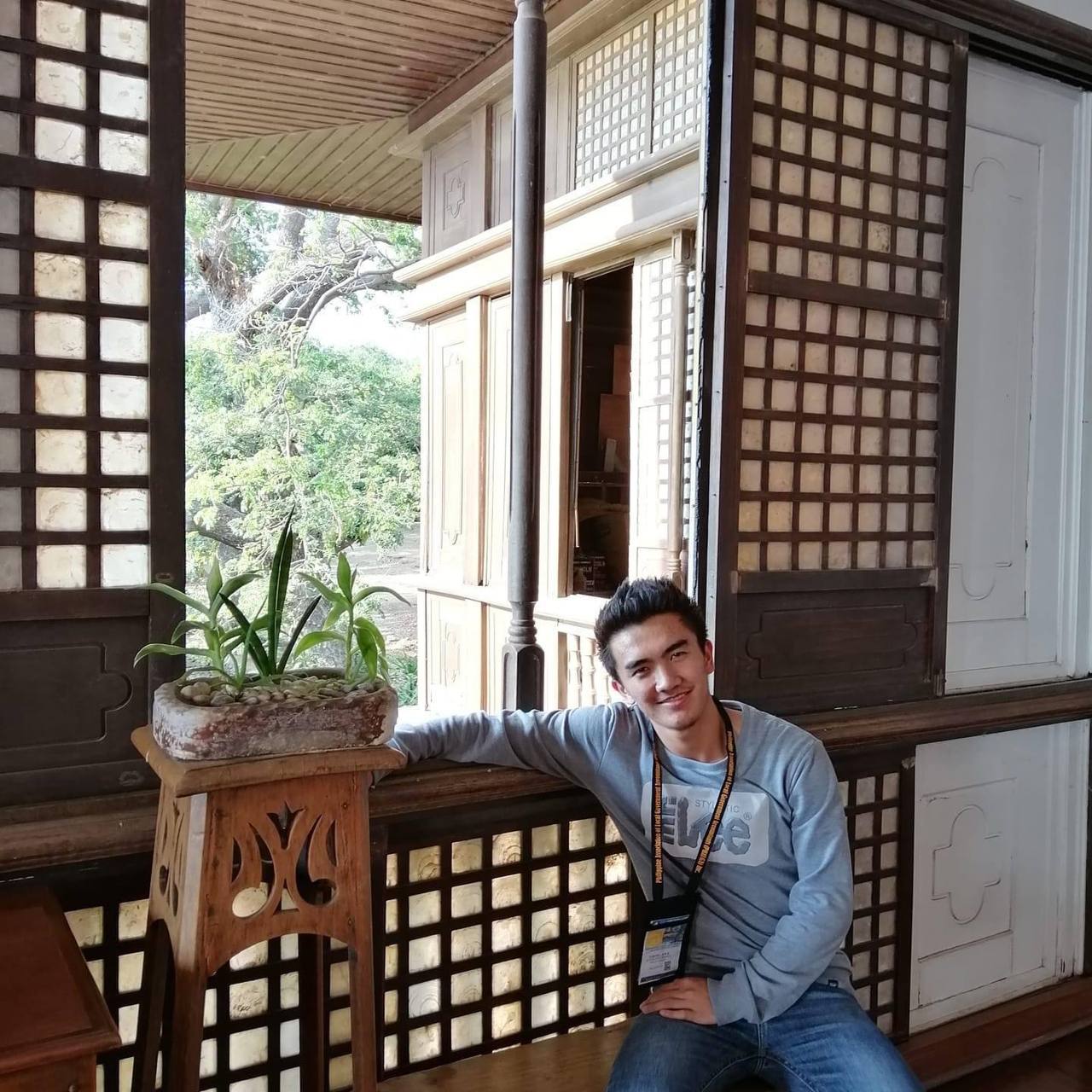 On the way out of the northern palace you will see the vestiges of an old Golf Course. This was used by Ferdinand Marcos to woo foreign dignitaries and well do leader/dictator things!
For year the club house has survived, as well as even the caddy shack. Of course the course has grown over, but it did make a great place for some Urbex. On our last trip at least this was changing and there is now a private public partnership to rejuvenate the area.
Whether this will put the "great" back into the "Home of Great Leaders" is yet to be seen….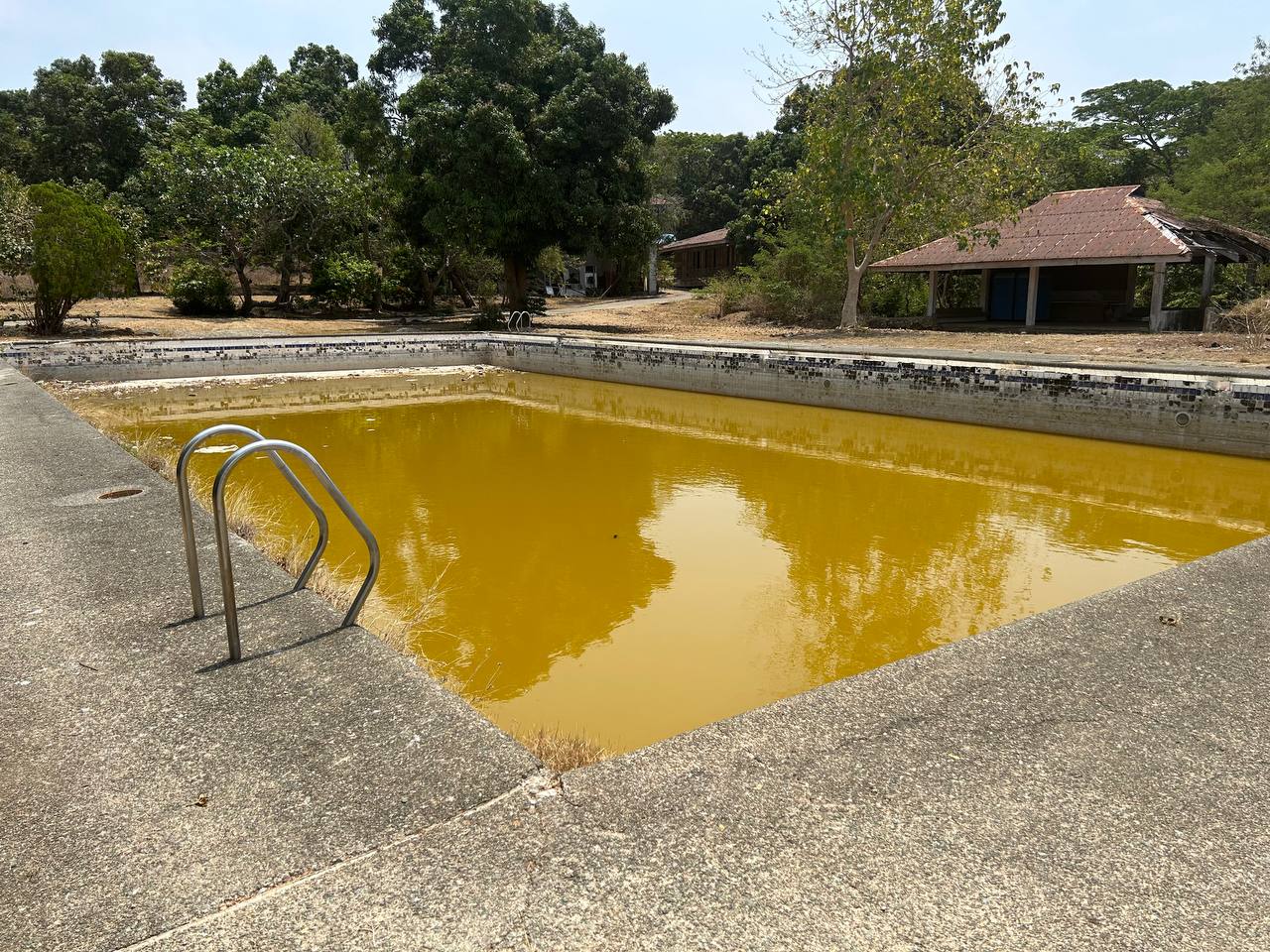 Wanna see Batac and the The Malacañang of the North? Join our Extreme Philippines Tour, which you can read about here.
About Post Author
.