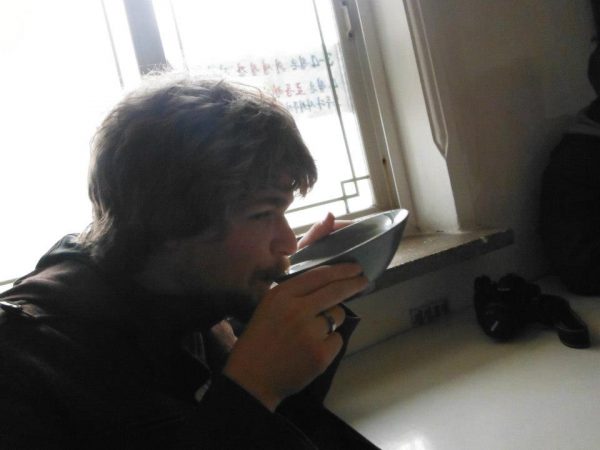 Makgeolli (Korean: 막걸리), raw rice wine, also spelt makkoli (much easier) is a raw rice wine drunk in Korea, and to a lesser extent Japan and China.
Now, at Young Pioneer Tours we consider ourselves somewhat experts in all things North Korean food and drink. You can read about North Korean cuisine here, soju here, and beer here, but the original North Korean get-drunk beverage was makkoli.
In the interests of this article we will be using the spelling makkoli, rather than makgeolli, as this far too much hard work, although both can be used.
So whilst many people associate Soju as being THE quintessential Korean drink, soju was actually introduced by Mongol invaders, and Makoli is the traditional alcoholic beverage of the Korean people.
What is makgeolli?
It is a cloudy white drink made by fermenting rice, and can be considered a weak rice wine, usually with similar percentages to having a beer.
Is makkoli/makgeolli alive?
Makgeoli is served fresh and does not undergo pasteurization, which means it is still brewing as you drink it. This might sound like a whole heap of fun, but if you get it wrong (which I have) expect violent sickness (which I have had). In fact makgeolli might be one of the easiest alcoholic beverages to brew at home, but it still takes trial and error. Unless you're sure, leave it up to the professionals!
Where can you drink Makkoli/makgeoli?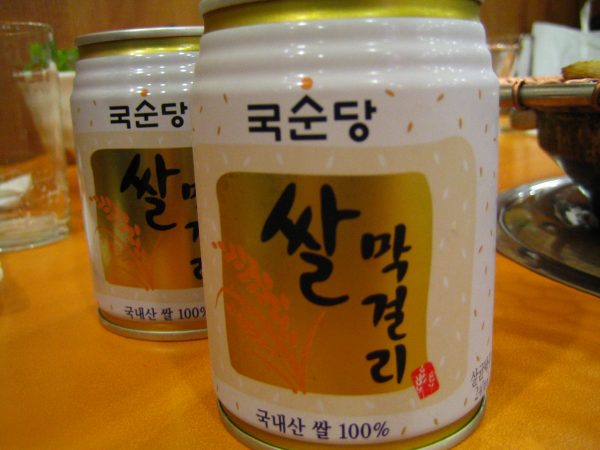 Makgeoli is readily available in South Korea, who now also export a pasteurized version of the classic drink. In North Korea the best place to try makkoli is at the Folk Customs street in Sariwon, somewhere we regularly visit on the way back from a visit to Kaesong, and Panmunjom/The DMZ.
How do you drink makgeolli?
The correct way to drink makkoli is from a small pottery bowl with a ladle (handle). Fun fact: I drank makgeoli last night, all in the interests of art, you'll understand…
About Post Author
.