Despite North Korea's reputation for reclusiveness, or people's assertion that it is in some ways backwards, North Korea/DPRK through necessity, priority, and the stated aim of the Juche idea produces a number of top level products over a number of fields for both domestic consumption, and indeed for export into other markets. This means lots of opportunities for keen business people to explore this untapped market of highly trained individuals (obviously taking into account the sanctions).
If you're interested in a more in-depth analysis on products that are made in the DPRK, then check out our consulting arm at Pioneers Korea, or if you're a North Korea armchair watcher, here's the first of our new made in the DPRK series. 5 foodstuffs from North Korea.
1. Potato Soda
A few years ago, I was running a booth at the Rason International Trade Fair for YPT when I was presented with a bottle of potato soda that supposedly was good for you in many ways. At first taste, it was interesting. But after time, I discovered I'd rather have a coke. Still, can you say you've tried North Korean potato soda at the Rason Trade Fair?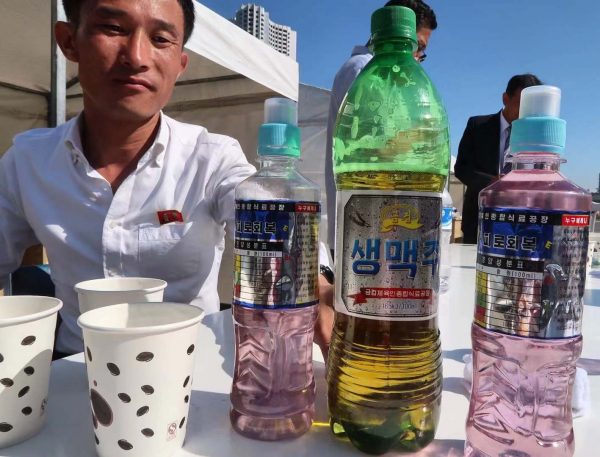 2. North Korean Soju
Soju is the national drink of the Korean Peninsula. But how they make it is really quite different. Connoisseurs generally feel that northern soju is a lot more flavorsome and more natural than the mass-produced stuff from the south. If the sanctions do ever abate, then this could be a real interesting export.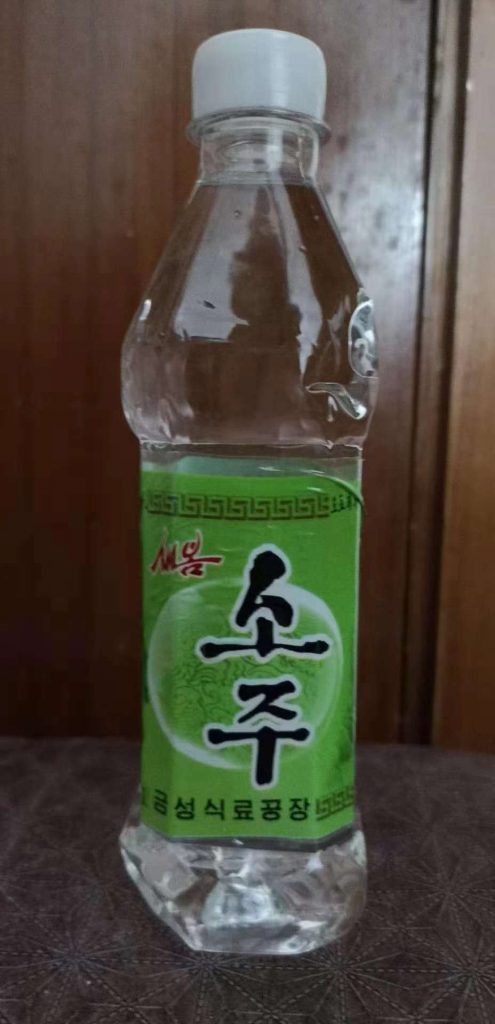 3. North Korean breakfast cereals
One of the principal aims of Marshall Kim Jong Un has been to improve the lives of the North Korean people and this has been manifest in the many new consumer products now being made in the DPRK. One such example is a whole host of locally made breakfast cereals that are apparently quite good.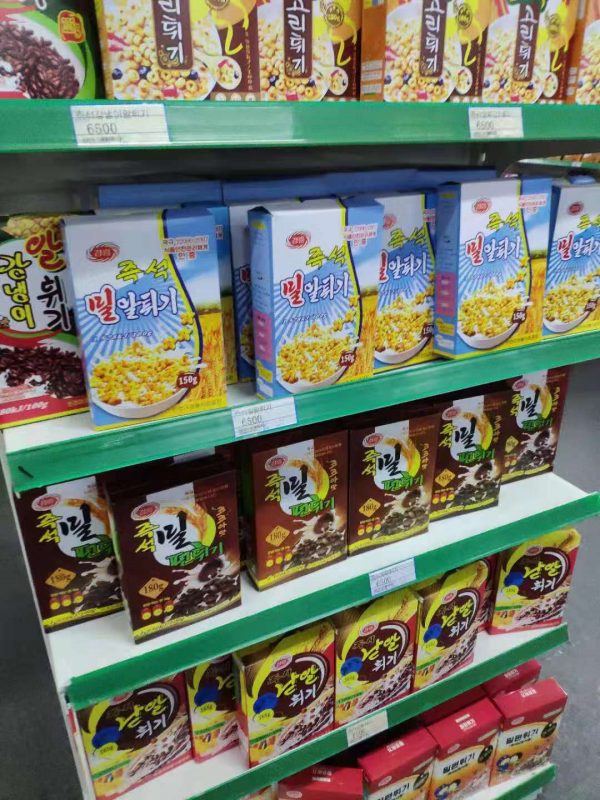 4. Taedonggang Beer
You could not do a made in the DPRK feature without including the best beer from Pyongyang. Taedonggang is a genuinely good beer. And if the country ever does have its sanctions eased then this would be a top Made in the DPRK product to export.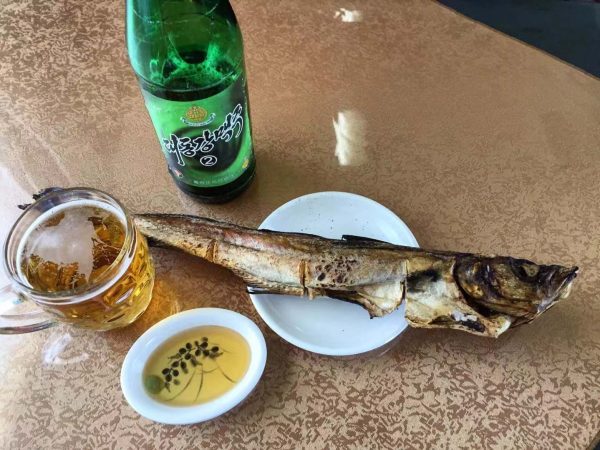 5. North Korean Snacks
Go into any shop, tourist or local and you will find North Korean candy, drinks, crisps, and even locally made cola. Standards tend to be a mixed bag of tricks but it's certainly possible to find at least a few of these made in the DPRK products that are worth exploring exporting.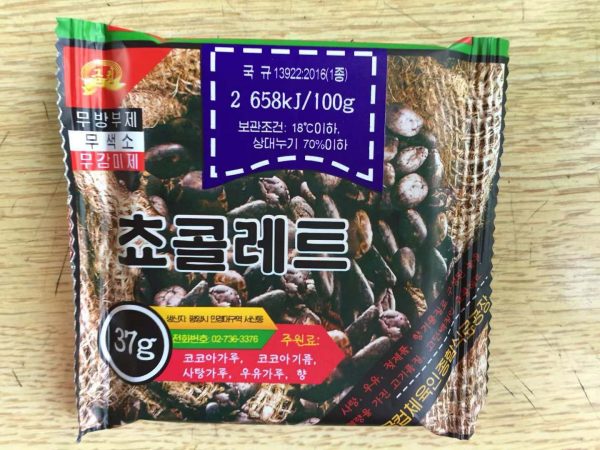 These are but a mere selection from our series highlighting products from North Korea. If you've more than a passing interest in doing business in the DPRK check out Pioneers Korea, or stay tuned for our next article.
About Post Author
.