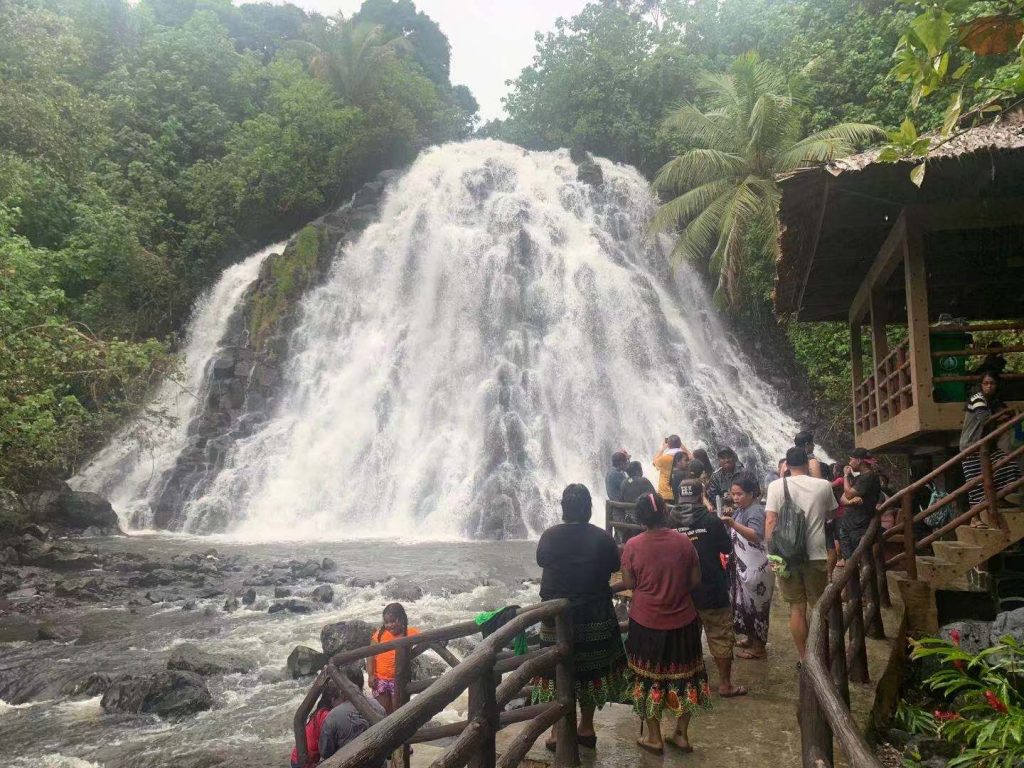 We have now been running tours to the least visited countries in the world – all located in the Pacific – for three years now, and remain the only company to do so. Each iteration of our Least Visited Countries itinerary has been tweaked, expanded upon and improved, and this year we added what we dubbed a 'prequel' tour.

The prequel portion of the trip had us checking out the former American colonies (now called 'freely associated states') of Palau and the Federated States of Micronesia (by way of Guam), before joining group one of the tour proper for its visit to the other freely-associated state of the Republic of the Marshall Islands. All this via the United Airlines island-hopper service. Spoiler alert: United Airlines do not feed you.

Palau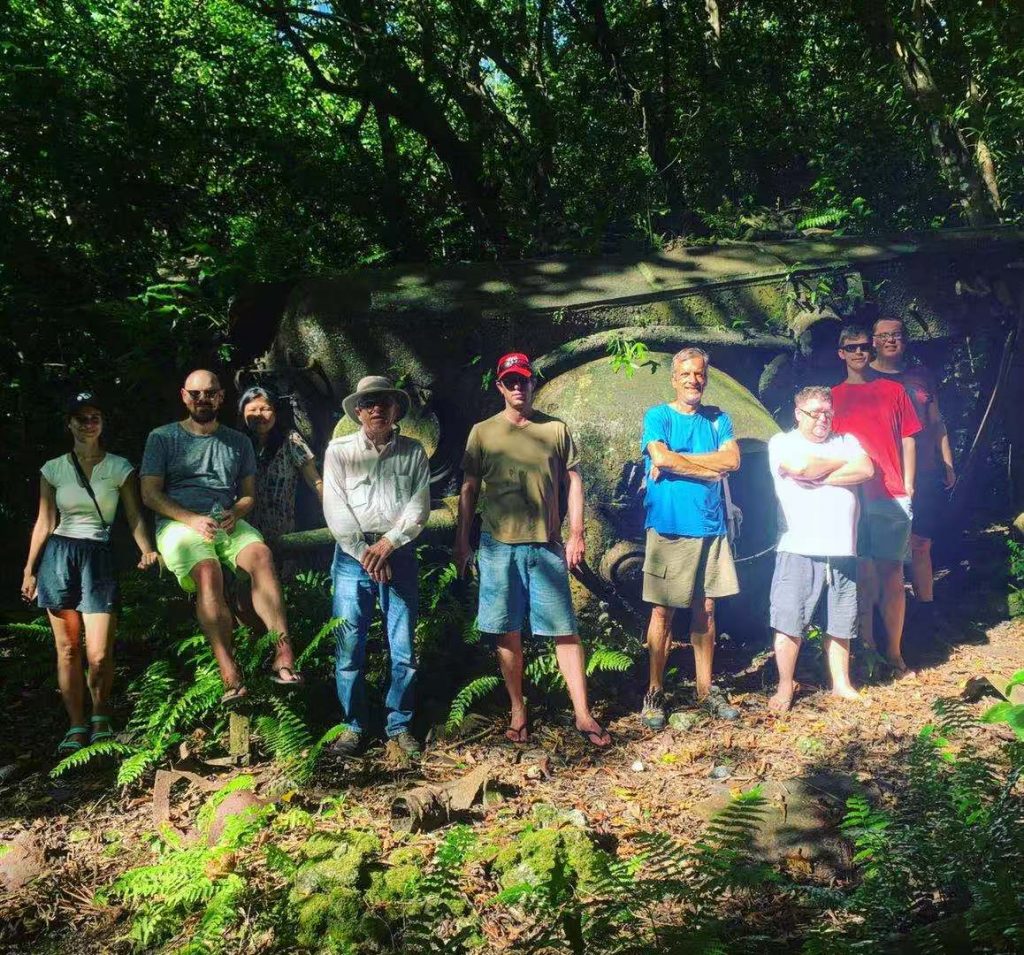 Palau was our first port of call. It's reachable via the Philippines, Guam and Hawaii, and is an absolute gem. This collection of beautiful islands boasts diving, snorkelling, great food, and a great Christmas Eve.

The Federated States of Micronesia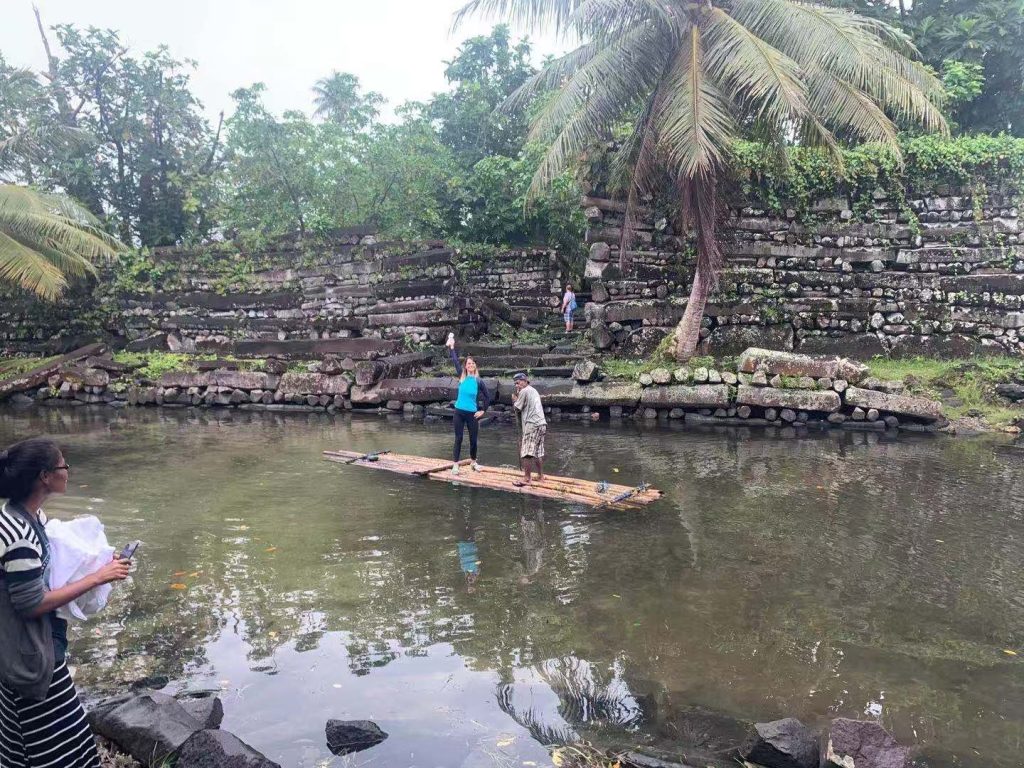 Have you ever heard the phrase 'island time'? It might well have been invented in Micronesia: things go very, very slowly here. They do it with such finesse and style, though, that you can't really get angry with the. I loved Micronesia, and particularly its ancient ruins (the oldest in the region) and the feast our hosts laid on for us on Christmas Day!

Guam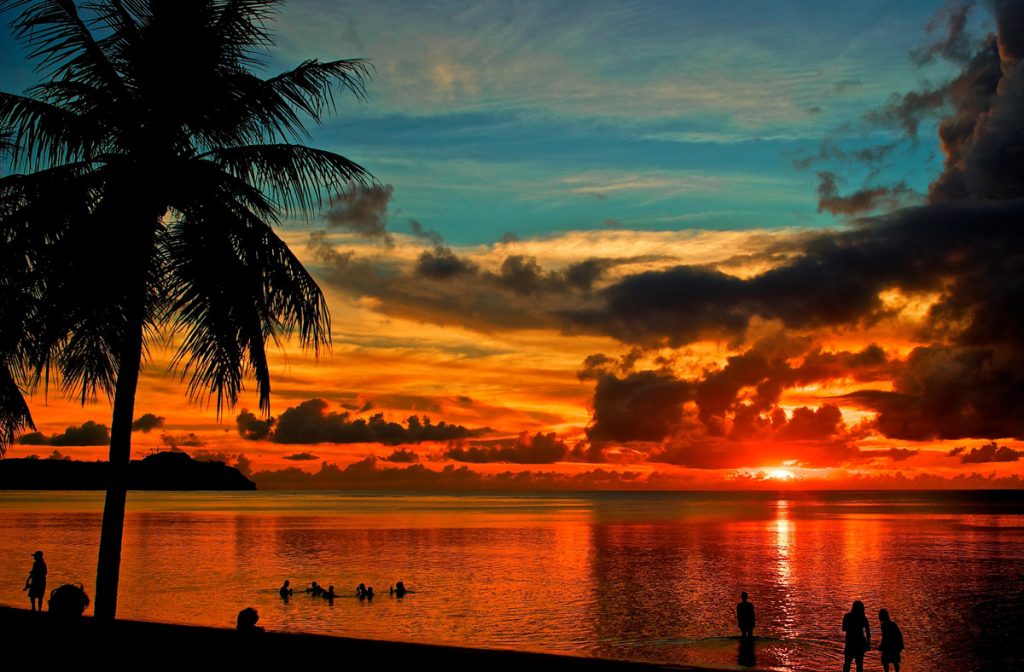 We only actually spent a few hours in Guam, but it was interesting to see such a weird Pacific Island outpost of the United States in these parts. As one of our guests was to find out the hard way, there's no difference between contiguous US customs and immigration, and Guam customs and immigration.
Overall a great start to the year, and no matter how we decide to do the groups or incorporate them next year, all of them will be part of the YPT least visited countries tour in 2020 and beyond.
About Post Author
.