Is Khartoum safe to travel to in 2023? In short yes it is, but as always there are a few caveats to this, particularly with regards to the ongoing political instability within the Republic of Sudan.
To read about if it is safe to travel to Sudan click here.
Is it safe to travel to Khartoum – current advisories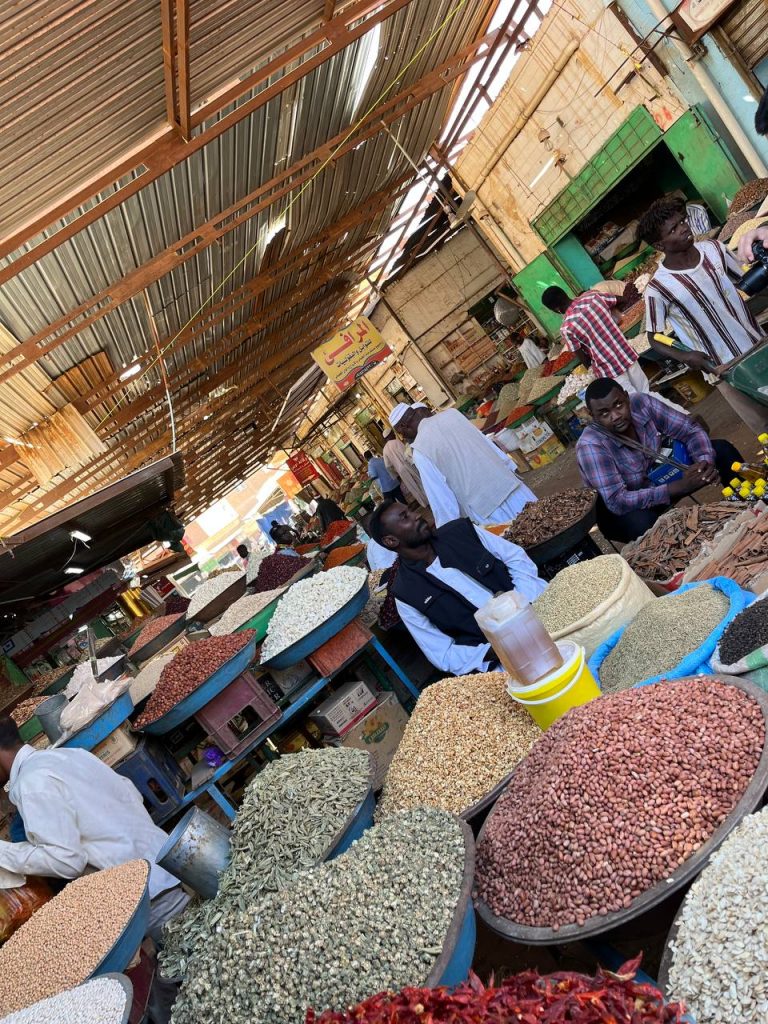 Until recently the United Kingdom Foreign and Commonwealth Office (UKFCO) advised against all travel to Sudan, this has since been changed to advising against travel to some parts of the country.
As always the YPT guide is simply our advisory and we always suggest that you also seek out other sources and advice.
You can check out the UKFCO website here.
Khartoum Airport
Most arrivals in Sudan will do so via Khartoum Airport, which to put it mildly is not the best run airport in the world. It is though very safe and while we arrange airport pickup, hawkers will still approach you to take a taxi.
This is though fairly harmless and not as intense as in other African airports, one should always though be on guard against petty theft and not leave valuables lying around.
Is Khartoum safe to walk around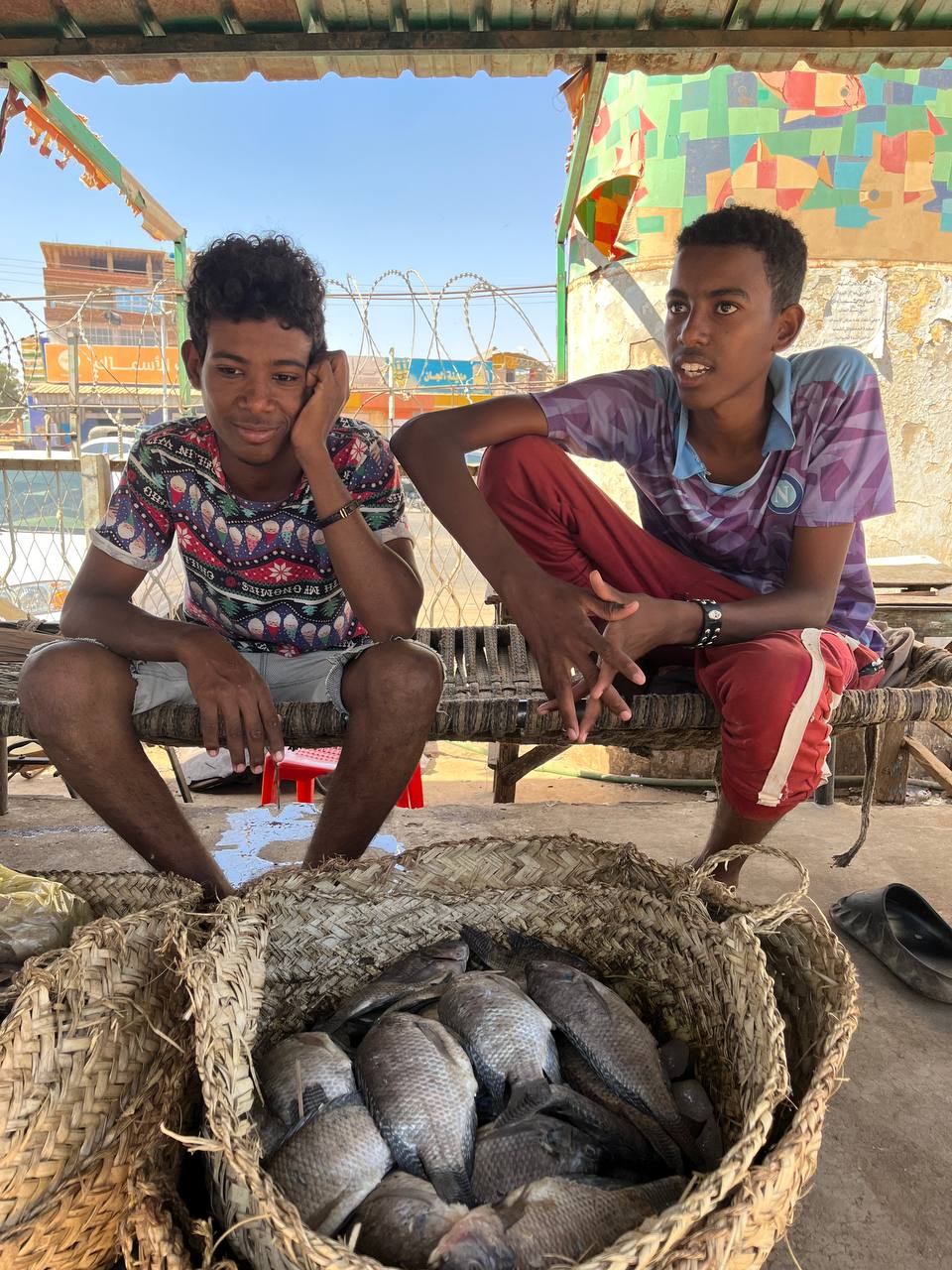 We usually stay in the "down town" area of Khartoum, specifically at the Plaza Hotel. Alas do not let the "downtown" part mess with you, there really is not much nightlife in Khartoum!
Walking around Khartoum in the day time is extremely safe, perhaps aside from the heat, while at night it is also equally as safe. In fact our female expat friends here, who come from Kenya and Ghana respectively describe it as much safer than their home countries and for me personally it is certainly safer than parts of Phnom Penh.
With that being said diligence should still be practiced, with there being streets in Khartoum known for prostitution and others that are not considered safe for a nighttime stroll.
As with anything practice common sense.
Safety in Khartoum – Petty Crimes
Khartoum is safe to travel particularly when it comes to violent crimes against foreigners, but like most everywhere in the world there is always a chance of petty crime.
This usually manifests in pickpockets in crowded areas, with diligence needed in places like Khartoum Souk for example. Even this though is rare and common sense is enough to get you through.
To read about Khartoum Market click here.
With that being said though Khartoum is not Singapore either, so if you leave your phone, or bag somewhere, do not expect it to be there when you get back.
Is it safe to travel to Khartoum during the protests?
In 2019 the 30 dictatorship of Sudan ended with a military coup, alas democratic rule has been slow to come to the country since then, which has led to protests, some of which have become deadly.
It is imperative to not join, film, or become involved in any protests that occur in Khartoum, or you risk arrest, deportation, or worse. When it comes to talking about politics in Sudan people are generally open to talk, but again sensitivities should be respected and you should follow the lead of the locals you are talking to with regards to subject matter.
You should also avoid taking photos of military, police, or well anything that will mark you out to authorities as suspicious.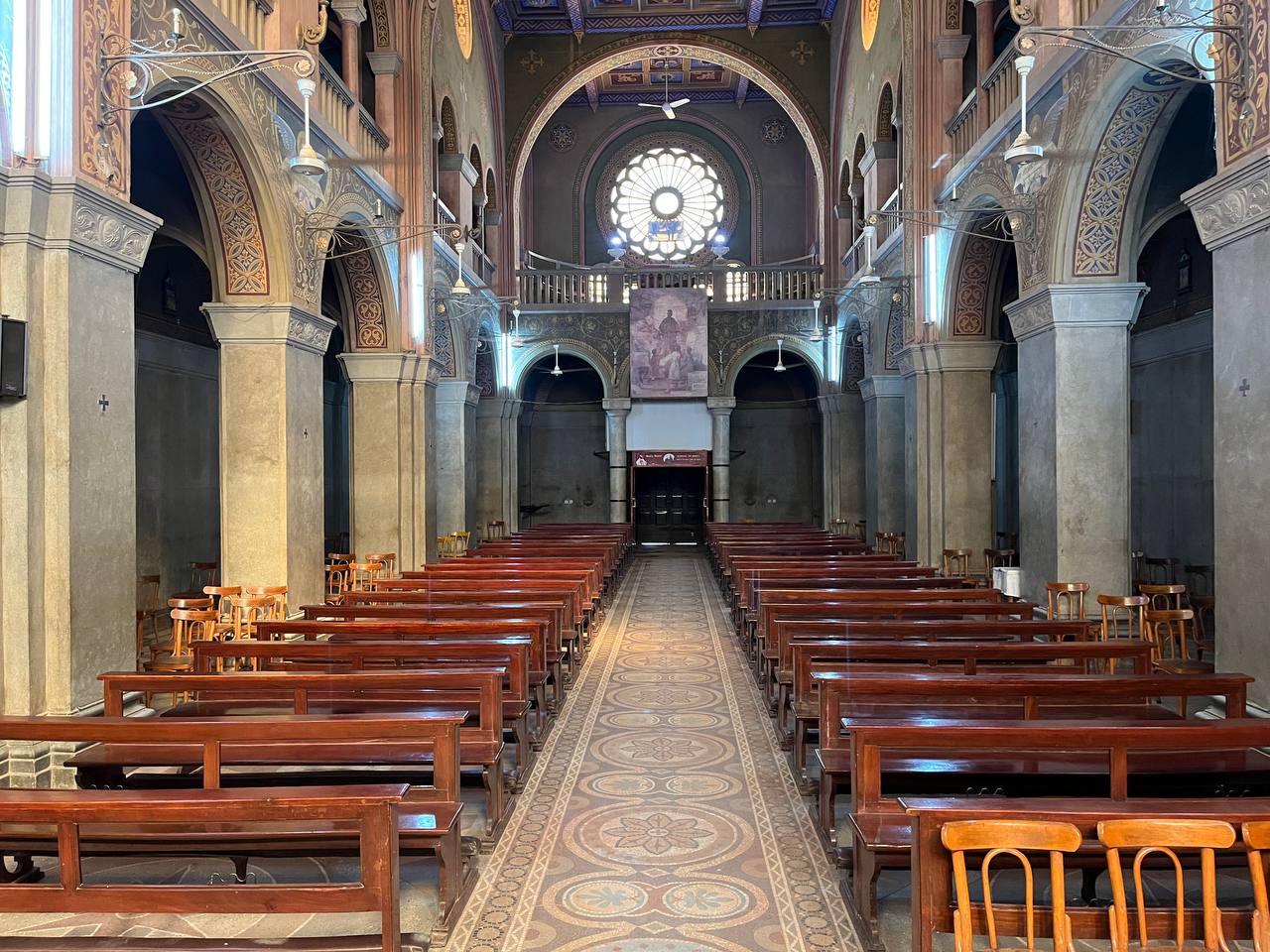 Overall though, is Khartoum safe? Yes it is, so come see it for yourself on our next tour to Sudan.
About Post Author
.