As you might know at YPT we are definitely country collectors, with us even having our rules for what counts as one, so is Bougainville a country? The short and sharp answer to this is no, it is not, but it probably will become one.
To read about what counts as a country click here.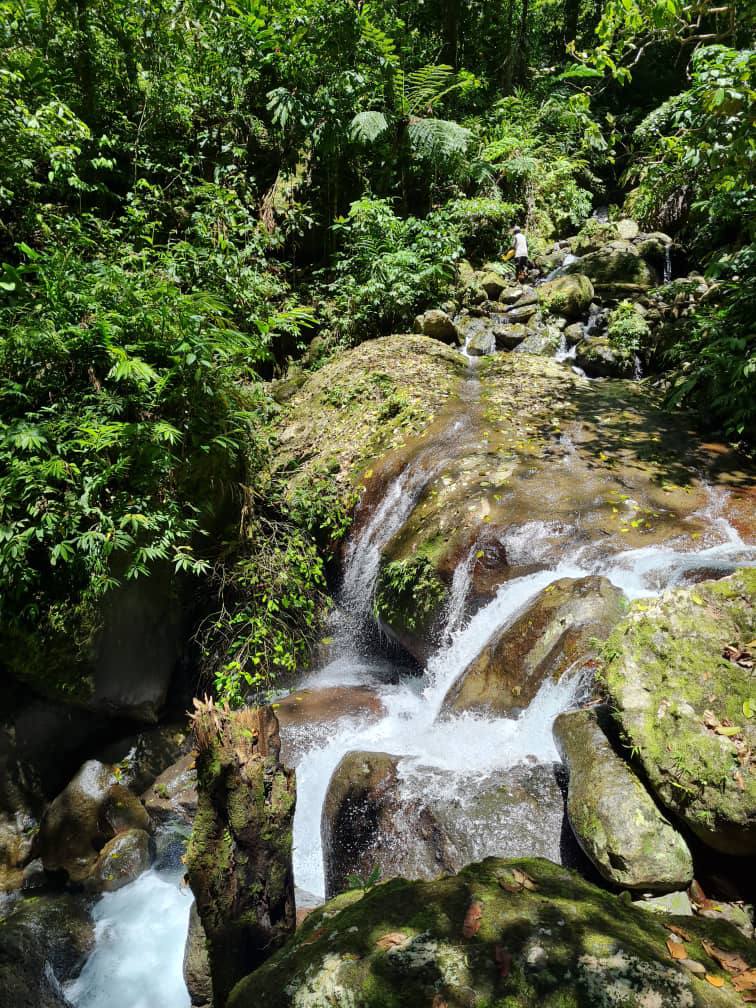 Is Bougainville a country- The Republic of North Solomon Islands
Formerly the whole of Papua New Guinea was essentially an Australian colony, with parts of if being German and British beforehand. At one point there was even talk of annexing it to Australia, but this never happened.
Being a colony it ended up suffering a fate similar to many other colonies in the world, in that imaginary lines were made to create a "nation", but the people inside of it were not all that similar.
For all intends and purposes Papua New Guinea is not a country as such, a point echoed by our local partner who told me "We are first part of our tribe rather than a Papua New Guinean".
And these differences are even more profound arguably in Bougainville, which led to the proclamation of the Republic of North Solomons in 1975, prior to its independence from Australia. The "state"lasted for 6 months, before being reincarnated as part of a now independent Papua New Guinea.
Why did they do this? Ethnically they have more in common with the Solomon Islands, with 1/3 of the then British colony even wanting to join the new state. Alas while the Roman Catholic Church reconized the western powers did not.
The Bougainville war of independence 
Things though did not get better, with resentment against the central government growing over time, particularly with regards to revenue from the copper mines not seemingly not benefiting the local populace.
Civil war duly broke out in 1988 between the Bougainville Revolutionary Army and the central government, who fared poorly. This led to the deaths of 20,000 people and numerous controversies, with the PNG army even trying to hire mercenaries.
Peace was finally achieved in 1998, with the agreement stating a referendum be held within 20 years.
Bougainvillée Referendum 
A referendum was finally held in 2018 and resulted in a resounding victory for the pro-independence movement. Which thus begs the question, why is Bouganville not a country now?
In reality there are many reasons for this, but to sum up the referendum was non-binding. It stated that statehood be achieved by 2027 and crucially the government of Papua New Guinea will still need to ratify the agreement.
Want to become a citizen of Islandia? click here
When is Bougainville a country?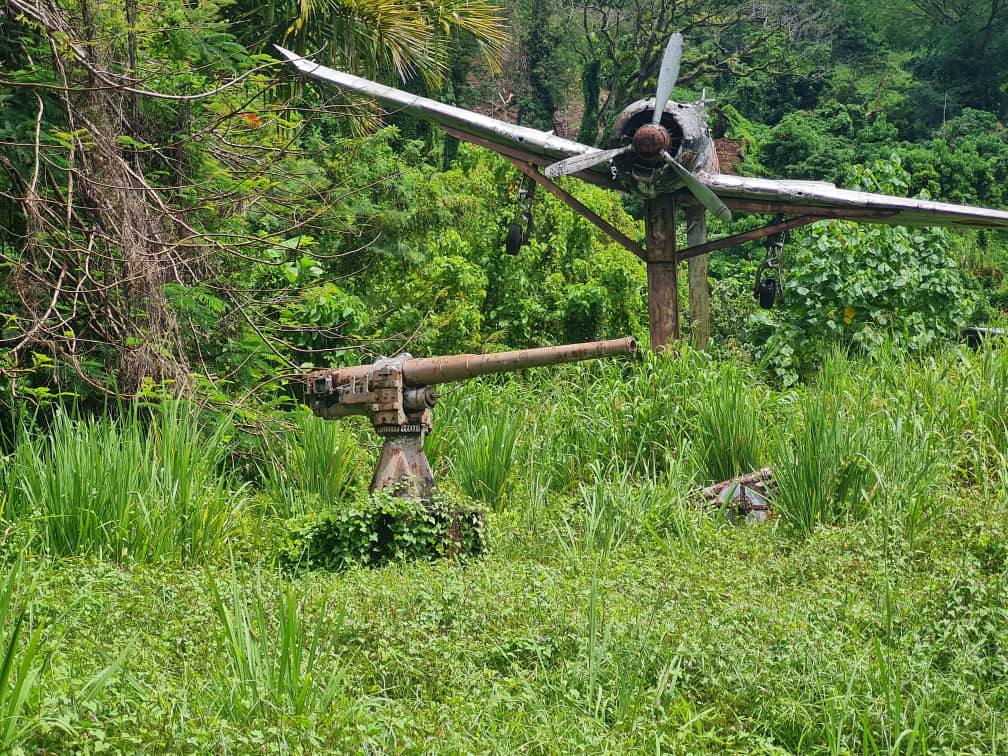 So, when is Bougainville a country? And will Bougainville ever get independence? In theory it should become a state in 2027, but whether this happens, or not is open to debate and there is every chance that they may just accept greater autonomy.
Or, they may just become the worlds newest country! Which to us at least is very exciting!
What if I visit Bouganville before it gets independence?
By the YPT rules of engagement if you visit now, then you have been yo PNG. If it becomes a country later then you have to visit again to count it on your list!
That though of course does not mean you should not visit now, at least in our humble opinion!
And we have a tour there next year – which you can read about here.  
About Post Author
.