While there has been no love lost between the governments of Iran and the USA in recent years, Americans citizens are still allowed to visit Iran and we believe that, in order to bridge gaps, they should do so more than ever! Not only is Iran a wonderful country, but its people are amongst the most hospitable towards everyone, no matter their nationality. In this article of our three part blog about getting an Iranian visa for the three countries where it is a tad more difficult, we'll focus on getting an Iranian visa in the US or more specifically getting a visa for Iran in Washington DC.
Three nationalities require to book tours to Iran in order to visit the country, British, Americans and Canadians. British citizens can apply for a visa at the Iranian embassy, in their home country. But what about Americans? At the moment, there are no functioning Iranian embassy in the USA. But rejoice! There is still a way to get a visa in the USA, without going to another country. For Canadians, who really do not have any location to get a visa in their country, getting a visa in America is probably also the best way to do it. Please note however, that Americans and Canadians can also apply in most other functioning Iranian embassy, if they are on the road, for example.
Getting a visa code
In order to get a visa for Iran, almost, be it the countries that can get visa on arrival and the countries that are required to get a visa in advance, require an authorization code. For Americans, Canadians and Brits, that visa code (also called Letter of Invitation or Authorization Number) will only be given to them if they book a tour to Iran. How lucky it is then, that Young Pioneer Tours offers tours to Iran on a regular basis, at a great price? And if those tours do not match your schedule, we can also arrange an independent tour for you, alone or with your friends. Please apply for your tour at least three months before your planned departure, as those visa codes can often take a very long time to be issued.
Where to get a visa for Iran in the United States of America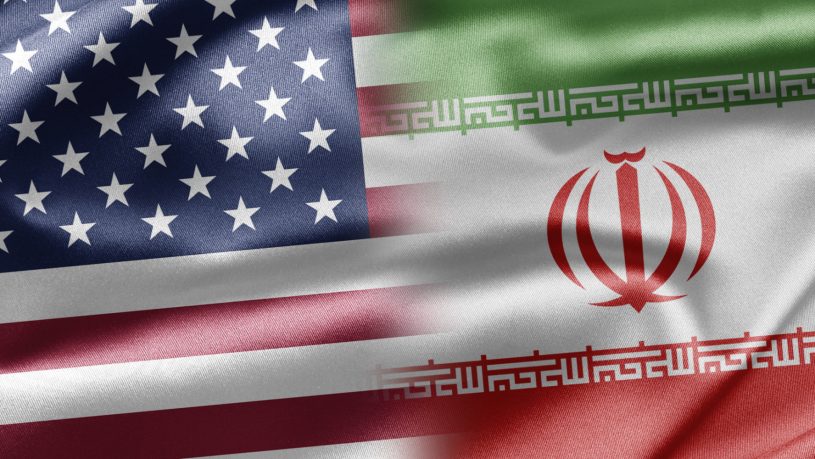 We mentioned that the USA do not have a functioning Iranian Embassy, what they do have, is an Iranian Section in the Embassy of Pakistan, located in Washington DC. Here, you will be able to apply for a visa just as you would do if the USA had an Iranian embassy.
The Pakistan embassy is located at the 1250 23rd ST. #200. You'll find it here.
If you live far away from DC, it is also possible to mail your application, along with a $40 fee for them to send it back and do it all over mail. As the procedure changes often, we'd recommend that you give them a call first at (202) 965-4990 to know the details but also have them expect your application.
The documents needed to apply
In order to apply for your visa, you'll need to bring to the embassy (or send) the following things
Your visa code, printed out in colour
The visa application form (found here)
2 visa-type photos
The application fees paid in USD by money order (you'll find them on the application form, Canadians wanting to apply here can get a money order from their local post office)
Your passport
Once your visit to the Iranian Affairs at the Pakistan visa has been paid or your documents, you'll receive a neat sticker visa in your passport.
You are now ready to visit Iran and see the magnificent country with your own eyes, away from prejudice and stereotypes!
About Post Author
.