Iran now open to tourism in news we had long hoped for and indeed expected. The opening is for vaccinated tourists and will mean a resumption of tours to the country!
To read our Covid-19 update click here.
Iran Now Open To Tourism – what has been announced?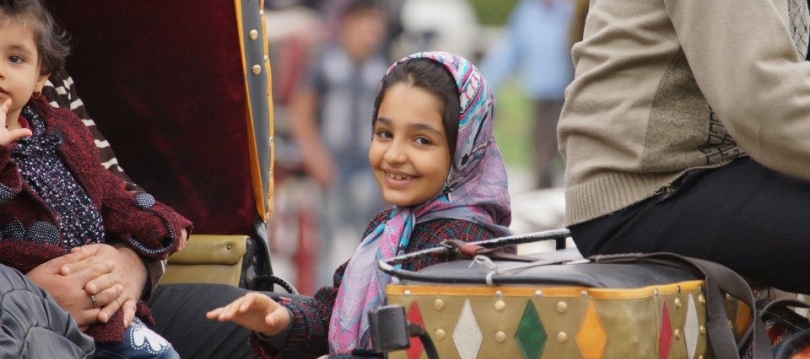 People who have received their second dose of a Covid-19 vaccine within 96 hours of arrival to Iran now qualify for a visa, visa, free, or visa on arrival in the country.
There are though exceptions for people coming from countries deemed at high risk by the World Health Organization (WHO). Furthermore while Iran has now opened to tourism, should conditions get worse, restrictions may again be imposed.
What do I need to travel to Iran during Covid-19?
Aside from proof of vaccine guests will be required to complete a medical self-declaration form prior to entry as well as provide proof of travel insurance that covers Covid-19. You will also have to provide proof of hotel reservation, which of course YPT can provide for you.
Travelers will also need to take a PCR on arrival to the country. Should you test positive then you will be required to quarantine at a government run facility at your own expense.
Iran open for tourism – what nest?
We are still waiting to learn what the exact visa situation will be for British, Canadian and American guests for example, as well as a clear indication of which countries are excluded from entering Iran, but for all intents and purposes the country is now reopened for travel.
This is obviously an ongoing situation and one which we will be monitoring and updating as time goes on.
We will though be accepting bookings on our next Iran Tour, as well as being able to arrange for independent travelers wishing to visit the Islamic Republic.
To read about our next Iran Tour click here
To read about independent tours to Iran click here.
About Post Author
.