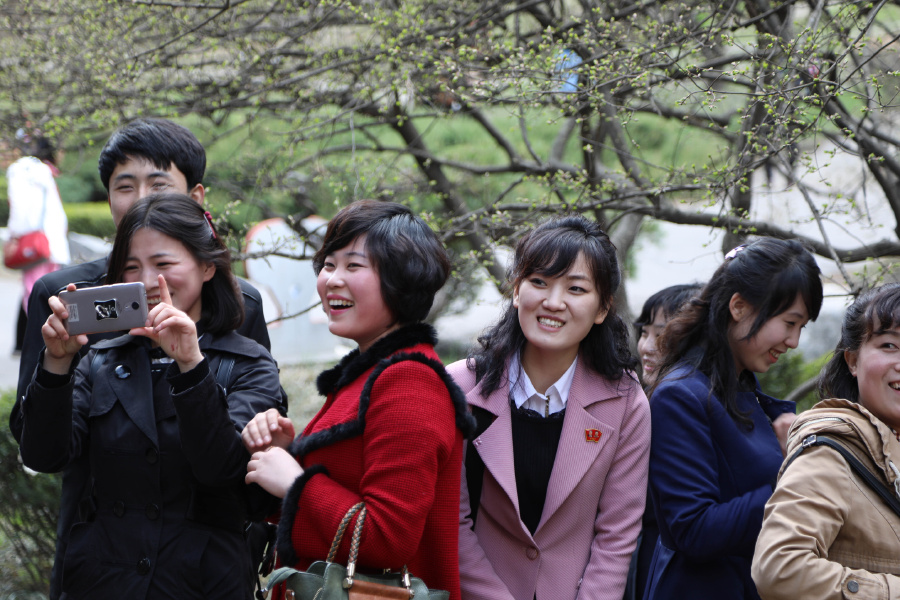 Young Pioneer Tours are very pleased to announce that for our upcoming International Women's Day Tour we will be pledging a €10 donation for every Pioneer who books up. We will be donating to a charity that assists female refugees who have recently relocated from their original countries.
We have announced this as part of our trip to the DPRK for International Women's Day in March. This exciting ultra-budget tour seeks to celebrate the achievements of women around the world, as well as of course in North Korea itself. With women in the DPRK playing a huge role in North Korean society, and the contributions of leading female historical figures such as Kim Jong Suk, there is plenty to learn and discover to ensure this trip is great fun and also informative.
We will be taking part in any International Women's Day events that are happening around Pyongyang and talking with our two female guides about life in North Korea, the challenges they face and the support they receive.
We are also offering a €25 discount for women joining up for this particular tour.
Join us in celebrating this unique holiday and assisting in resolving the plight of many a female refugee across the world!
About Post Author
.