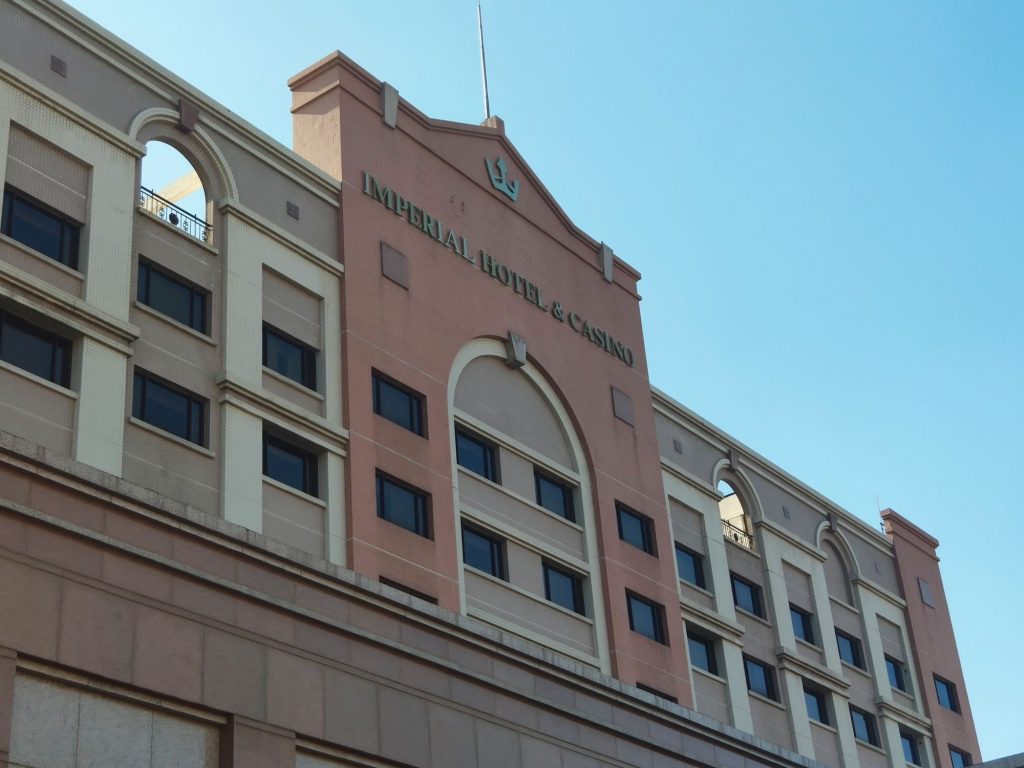 Formally known as the Emperor Hotel & Casino and owned by the Emperor Group in Hong Kong, it has since been acquired by a new unknown owner in 2012. The Imperial Hotel & Casino is located in Rason – the Special Economic Zone of North Korea and was one of the first fully owned foreign busines to make an impact in the country.
The Imperial Hotel and Casino – The best in North Korea?
The subject of what is the best hotel in North Korea does, as with any topic, elicit various opinions. However, in our opinion the highest quality hotel in the DPRK is also the hotel that was previously fully foreign-owned – and most people have never even heard of it.
The Imperial Hotel & Casino first opened its doors to Chinese & Russian gamblers in 2000. It is by far the standout highlight of Rason city. The city is the only place in North Korea that is visa-free, and technically has a mixed economy that welcomes foreign investment.
The casino has not been without a fair bit of controversy and has allegedly been closed on more than one occasion, such as on the occasion that a Chinese politician gambled away his city's finances. There's also a lot of anecdotal stories about gambling debts and gangsters that you would not expect from such a rigidly communist country.
As for the Imperial Hotel itself, it's an impressive hotel to say the least with deluxe rooms costing less than $150USD a night, a fantastic buffet restaurant and cafe, nightly Moranbang Band type performances, a private beach, swimming pools, and massage facilities.
Can you gamble in North Korea?
However, the main attraction of the Emperor Hotel for tourists isn't the large swimming pools, the fine dining or the luxury rooms. It's gambling. It is also possible to gamble at the Yanggakdo Hotel in Pyongyang, however, gambling at the Imperial is serious business with minimum bets starting at $500 USD. You won't be allowed entry into the casino area without it.
Our Rason or North East group tours don't stay at the Imperial Hotel but we arrange a tour of the hotel, beach and a quick break for a very good cup of coffee or beer. For those who really want to experience the Imperial Hotel & Casino we can arrange your independent tour stay at the hotel.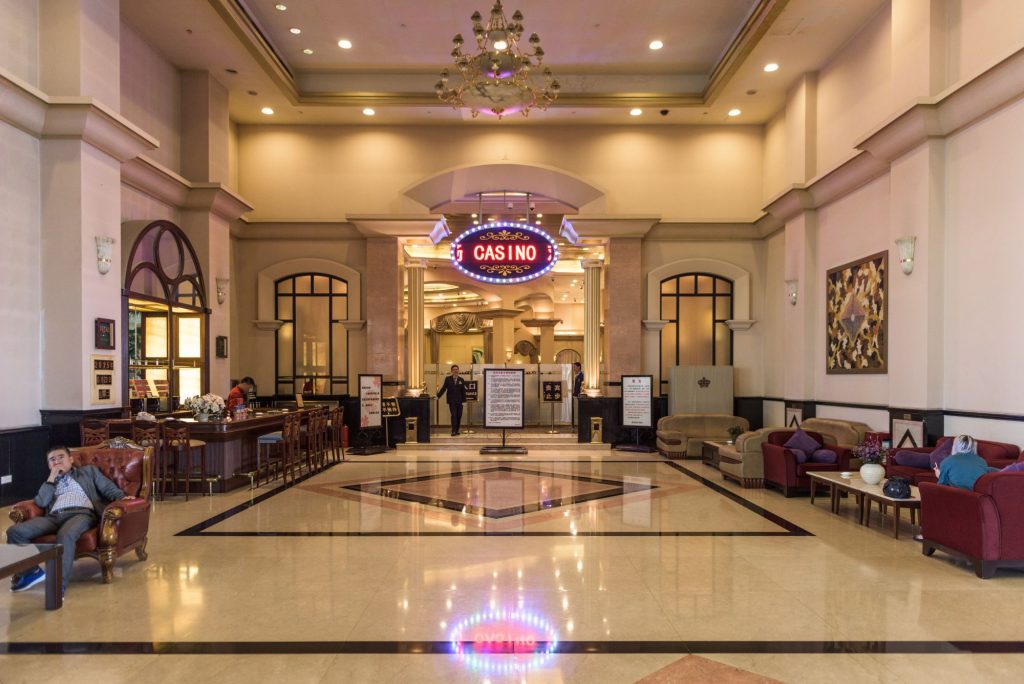 The Imperial Hotel and Casino in 2023
As far as we are aware the hotel is still "functioning" as in the Imperial Group are still maintaining it, but as per the DPRK being closed there have not been any customers since 2020. There have though been rumours that Rason and indeed the casino might be the first to open in the country.
This would be done as a test the water type scenario to see if the country is ready for tourism. And when it is, we will be there on a Rason Tour.
About Post Author
.