You've just booked your YPT tour to Chernobyl, fended off weird conspiracy theory questions from your concerned Aunt, and you're excited to go.
You've probably never wondered what food is available in and around Chernobyl. Once you start to think about it, you'll picture radioactive tomatoes that are glowing purple and being eaten by three-headed deer, all suffering from fallout–right?
The real answer is that there is a functioning restaurant in the town of Pripyat, the closest town to the Chernobyl disaster site/nuclear power plant. It's an unnamed lunch canteen mostly for the maintenance workers. People who have moved back to the area or people who go in/out on special work permission run this restaurant. It serves standard Ukrainian fare, and the visiting tourists, townspeople, and power plant workers come here for lunch. This is where you'll eat. Picking up something at the nearby shop or gas station on the way isn't happening. Those don't exist. What wasn't built here before the disaster in 1986 hasn't been built since then.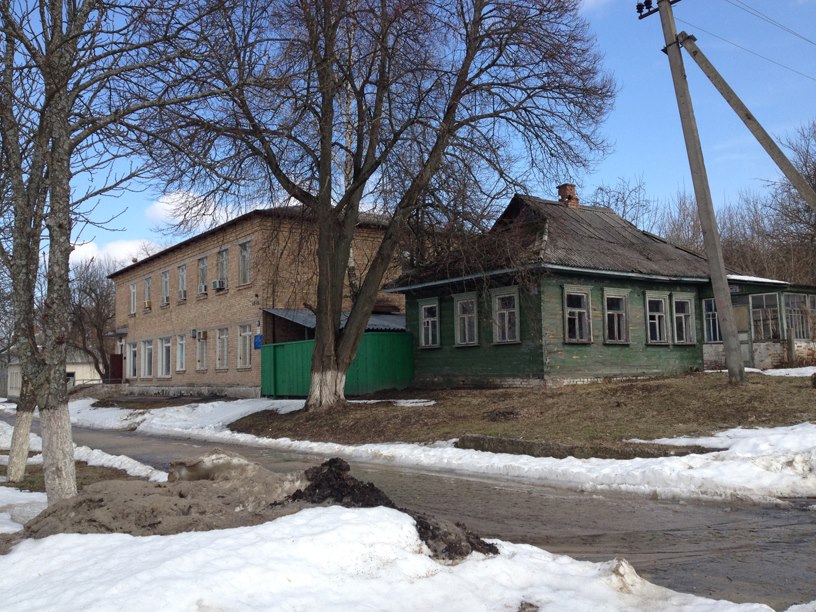 So, what vegan food can you find here?
Glad you asked.
It's common for many Eastern Orthodox Christians to adopt a vegan or mostly vegan diet in the Lent period (40 days leading up to Easter). Thus, my plate was already prepared and just took a small request on my part, given that I was there the week before Easter. You can get this any time of the year; you just need to ask for it in advance.
Tell your guide when you book a tour to Chernobyl, and your guide can communicate this for you. They know how to make it, you just need to let them know.
Contact YPT guides here.
My dish was superior in smell, appearance, and less of the "I don't know about this" factor"
Mine included some cabbage salad (not great), bread, mashed potatoes with just oil/potatoes, beets and pickles, of course, lots of kinds of beans, and some pieces of fruit for dessert.
In fact, the quite slimy fish+eggplant that was served to the rest of my group led several other people to claim they were vegan. My dish was clearly superior in smell, appearance, and less of the "I don't know about this" factor. They weren't feeling adventurous enough for that plate.
Chernobyl is absolutely worth visiting, and the fact the only restaurant available is ready and willing to give you vegan food makes it go from good to great.
Want some more information on eating as a vegan in Ukraine? Click here.
---
Join YPT on a Chernobyl adventure in 2018!
Click here for more information.
About Post Author
.