Since 2013, YPT has been offering an exclusive tour of the Borderlands of the DPRK and China. A tour packed with amazing photography opportunities, the sight of Mt. Paekdu (Changbaishan on this side), intriguing chinese-dprk relationship and much more. When we say much more, we also mean quite a lot of partying. Unexpectedly, the borderlands tour contains quite a fair load of unique and exciting clubbing venues.
But why is borderland's partying unique? Wouldn't you rather get canned in Beijing, Shanghai, Hong Kong? Well, firstly, bars around the border are off the beaten track, meaning they are often smaller and the people there seldom see foreigners. Against the blase/stereotype filled crowds of the metropolises, Borderlands are full of lovely locals who will go the extra mile to meet you and make sure you have a good time in their little hometown. Meaning free drinks, lots of cheering and unique encounters.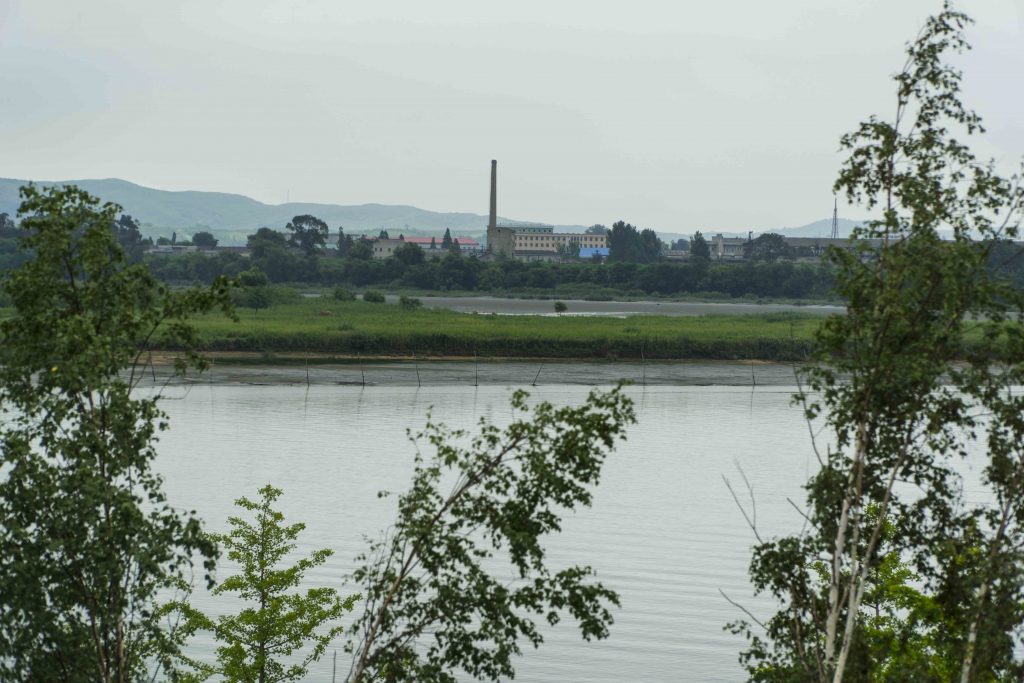 You can't party enough on the borderlands, and if you do push it, there is always the car ride to recover the next morning.
Without further ado, let's start our review of the different cities around the border.
Yanji
While not being on the regular borderlands itinerary, Yanji, capital of Yanbian Ethnic Korean Autonomous Region, could just not be omitted from our guide. Only two hours from Tumen, it's easy to check this city before starting the tour and, if you want, YPT will happily provide you with a guide for a one day extension there.
Yanji night scene is a must-see because it is characteristically Korean. People in Yanji almost always have family in both Koreas, making it a melting-pot of different Korean influences. After a good typical Korean barbecue with a few beers for courage hit *** club. You will be blown away. *** is basically Seoul, a few kilometers from DPRK. A huge club with a wide dancefloor, DJs only speaking in korean blasting remixes of the latest K-pop hits. A gorgeous young crowd dressed in recent south-korean fashion and dodgy people dealing with Russians, it is worth seeing and much cheaper than a plane ticket to Korea. The crowd might not be as warm to you as the rest of the cities you'll see. Blame it on South-Koreanization?

Tumen
Second border to DPRK starting from the North, Tumen is quite the leap from Yanji. It is much more of a village and less of a city. Still, it might be your last chance for a pizza for a long time. Here, a fun night might consist more of a bunch of beers in a barbeque joint with good friends, with no real dancing or bar. Still a few KTVs, if that's your thing.
The morning after, to reboot, check out Green Apple bakery. An interesting venue run by the four only expats in Tumen. Soak the leftover booze up with a nice bagel and coffee.
Erdaobaihe
Our pitstop before climbing Mt. Changbaishan. Erdaobaihe is a nice lovely town with a bit of small-sized action. You want to check out the street with Kiss bar, locals will know. Kiss bar is a very weird bar with less than tasteful decoration and cheap beer, making it a definite YPT stop. Once warmed up, you can either move up to a basement singing club a little down further the street or, for the bravest amongst us, check Coco Banana Club.
Infamous Coco Banana Club is known by everyone around town, it is the biggest venue around here. Loud music, decoration displaying the two words Recycle and Analog flashing, obnoxious waitresses who will try to get paid extra to drink the beers you've already paid for. Might be a different game on a busy night, but still quite a laugh.
Changbai Town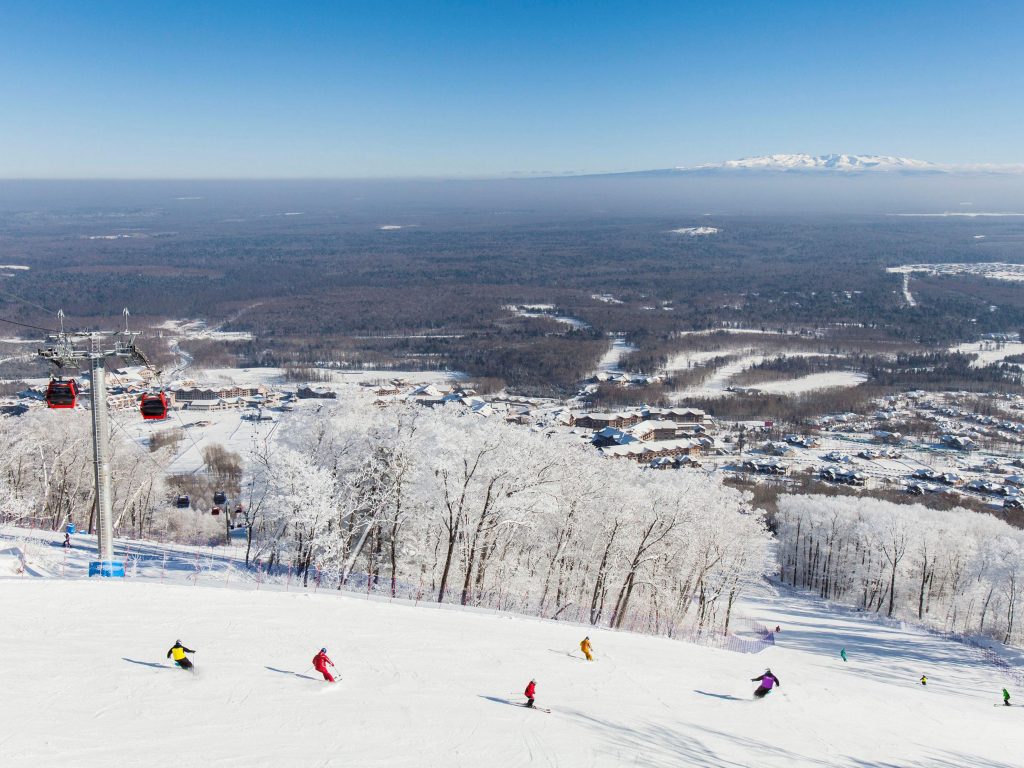 Changbai town, next border town we hit, is quite a quiet town. Offers probably the closest view of Korea you can get without actually crossing. Although, this is for tomorrow morning, now it's pitch black. A few KTVs and drinking holes but you definitely want to check out ZY club.
A few couches, lights that could cause a seizure, dodgy late-30's characters dancing on a small dance floor (you will get invited). ZY will probably give you one of the weirdest party nights you ever had. Staff here look suicidal and it's quite the hassle figuring what is on the menu that they actually have in stock but don't miss it, it's the charm of the place. Reminding you of a dirty less than frequent-able club back home, with christmas lights as a bonus!
Linjiang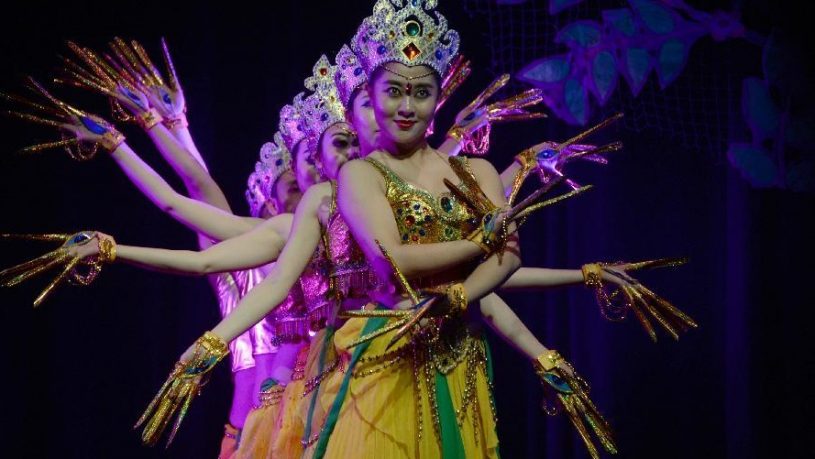 Linjiang, oh thee! City of vice, dodgy transactions and hmm, lots of pink-lit establishments. It is a must-stop, here the mayor of the city seems like he really wishes to send a message to the Koreans as this border city is lit as if it was Christmas, all year long. But the most astonishing sight is at 11 pm, as all the lights are turned off simultaneously, plunging the city into complete darkness. But who says darkness means the end of activities?
In Linjiang we go to a basement bar/KTV offering a cabaret style show everyday. Magic show, dancing, singing, all of that is done to warm up the dancefloor afterwards, with lots of locals partaking in the craziness.
Baishan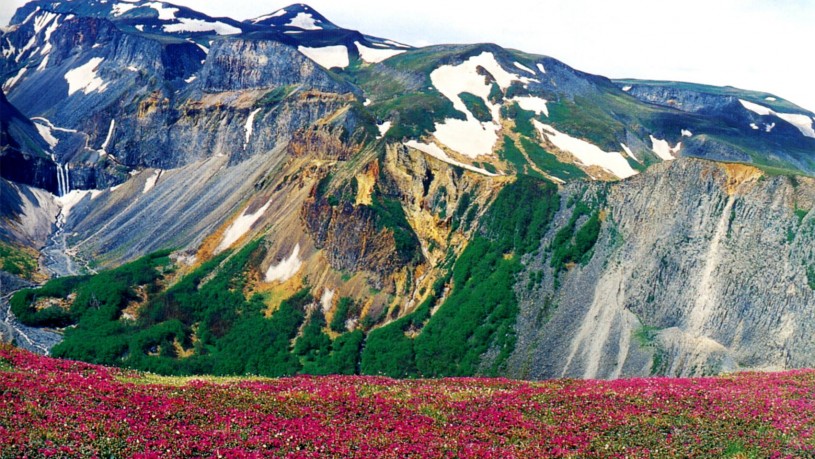 Was a fameless city ever more fun? Baishan, you probably never heard of it, probably never will again but it is my favourite stop on this trip. Baishan is really big for a city that no-one knows and offer a lot of venues, but we like to keep it simple and go for sure hits.
A few steps away from the hotel we stay in is Mix Club. A small club, few tables, no dance floor, but loads of friendly locals. You may end up drunk, even if you didn't bring any money with you. Plus, YPT enjoys a great relationship with the managers there. Place starts very quietly, but quickly heats up and it usually isn't long before we're on the counter pouring champagne or leading a train. When Mix club closes, quite early sadly, the managers will make sure to keep the party going by escorting us to some other places. And then, a night in a hilarious alien-themed hotel awaits us.
Ji'An
Ji'An old capital of the Koguryeo dynasty is not the place where things will get crazy and a great place to take an easy one. Located in a beautiful spot near the river and Korea, it's ideal for barbeques and such. However, you won't go dying of thirst as YPT will bring you to a nice imported beer shop with amazing owners. In the back are a few tables were we can enjoy a nice drink, or if you must, you can go hard on a keg or bottle of liquor… at grocery prices!
Huanren
Huanren is probably the calmest place around here, a few singing clubs, nothing to remember, but no worries! Cause here we stay in an amazing five-star hotel castle-themed that sells Tsingtao at 10 RMB. We get our game of thrones game out, drink like kings, sleeps like princesses!
Dandong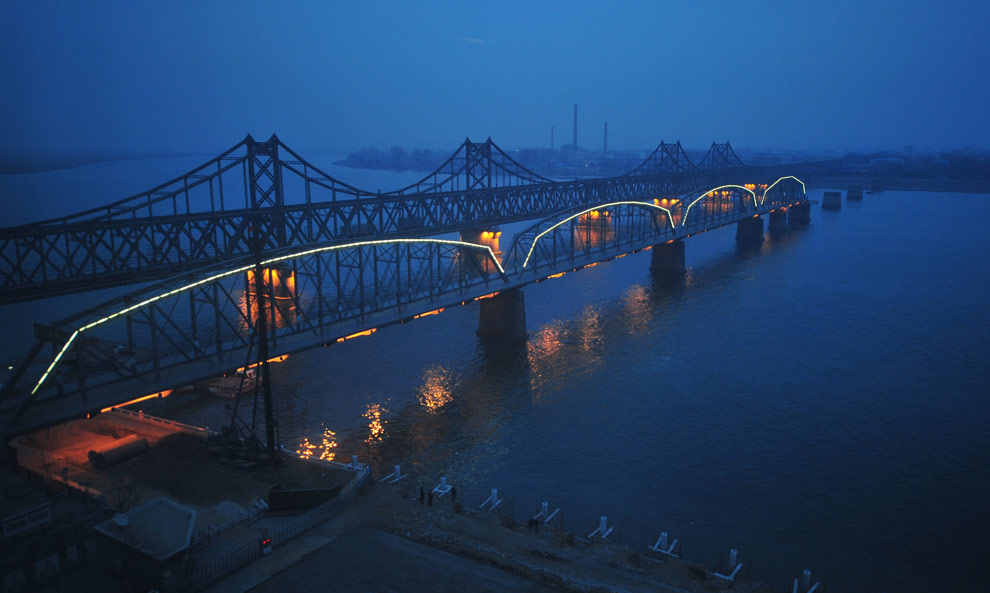 Here we are, the most famous border between China and Korea. Compared to the rest of the trip where we're in the middle of the countryside, Dandong is quite the city. Let's call it our mecca of clubbing, with so many options that it will leave you dizzy. Or maybe it's the beer.
You can't go wrong in Dandong, just head out by the riverside, loads of places, but still worthy of mention are the darts bar where you can slowly have a game and drink beers and One Pub, yep, that's the name. One Pub is a great club, small dancefloor, that often gets occupied by professional dancers, electro music and, brace yourself, local beers at 6 RMB each. It's a Christmas Miracle!
For those with eardrums of steel, weird True Love club might be worth checking out for an hour. It shows all night long, humorists, dancers, singers, sword swallowers, they've got it all.
---
Check out our tours here
for your chance to visit a border town with YPT.
About Post Author
.