Introduction
Rason is North Korea's Special Economic Zone, which means a different economic system is used in this rarely visited section of the Korean Peninsula.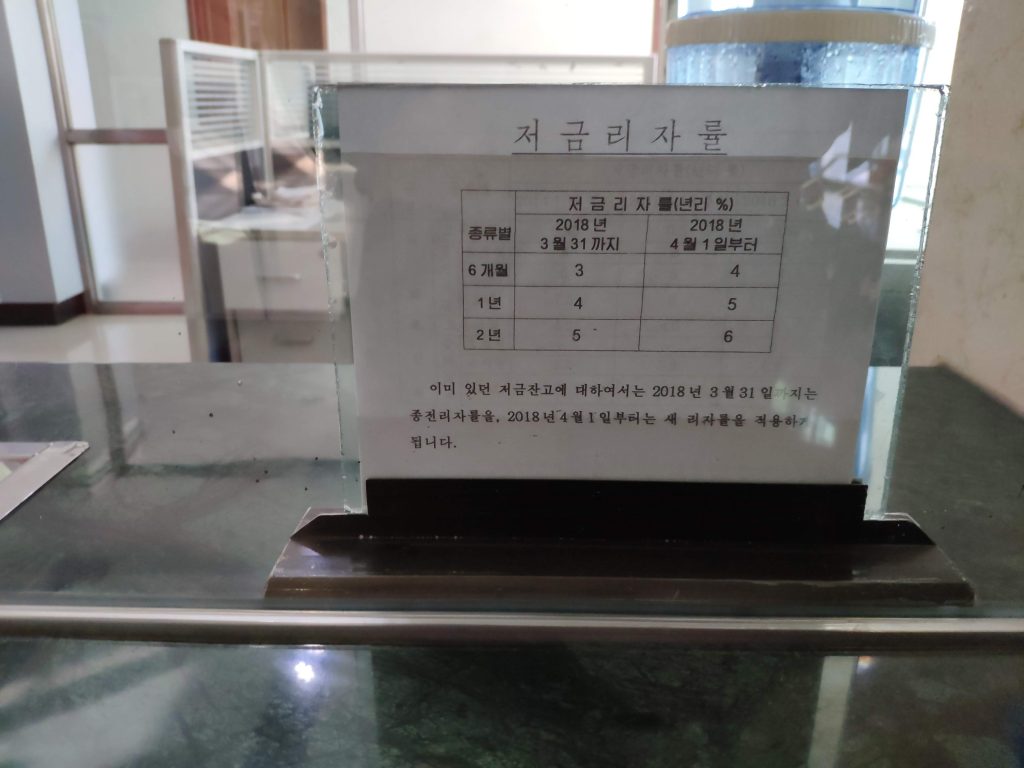 This different system means that Rason has had a much higher marketization of its economy, which in turn has led to people being paid higher and more financial systems and institutions and systems in place.
Located in North Korea's special economic of Rason is Golden Triangle Bank, which is the region's most extensive financial institution.
Golden Triangle Bank Location
Golden Triangle bank is located in the center of the city at the beginning of the hill that leads to the statues of President Kim Il Sung and General Kim Jong Il.
The bank occupies one of the old Japanese Colonial-era buildings that are very common around the Rason Special Economic Zone.
The bank is open on weekdays and Saturdays for both locals, foreign business people and tourists.
Visiting Golden Triangle Bank
All of our group tours to Rason will visit Golden Triangle Bank, and it is also possible to visit here as an Independent tourist to Rason.
A visit to this location is fascinating because it is basically as close as you can get to a financial institution in the DPRK. It's fascinating just to simply mull around here for 15 – 20 minutes watching as Korean Business people come and go, drop off cash and exchange currencies.
A visit to the bank is also a great place to ask your local Korean Guides about how certain areas of the financial sector work in Rason, such as opening bank accounts, borrowing money, buying property and even how international sanctions affect the banking market.
The bank is also the perfect place to visit before visiting the Rajin Market as this is the place for foreigners to exchange either USD, RMB or Euro into local currency to spend at the market.
Lastly, however, and our absolute favourite reason to visit this place is it is the only place in North Korea where foreigners can get their very own North Korean Bank Card. All that is required is a few bucks to put on the card, and you have one of the most unique souvenirs available in North Korea.
Unfortunately, this card only works in Rason and can not be used elsewhere in the country, so you will have to plan another visit to use your card in the future!
CONTACT US TODAY TO PLAN YOUR TRIP TO NORTH KOREA
About Post Author
.