Getting a Cuban visa is simple when you book with our friends over at Cuban Pioneers

.

Here are
some simple steps to follow to help you get on that dream trip!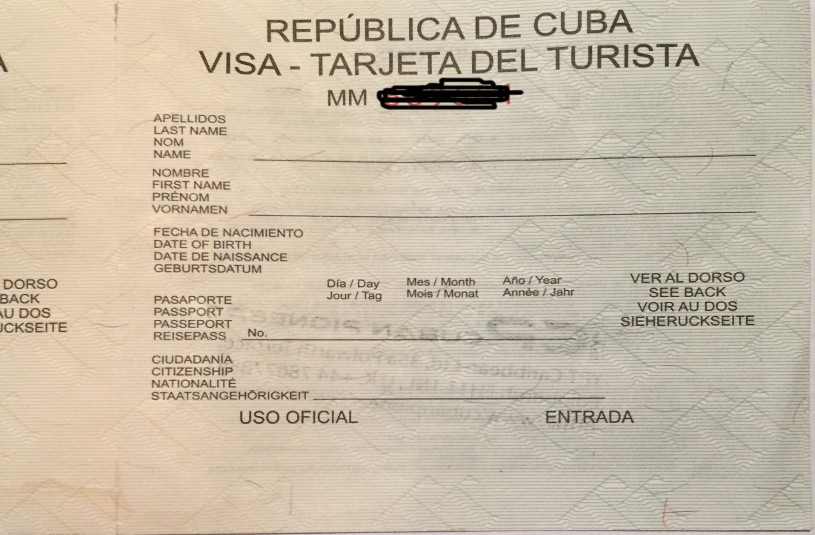 ---
Most people travelling to Cuba don't need an actual visa, but instead, they need what is known as a Tourist Card. This is normally valid for visiting Cuba for up to 30 days for tourism.
If you are a citizen/passport holder of the EU (including the UK!), United States, Canada, Australia or New Zealand, then Cuban Pioneers can provide the tourist card by post.
This applies if you've booked a tour with us, or if you plan to travel independently.
What we need:
Scan of the main page of your passport, and a
Copy of your return flight reservation to Cuba.
You can email both of these to us here.
N.B. if you will fly directly from the USA to Cuba then you may need a different type of visa – please contact us for information about this.
If you are a citizen of another country, we can also help. Please email us here and we'll let you know what is required.
---
Want to find out more about our trips to Cuba, or book yourself on a tour? 
Click here for more information. 
About Post Author
.