Whenever I get a chance to go to Russia, I am over the moon! It's an awesome place to travel and is definitely one of my favorite destinations. However, despite the beauty that awaits, there is a feeling of fear and dread that I get when I begin to think about the visa application.
In short, getting a visa for Russia is a pain in the ass.
Have no fear though as this is a guide to best streamline your Russian visa application.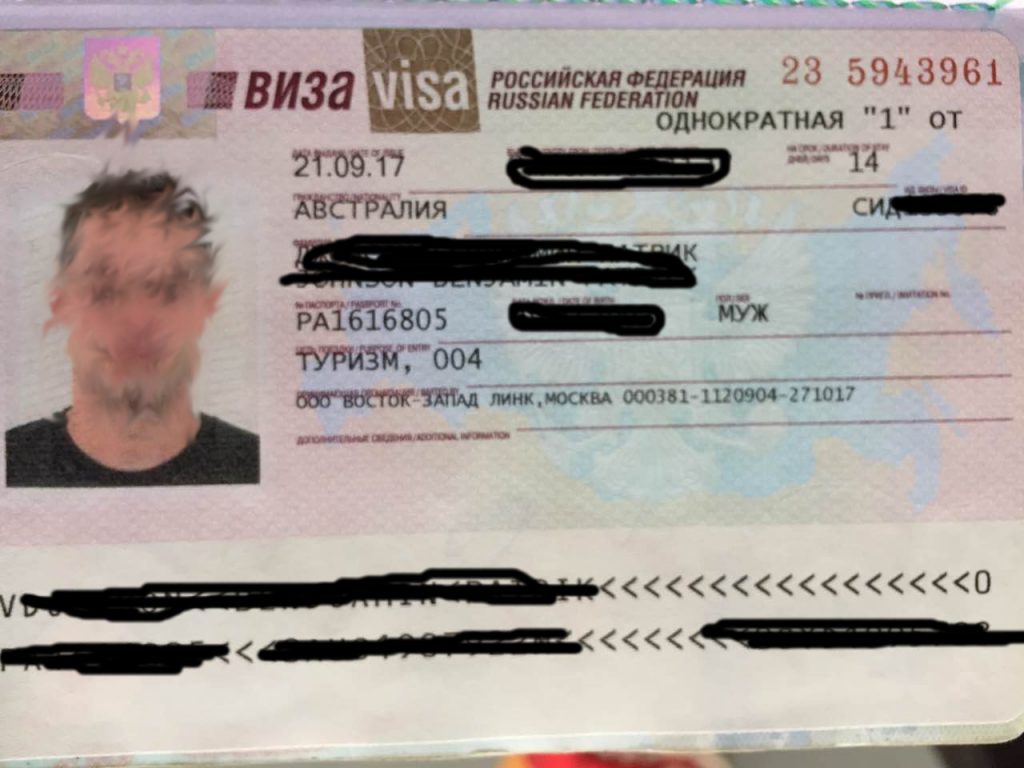 ---
Step 1:

The letter of invitation
To even begin to apply for the visa, you need a letter of invitation (LOI). These can be easily procured from a website within minutes. You simply put in your dates, destinations, and accommodation at those place (don't worry you don't have to stay here) and then pay the fee, usually around USD 20.
YPT can also assist with helping you get your letter of invitation.
If you haven't got your accommodation yet then don't stress. You don't even have to book or stay in the accommodation you put on your LOI. It is perfectly legal to change to somewhere else, including changing the city you're in.
Step 2:

The application
This is the most taxing part of the whole process. The questions are straightforward but it can take a while to fill in. For example, one question will ask you to list all the countries you've been to in the last 10 years. Rough dates are fine and a single entry for one country regardless of how many times you've been is also fine.
The application can be found online through your local Russian consulate website.
It's best not to make any mistakes with the dates on your application otherwise it will be rejected by the embassy. Importantly, make sure the dates you have put on your LOI match the dates you are inputting on your visa application. Make sure the photo is the right size and now you should be ready to hand in.
Step 3:

Consular visit
You will have to book a place at your local Russian consulate to go and hand in your application. When you hand in your application you should have:
Visa application with a photo attached.

Letter of Invitation

Money to pay the processing fee.
Please note this is only applicable to tourist visas, not other categories.
The processing time will be about 10 days for normal processing or 2 for express.
By this time you should have you Russian visa collected from your local consulate and you can now board your flight and explore the world's largest country!
---
How about coming on a tour to this unique and vast country with YPT? We'll help with visa applications and provide full tour itineraries to make your holiday hassle free!
Click here for more information.
About Post Author
.