For most of its existence, Eritrea has had all of its borders closed (Asmara airport excepted). Its borders were opened last year, only to be closed again very recently. This has created a country which sees very few changes and a youth dreaming of seeing the world. For those who can't — or won't — leave, foreign movies and shows are probably a welcome escape.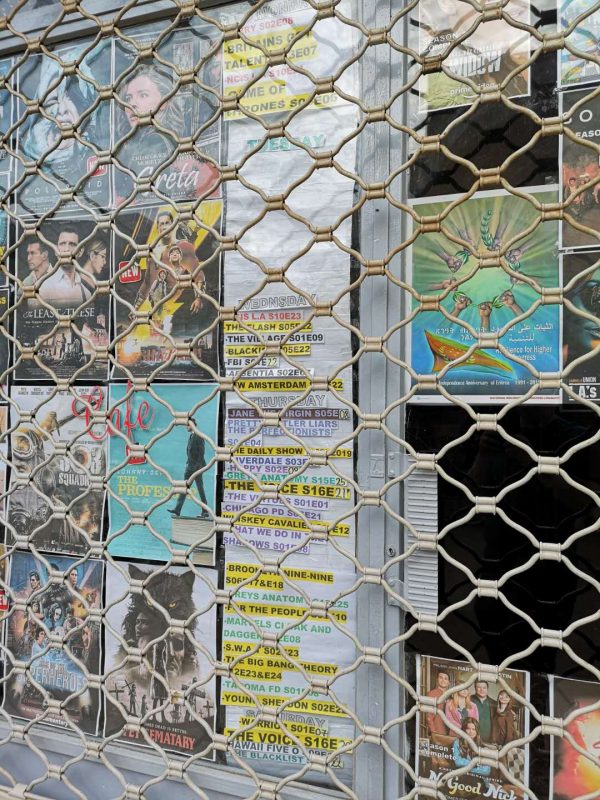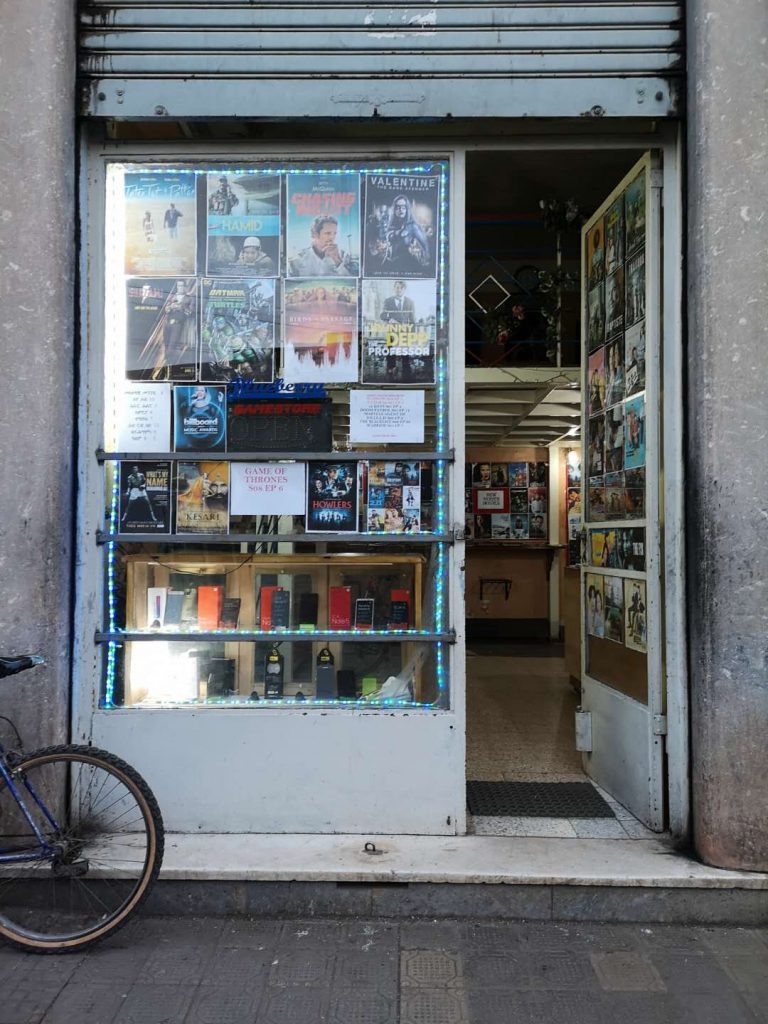 With the USB stick in hand, I rushed back to my hotel as hastily as season 8's pacing. The quality was fine: 720p and in the original version. At such a ridiculously cheap price, it is no wonder that these shops are thriving.
The experience certainly shows the ingenuity of the Eritrean people who, while they can't fly over the border on Drogon's back, can certainly dream of the outside world.
To explore the mysterious republic of Eritrea, from its art-deco italian cinemas to its thumb-drive kiosks, get in touch with YPT!
About Post Author
.