We are looking for freelance tour guides. As travel slowly starts to resume and more countries open, particularly to vaccinated travelers we are now looking for either experienced tour guides, or those who feel they that certain spark that makes our guides so special.
Tour Guide Job Description
We are not currently looking for full-time staff, but initially people that can help guide our tours on a freelance basis. As the world does start to get back to normality there will be chances to join the team on a full time basis. Tour guides will therefore need to be available to travel when we need them, so if you already have a full time job this probably won't be for you.
Do I need previous experience?
Like any job if you have previous experience as a tour guide it will certainly help your application, but it is not a prerequisite. What is much more important is that you are good with people, can handle pressure and with represent our company and its ethos in a positive way.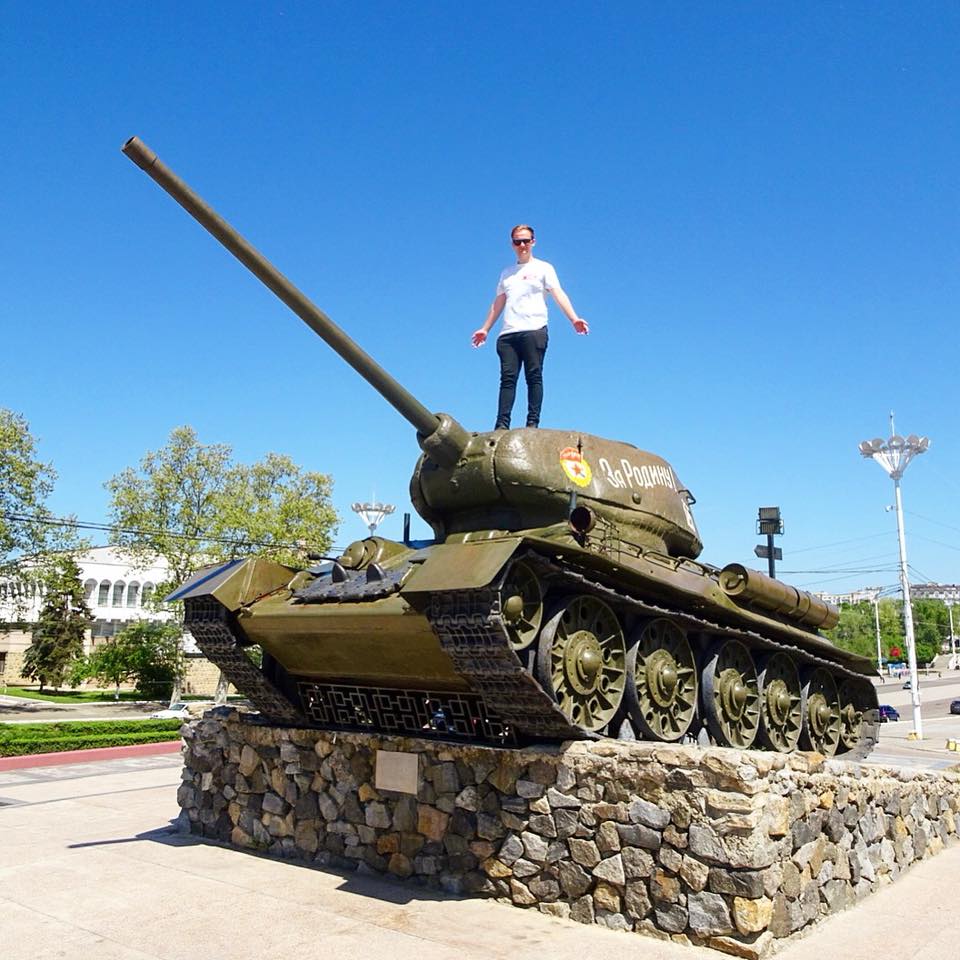 Do I need language skills?
People with language skills will certainly have an advantage when applying for a job with us currently. As things stand and with China and Korea closed to tourism, we are not specifically looking for those with Chinese, or Koreans skills.
To read about when North Korea might open to tourism click here.
Currently priority will be given to people with skills in Russian, Arabic, French, or Spanish. Again we stress skills rather than needing to be absolutely fluent.
Do I need to be vaccinated against Covid-19
We at Young Pioneer Tours do not take an opinion on the validity of vaccinations and realize that many people have extremely strong views about the subject. With that being said the vast majority of the destinations we travel to require vaccinations and this is fast becoming a global standard. In short we are only accepting applicants who have received a World Health Organization (WHO) approved vaccine. Thus this does not include Sputnik.
To read about which countries are currently open to travel click here
Freelance Tour Guides – who can apply?
YPT do not discriminate on race, creed, religion, or sexuality and welcome all applicants. We have a rich history of hiring people from multiple races, as well as from the LGTBQ+ community. Sadly passport strength does still play a factor in who we can hire for certain countries.
To read about strength of passports click here.
Freelance Tour Guides – How to apply?
To apply send a letter of itroduction, your resume and WhatsApp, or WeChat contact to Tours@YoungPioneerTours.com, or via out contact form. Please do not message us Instagram, Facebook, or spam every one of our e-mails.
About Post Author
.