Football has been blessed by world-class players from Africa. Over the years the likes of Didier Drogba, Samuel Eto'o, Yaya Toure and Jay-Jay Okocha (so good they named him twice) have given millions of global football fans hours of pure joy entertainment. What do all these players have in common? They all come from football's well-known African countries. But have you ever heard of a football player from Sudan? Let's have a look at the football scene from Africa's third largest country.
HISTORY OF FOOTBALL IN SUDAN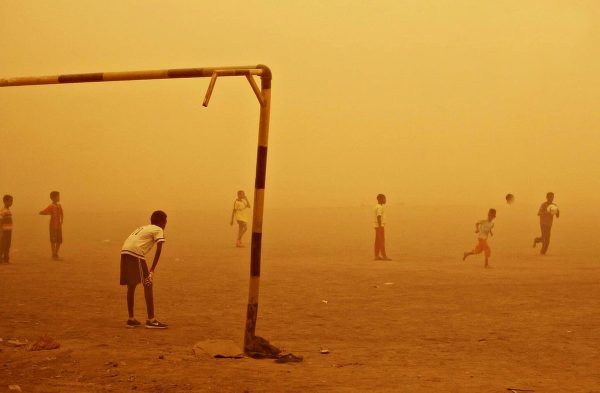 Getting into Sudan used to require tonnes of permits and papers. However, it is becoming easier to get into year after year. Sudan is often described as Egypt but without the tourists. It is a country that is quickly opening up to tourism, but as of yet isn't facing the hordes of tourists that you'd find in Luxor and Cairo.
Football has been around in Sudan for a long time! Founded way back in 1936, The Sudan Football Association (SFA) are one of the founding countries of the Confederation of African Football (CAF), along with Egypt, Ethiopia and South Africa. The SFA became affiliated with FIFA in 1948 and are responsible for overseeing Sudan's international football team, as well as the Sudan Premier League.
Sudan were a very good side between the fifties and seventies. Sudan were hosts of the first ever African Cup of Nations (AFCON) back in 1957, where they finished third – albeit only four teams participated! However, the following AFCON tournaments proved fruitful for Sudan. In the 1959 edition they were runners up to the hosts, United Arab Republic, now known as Egypt. In the final, an 89th minute winner for the United Arab Republic broke the hearts of the Sudanese players.
Only four years later, Sudan again found themselves in the final of the 1963 AFCON, this time hosted by Ghana. After thrashing Nigeria in the semifinals 4-0, Sudan went into the final full of confidence – or so you'd think! They went toe to toe with the hosts Ghana. After a cagey scoreless first half, Sudan collapsed in the second half. They were comfortably beaten 3-0, with all three goals coming in the last 25 minutes.
However, it was third time lucky for Sudan in the 1970 edition of the AFCON, served with a slice of revenge against the United Arab Republic and Ghana. The tournament was again hosted on home soil. After easily qualifying from the group stages, Sudan beat the United Arab Republic in the semi-final courtesy of an extra time winner. This set up a final with a familiar foe – Ghana! An attendance of over 100,000 people packed into the Municipal Stadium in Sudan's capital Khartoum to witness history. An early goal by Omar El-Rasoul was enough to clinch the trophy for Sudan! At last, they were victorious in the AFCON!
HOW ARE THEY DOING IN MORE RECENT TIMES?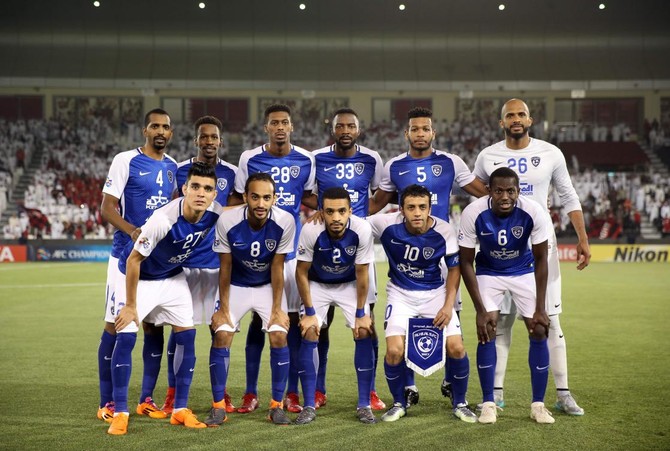 Unfortunately for Sudan, that's about as good as it got. That was their first and only AFCON victory, and recently, they've struggled to even qualify for the AFCON, and have never qualified for the World Cup! A quarter-final defeat to Zambia in the 2012 AFCON was their best showing since they won the competition in 1970!
Sudan had a horrible streak of not winning in the World Cup Qualifiers between 2009 and 2015. Eleven defeats and three draws in that period, and not many wins since have left Sudan in dire need of a revitalisation!
WHAT ABOUT DOMESTIC FOOTBALL IN SUDAN?
Sudan only have two top fight football leagues – The Sudan Premier League and the Second League. The league is comprised of sixteen teams split into two groups of eight. The teams play each other twice in their respective groups with the top four of each group qualifying for a championship playoff, and the bottom four of each group making up the relegation playoff.
The teams will play each other once more to determine who will be crowned champions, and who will be sent packing to the Second League. The top two teams will qualify for the African Champions League, whilst 3rd and 4th placed finishes earn qualification to the African Confederations Cup (equivalent to the UEFA Europa League).
By far the two most successful football clubs in Sudan are Omdurman based Al-Hilal Club and Al-Merrikh SC. Both teams have shared the title since 1992! Al-Hilal have a staggering 27 league wins, while Al-Merrikh have 17. When these two meet, it's essentially the El-Classico of Sudan!
As it stands, football in Sudan is currently at a bit of a standstill. They find themselves 128/210 in the FIFA world ranking, and don't seem to be improving much. We can only hope the next Didier Drogba or Samuel Eto'o emerges from Khartoum!
Fancy seeing Sudan for yourself? Join us on our Whole of Sudan tour! You can secure YOUR place now with no deposit, or you can take advantage of our Young Pioneer Tours Membership Program from as little as €60.
About Post Author
.