We here at YPT are experts on Cuba. We've been running tours there for over 15 years so, we know the country better than most. We also love football, so let's take a look at the football scene over on one of our favorite islands.
HISTORY OF FOOTBALL IN CUBA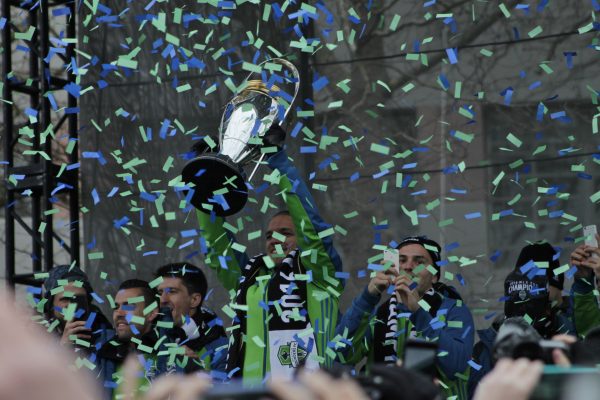 When you think of Cuba, I'd imagine the vintage American cars, cigars and communist revolutionary Fidel Castro would be some of the first things that come to mind. So you'd be forgiven for not being up to date on the current footballing scene. Only because there isn't much going on – just yet!
We have to go back to 1907 to find traces of the first football club in Cuba. Hatüey Sport Club was a Havana based team and was named after Cuba's first national hero, Hatüey. He was the chief of an indigenous population of the Caribbean called Taíno. He attained his hero status for leading a group of natives into a war against the invading Spaniards. He was successful in repelling early waves of attacks before the Spaniards succeeded in capturing him. He was burned alive at the stake – nice guys! The only problem was that they were the only team in the whole of Cuba, so were restricted to playing unofficial matches against local towns and villages. That's until the Brits stepped in two years later and decided they wanted to showcase their skills. A group of English, Scots, Irish and Welshmen living on the island formed Rover Athletic Club – sounds like your local pub team! The first official match was played between the two sides with Rovers winning the match 1-0. Soon after a couple more teams were formed by the names of CF Hispano-América and Euskeria SC and the first unofficial football league was formed.
CUBA WERE REALLY IN A WORLD CUP?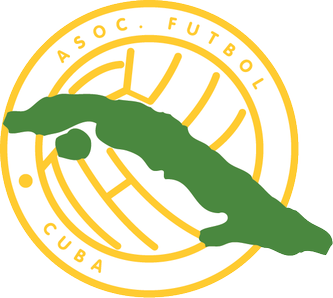 Football really started taking off and before long everybody was playing it! It's said that local traders were furious as talk had switched from cigars and rum to football, resulting in losses of revenue! The Asociación de Fútbol de Cuba were soon founded, and became full members of FIFA by 1932. Only 6 years later Cuba found themselves at the World Cup, albeit after the majority of South American and CONCACAF teams pulled out of the competition. This was due to the decision to stage the 1938 World Cup in France, having hoped for its return to South America after the 1934 World Cup in Italy. So they qualified by default.
They kicked off their first ever World Cup game in an enthralling 3-3 draw against Romania, before beating them 2-1 in the replay to cement their spot in the quarter finals. Sweden were the opponents, but despite Cuba's heroics in the previous round, Sweden demolished Cuba 8-0 sending them crashing out the tournament in emphatic fashion! This would prove to be Cuba's last appearance at the World Cup finals.
Things never really picked up for the national side since, a few failed qualification campaigns and a quarter-final appearance in the 2003 Gold Cup is about as exciting as it gets. They currently find themselves 179/210 in the FIFA world rankings, sandwiched between footballing giants Liechtenstein and Caribbean rivals Puerto Rico.
A DIFFERENT KIND OF REVOLUTION
The Cuban Revolution began on July 26th 1953 and ended on the 31st December 1958 when authoritarian leader Fulgencio Batista was overthrown by Fidel Castro, but were talking about a different kind of revolution; The football revolution. Football in Cuba has forever been playing second fiddle to baseball. It's not difficult to see why as Cuba have won an astonishing 25 baseball world cups! However, the baseball world cup has now ceased paving the way for football to start rivalling baseball as the number one sport on the island. In 2012, Cuba won the Caribbean Cup for the first time by beating Trinidad & Tobago 1-0. Naturally, good results and increased exposure on the international stage attracts higher interest. A mass exodus of Cuban baseballs stars to the US have depleted the national baseball team, whilst the higher costs of playing baseball is driving the newer generations of Cubans to kick a ball, rather than swing at one. All you need is a ball and a few jumpers and voilà! You've got a football pitch. Whereas with baseball you'll need all the gear and a designated playing field to get started. We can also thank the ever growing global demand for the elite European game for bringing exposure to the island. These days you can find top-flight football games widely available on Cuban TV, you'll also see plenty of Real Madrid and Barcelona shirts on the streets of Havana.
WILL FOOTBALL IN CUBA BE TAKING OVER ANYTIME SOON?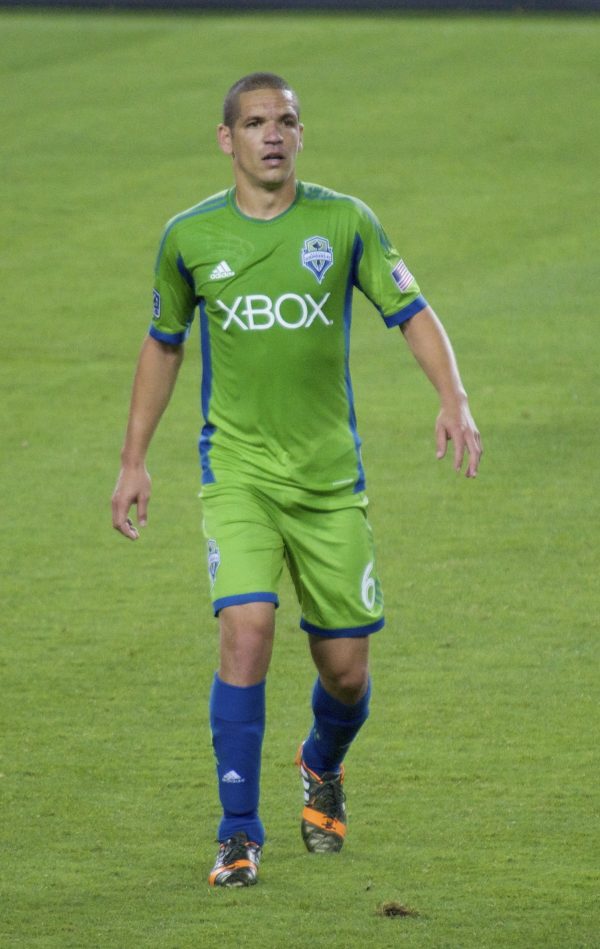 But Cuba still has a long way to go before they can start making any real waves on the international stage. The biggest problem is a lack of a professional domestic football league. The 'Campeonato Nacional de Fútbol de Cuba' is only a semi-pro league. The players do not get paid and the overall standard is poor. This has led to some of the most gifted players produced in Cuba to defect to the US in search of a better career, the most notable being Osvaldo Alonso. Alonso was capped 17 times by Cuba before he defected in 2017 whilst on Gold Cup duty in Houston, Texas. He went on to sign for MLS side Seattle Sounders and played over 277 games for the two time MLS champions, before signing for Minnesota United in 2017.
Nevertheless the standard is ever growing, the number of kids playing football is at an all time high and exposure to the big leagues of Europe will only aid in the growth of the game. While baseball is still producing the best sporting talent there, football in Cuba isn't far behind. So in the coming years we when we are talking about the next footballing superstar, he could well be from Cuba!
We run multiple tours to Cuba throughout the year, take your pick and join us on an epic adventure to this famous island!
About Post Author
.