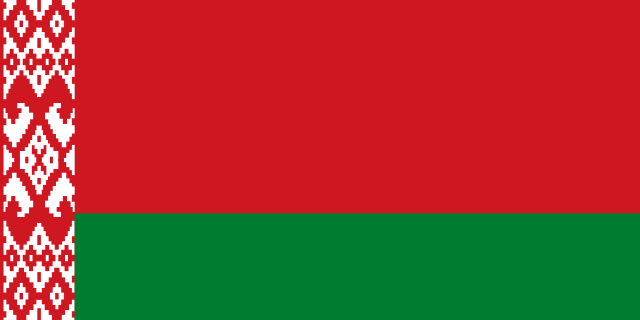 IN NEED OF A FOOTBALL FIX? BELARUS IS THE PLACE FOR!
During these dire times of the COVID-19 pandemic, the world has grinded to a complete halt! You'll find events, concert and worst of all football in MOST countries have been postponed or canceled for the foreseeable future! Travel bans and lockdowns have confined millions of people to their homes for self-isolation. We're crazy for football here at YPT, so this disruption has left many of us dying for a football fix – until now! Belarus has become the only UEFA member to continue with their football league. So, here's the lowdown on football in Belarus!
HISTORY OF FOOTBALL IN BELARUS
Football in Belarus gained popularity during the Soviet times, largely due to Dinamo Minsk's success in the former Soviet leagues. Dinamo Minsk won the Soviet championship for the first time in 1982; before reaching the quarter-finals of the European Cup in the following year; only to be eliminated by former giants Dinamo Bucureşti. After the collapse of the Soviet Union in 1991 the country gained independence. The newly formed Belarus Football Association moved quickly to become members of FIFA and UEFA – doing so by 1993. Historically Dinamo Minsk was the most successful team, however, they've failed to win a league title since 2004.
WHAT ABOUT FOOTBALL IN BELARUS NOW?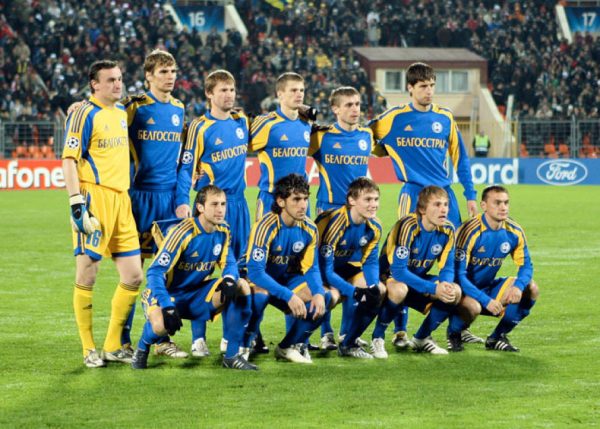 BATE Borisov have been absolutely dominant in Belarus since the turn of the millennium. BATE is an acronym of Borisov Automobile and Tractor Electronics, a tractor factory located in the city of Barysaw, around 75km away from Minsk. The club was formed in 1973 as a club for the workers of the factory and were initially very successful. BATE won three league titles and the Soviet Belarus Cup, before being disbanded in 1984 due to financial difficulties. However, in 1996 the club was revived. Led by visionary club President Anatoli Kapski, who was one of the owners at the electronics factory. He had the vision of transforming BATE into the leading football team in Belarus. He was extremely wealthy and by 1998, BATE was in the top-flight of Belarusian football. Since then, BATE has gone on to win 15 league titles, including 12 consecutively between 2006 and 2018. They've been regulars in the UEFA Champions League and Europa League and have recorded famous victories against Roma, Arsenal and most famously Bayern Munich. To this day, they remain the most decorated side in Belarus and have managed this success without the usual shady business interests and political connections you'd expect from an old Eastern European club, magical!
The Belarusian Premier League was founded in 1992 and is their top division of professional football. The league consists of 16 teams and the current champions are Dinamo Brest, who won their first-ever championship in 2019; ending BATE's 12-year dominance! The winners of the premier league qualify for the UEFA Champions League, whilst finishing 2nd, 3rd, 4th or winning the Belarus Cup will grant qualification into the UEFA Europa League.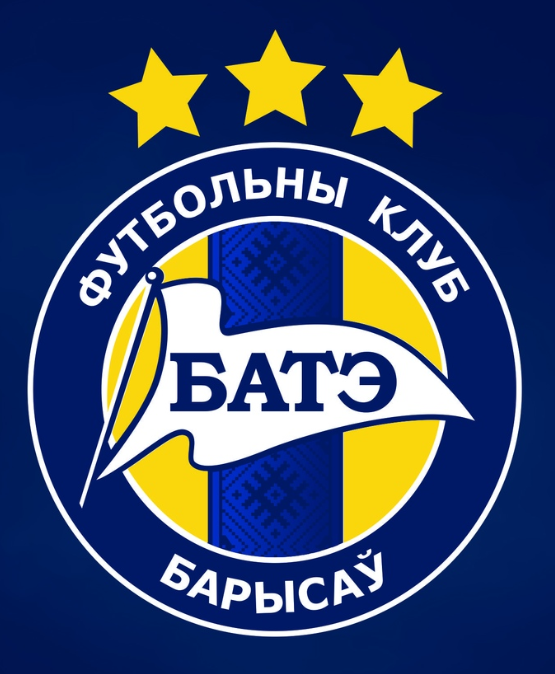 WHY IS FOOTBALL IN BELARUS STILL RUNNING DURING THIS PANDEMIC?
Well, president Alexander Lukashenko is quoted as describing the coronavirus pandemic as a "psychosis" and that he would not be "dissuaded from this view". Belarus has only reported 84 confirmed cases of COVID-19 which is one of the lowest numbers in Europe and has implemented no extra precautions. It's clear that they think they have this under control. This blasé attitude led to the head of the Belarus Football Federation Vladimir Bazanov to say;
"For what reason should we not start it? Is a state of emergency declared in our country? There is no critical situation. So, we decided that we are starting the championship in a timely manner".
Fair enough, I guess. So, they have! The new season started as planned in Belarus, and the opening weekend of the season was full of excitement, with the three biggest sides all suffering shock defeats! Minsk side Energetik BGU beat BATE Borisov 3-1, and newly promoted Rukh Brest shocked Dinamo Minsk 1-0.
WHAT DOES THE FUTURE HOLD FOR FOOTBALL IN BELARUS?
UEFA made it clear that it's up to the individual Football Associations to make the decision to postpone games. So good news for football enthusiasts, judging by the way Belarus is handling the current COVID-19 pandemic, football in Belarus doesn't look like it's going to stop anytime soon.
We run multiple tours to Belarus annually. Join us on one of our favorites; The Belarus Chernobyl Exclusion Zone tour!
About Post Author
.