Written by Brendan Iglehart, who's travelled with us to North Korea, Cuba, and Transnistria
If you're like me (and I think most of you are), you love exploring edgy, far-off places. However, on my most recent YPT trip, I had an epiphany while riding the infamous overnight train from Bucharest to Chisinau: why not start my own tour company to show off the kitsch of my native Midwest USA?
So after arriving back in the States, I moved back in with my parents, bought a 12-passenger van, and got to work starting altSTATES Travel to connect folks like you with the best of the offbeat and obscure in the United States.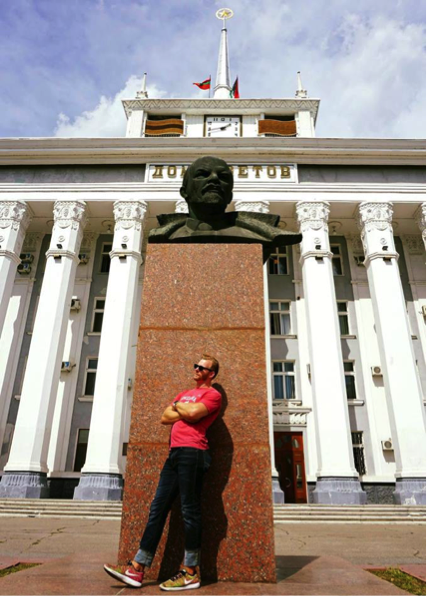 ---
I'm not trying to be "that American douche" (I'll leave that to a certain someone else) but think about it: there's so much more to the U.S. than Las Vegas, the California coastline, and the Grand Canyon. What about the Indianapolis (Indy) 500? This car race draws over 300,000 spectators every year and there's an EDM concert during the race in the middle of the track that's being headlined by Axwell Λ Ingrosso, Deadmau5, and Diplo this year. What about the Iowa State Fair? This 11-day mash-up of thrill rides, country music concerts, and deep-fried everything also offers the best people watching I've every experienced.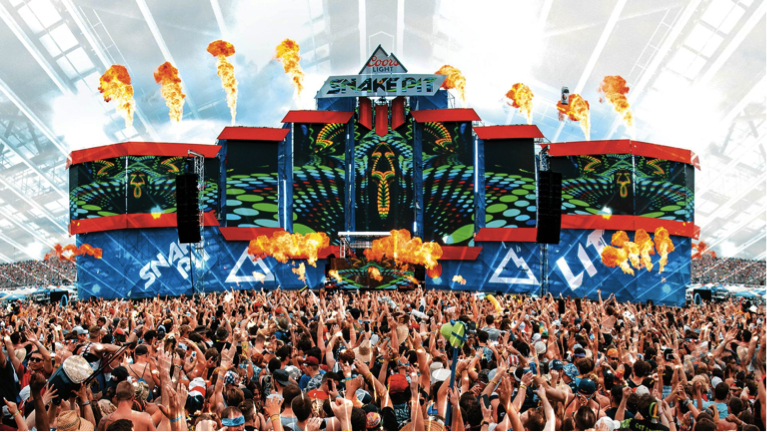 From chatting with many YPT travellers from other countries, though, my sense is that the Midwest isn't on the top of the list for most first-time visitors to the States. I get it – big cities are cool. But it's pretty basic to hop off to New York City and take selfies with the Statue of Liberty. The real adventures want to get that elusive bit of Americana: rolling fields of corn with unique culture and perhaps a bit of conservative political tendencies sprinkled in.
If you're intrigued, then you're in luck: my first tour starts on April 14 and includes a behind-the-scenes horse and buggy tour of an Amish community, visits to 5 craft breweries around the Midwest, and attending probably the most famous college bicycle race in America (Obama went in 2008).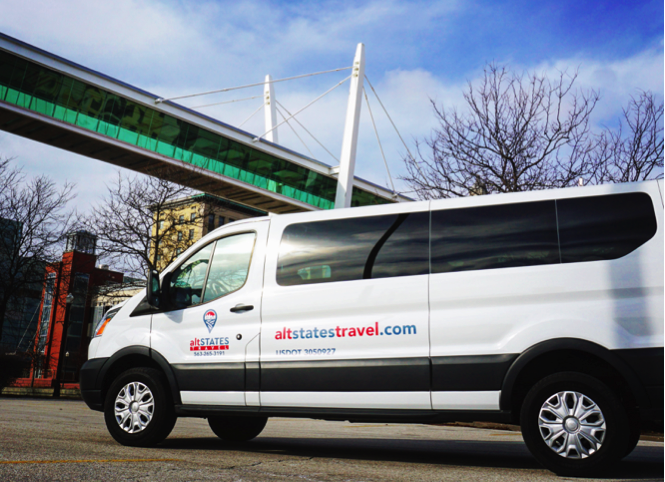 During my May tour, we'll take in the thrill of the chase at the Indy 500 (plus the EDM concert if you want), visit a massive gun range, explore the urban ruins of Michael Jackson's hometown, and much more.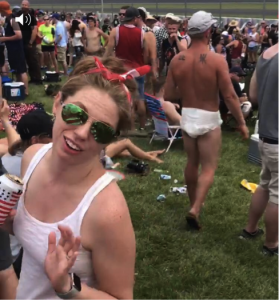 I'm a red-blooded American and I want to show you my country.
Because I've met some many amazing people through YPT that helped inspire me to do this, I'm offering $200 off any tour if you use code YPT2018. I'm happy to answer any questions you have and I hope to see you soon!
Click here for more information.
About Post Author
.