Since establishing our European office in Bulgaria back in 2017, our range of adventures offered throughout the lands of the former Soviet Union and Yugoslavia, continues to expand! We now run tours to over 21 different countries and counting, here is a pick of 5 upcoming Europe tours in 2023 that you shouldn't miss out on!
5. Belarus Exclusion Zone €395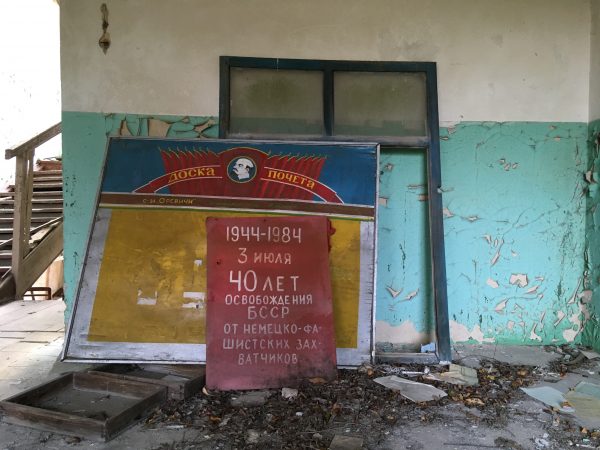 Whilst Chernobyl & Transnistria remain one of our most popular budget tours, one of our greatest offer when it comes to Europe Tours in 2023 is certainly the chance to be amongst the first tourists to enter the recently unlocked gates of the Belarus exclusion zone. Whilst it isn't home to the city of Pripyat, it is home to various ghost towns, villages and an abundance of wildlife that haven't been exposed to many humans yet. If you want to get a sense of what the Chernobyl Exclusion Zone was like in the first days of opening, then visit the Belarus side!
This tour can also be combined with an extension to the hero city of Brest, scene of the infamous standoff during the opening days of WW2. We also visit the incredible Stalin Line where you'll have the chance to explore Red Army bunkers, fire Kalashnikovs and anti-aircraft guns as well as ride or even fire a tank!
4. South Ossetia National Day €795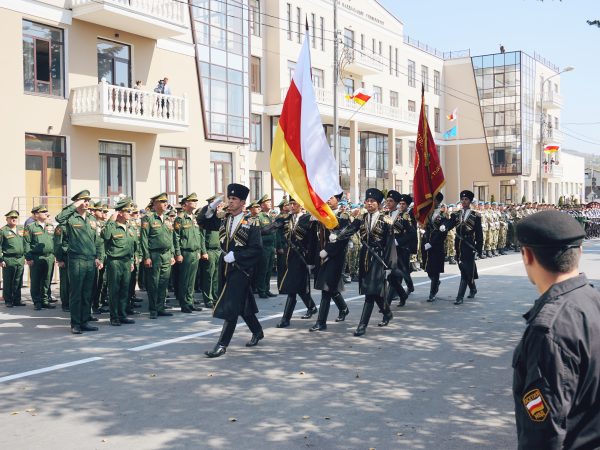 We're proud to offer the cheapest chance to visit South Ossetia on the market and unlike other companies, we meet you in Moscow and escort you all the way into Russian badlands of the North Caucasus rather than leaving you to find your own way there. From Vladikavkaz, the gateway to the Caucasus, we'll journey through the mighty mountains into one of the least visited republics on earth and explore it's fascinating war torn landscape, try their incredible food and most importantly, get front row access to the mighty soviet style military parade to celebrate the country's independence day!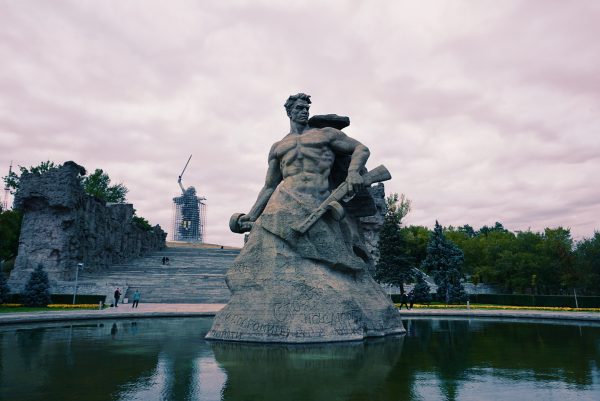 Following immediately after our South Ossetia National Day tour and taking advantage of our position in the North Caucasus is our extension to Chechnya and Stalingrad. By car we'll visit the country that was until recently ''the most dangerous place on planet earth'' but has now been refurbished into a personal fiefdom of Ramzan Kadyrov who led a gruelling campaign to rid the country of terrorists and foreign fighters. From Chechnya, we'll board an epic train journey through Russia's most dangerous republic of Dagestan to visit Stalingrad. Scene of the most brutal battle in human history, Stalingrad is a sacred place for all Russians and a hub of historical sights related to the second world war.
2. Ultimate Transnistria Victory Day Tour €795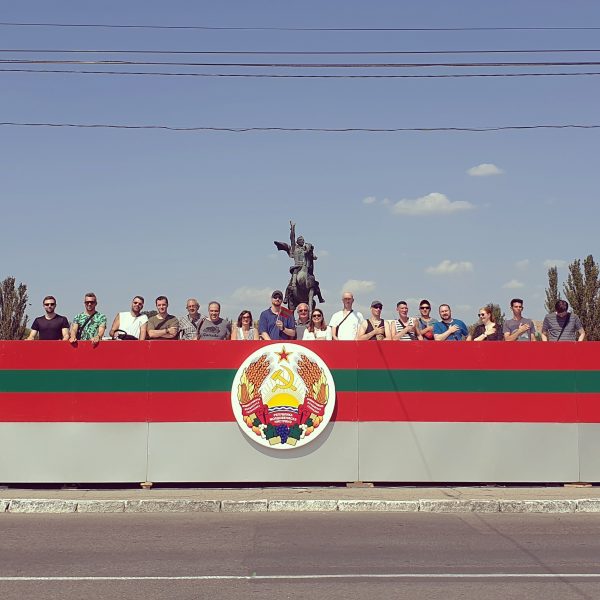 On our Ultimate Transnistria Victory Day Tour, we explore the secretive republic of Transnistria from top to bottom. Starting in Tiraspol, we explore the mad max fishing villages and smugglers towns in the deep south before heading into the far north home to besieged Moldovan villages, Russian army positions, functioning Young Pioneer camps and mega soviet industrial cities. The highlight of the tour is celebrating victory day, one of the most sacred days in the Russian calendar, preparing tanks, troops and an epic soviet vibe!
To round off the trip, we enter Moldova and explore a vast soviet government bunker before heading to the Roma Gypsy capital of the country and visiting a hill of gypsy mansions and attempt to meet the king of the gypsies! The highlight of the tour is celebrating victory day, one of the most sacred days in the Russian calendar, preparing tanks, troops and an epic soviet vibe!
1. The Eurasian Tour from €395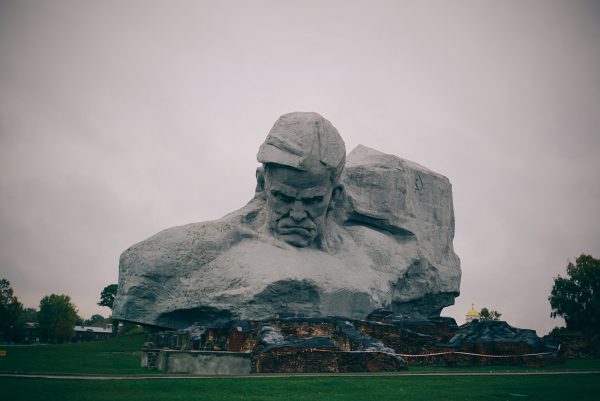 An annual Eurasian tour is one reserved for true adventurers. An epic journey that crosses 2 continents and over 21 countries, this has been a YPT staple for over a decade. Recently revamped, it features nuclear exclusion zones, soviet nuclear missile bases, breakaway states and war torn post communist states and boasts even more reasons to join!
About Post Author
.