Eritrea visa on arrival scheme launched in news that YPT and other travelers had been desperate to hear, thus marking its true return to the tourist calendar post-Covid-19.
Is Eritrea the North Korea of Africa?
What was the previous Eritrean visa situation?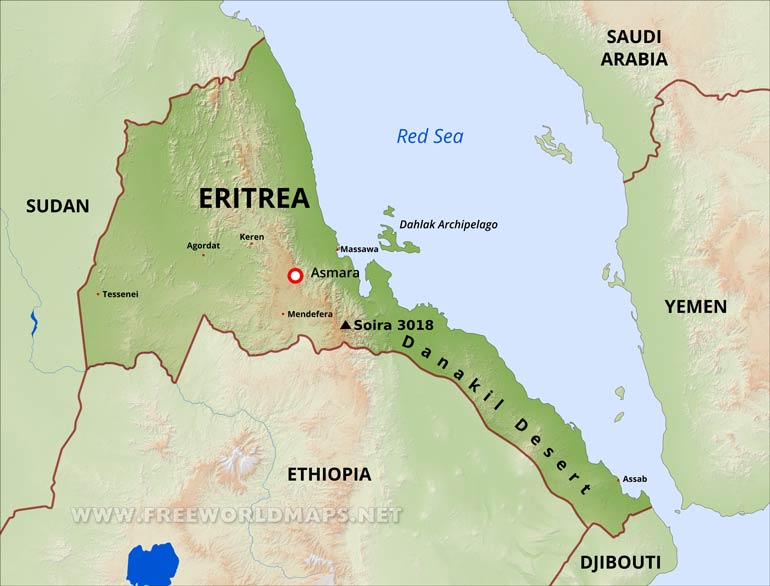 Previously visa for Eritrea, often called the North Korea of Africa were a nightmare. They involved getting a letter of invasion and applying for your visa at an Eritrean embassy, something many countries do not have. For a few years at least if there was no embassy in your country then you could arrange a visa-on-arrival, but alas this did not last for long.
The HUGE problem with this was often times people would apply for the visa, post off their passport and then wait, only to have to cancel their trip when the visa did not arrive back in time.
Eritrea is a to huge extent still quite a left-leaning and bureaucratic place and sadly these issues were hard to avoid. Thankfully these now seem to be problem of the past.
Eritrea launches visa on arrival – 2023
When we say that Eritrea launches visa on arrival, what we actually mean is that we get your visa pre-approved and that you pick it up in Eritrea, a situation quite similar to our tours in Sudan and Bir Tamil.
To read our book on travel to Bir Tawil on Amazon.
The overall process for the Eritrean visa on arrival is that we send you form that you fill out, you send it to us and we prepare a letter of invitation (again not unlike Sudan), which is e-mailed to you.
Once you have this document you will be allowed to board a flight to Eritrea and on arrival will be presented with your visa, after paying $80 in new crisp USD bills. We certainly suggest bringing the right change on this one!
Does the Eritrea visa on arrival mean I can travel independently to Eritrea?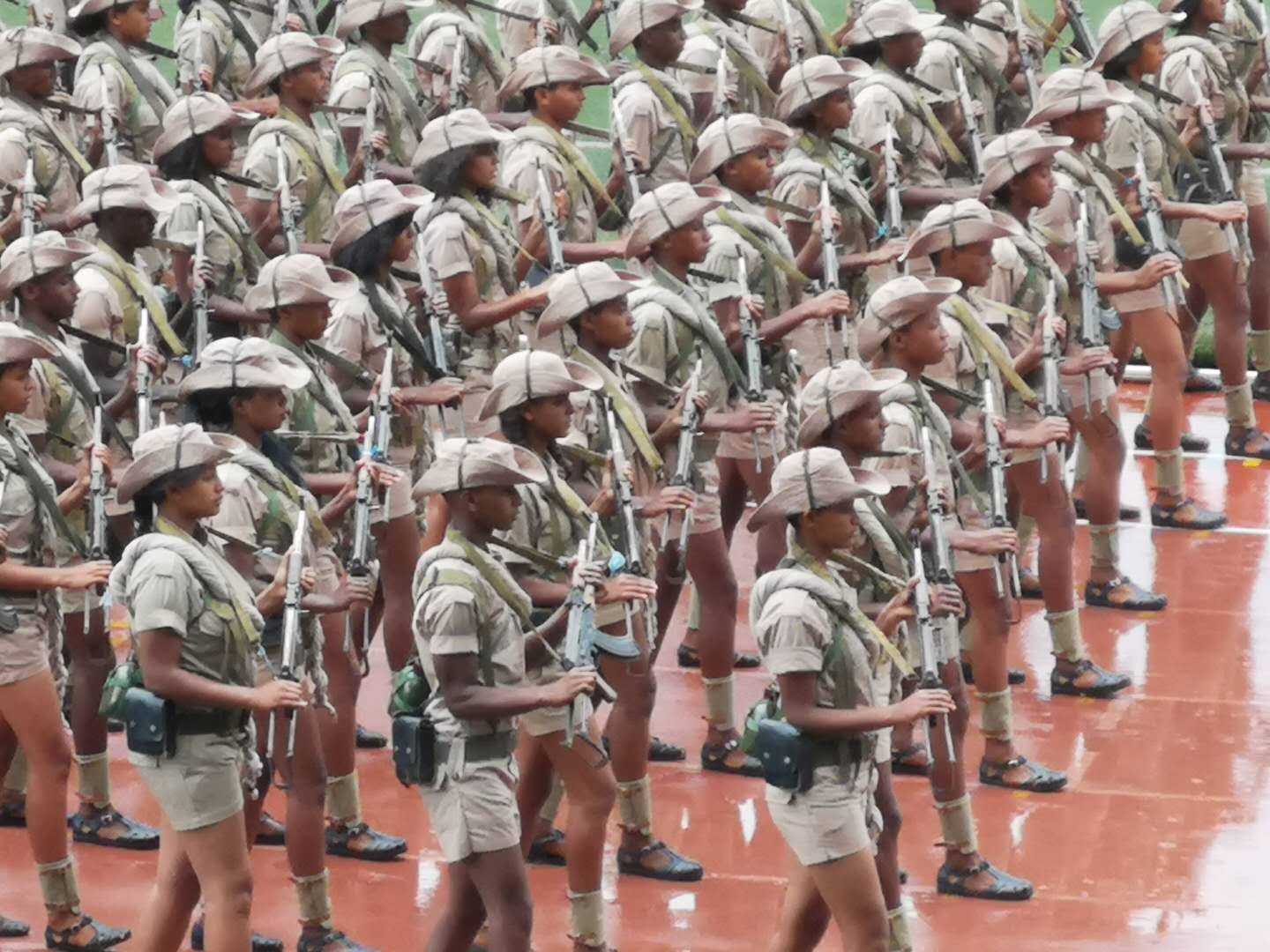 In short, no it does not. If you want to travel fully independently to Eritrea it will still involve going through the process of visiting an embassy, as well as the question of it and indeed when you might receive your visa.
What you can do though is book an independent tour through us, whereby you can make use of the Eritrea visa on arrival program, or better still join our hole Horn of Africa tour.
You can read about our Horn of Africa tour here.
About Post Author
.