Introduction to Eritrea
Let's start by introducing the background of our Eritrea Independent Tours. Formerly an Italian colony, before becoming a federal part of Ethiopia, Eritrea has had a somewhat rocky history.
After essentially being annexed by the Ethiopians, what followed was a long and bitter struggle for independence led by ELF (Eritrean Liberation Front). After realizing it was not the perfect acronym they changed to the Eritrean Peoples Liberation Front (EPLF).
Independence for Eritrea was finally achieved in 1993. Sadly this was not to mean stability would follow. Since then there has been an on/off war with Ethiopia and the country is still run by the EPLF, which has not been without controversy.
But, things are starting to improve in Eritrea, peace has been achieved with Ethiopia and the country is much easier to visit than before.
Yet Eritrea has yet to hit by mass tourism and now is truly the time to visit this amazing country.
Private Guide in Eritrea
Eritrea is very serious about tourism and the government have a tour guide training program. Eritrean guides are extremely friendly and knowledgeable about their country. Having ran tours to Eritrea for many years, we work with the best Eritrean guides.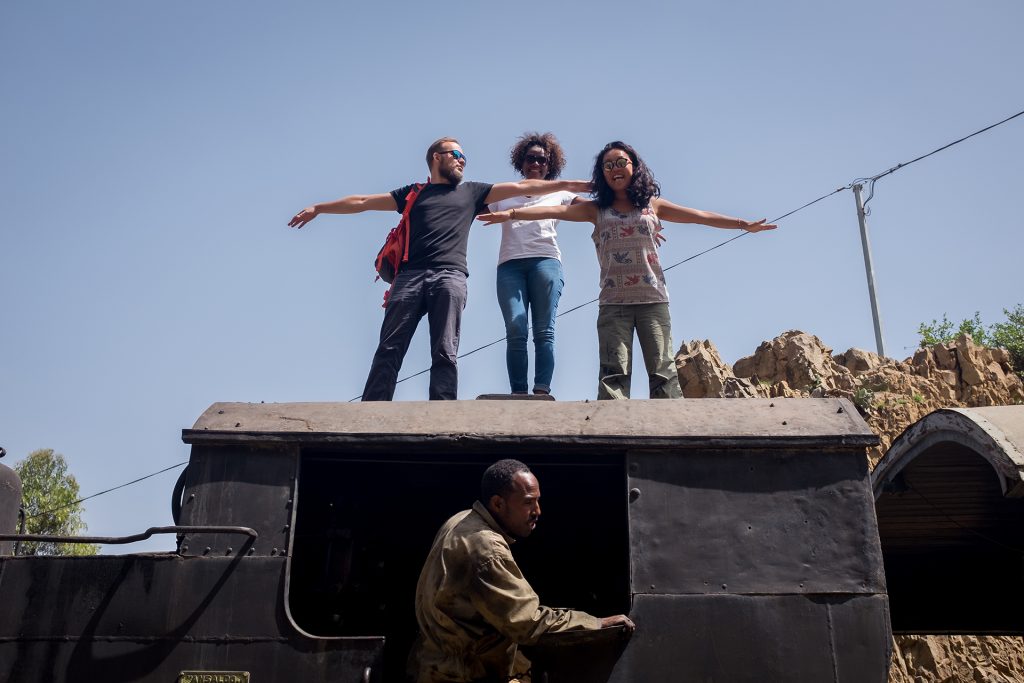 It is also possible to arrange meetings with ex independence fighters, and politicians for those interested.
Vehicle Hire in Eritrea
We can provide everything from small car hire in Eritrea to bus rentals, and 4×4 vehicles to take you out into the desert.
We provide first-rate bilingual drivers at excellent rates.
All tours are accompanied by a guide.
Guided Independent Tours to Eritrea
We currently run one tour per year to Eritrea to celebrate their independence day. This is an amazing trip that not only takes in the festivities, but involves riding the oldest train network in Africa!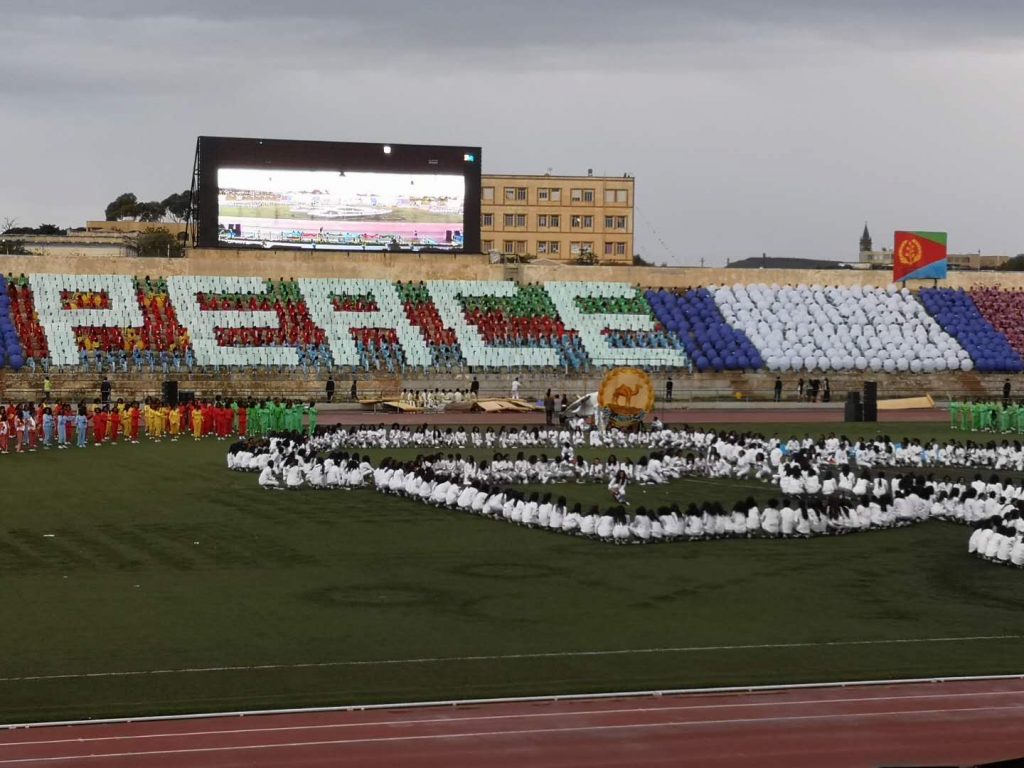 We can offer this trip, whole, or in parts as an independent package. Click here to check the itinerary of our Eritrea Independent Tours.
The steam train experience in Eritrea is really not to be missed, and we can charter the train for groups of any size.
These itineraries are meant as just guides and be amended precisely to see exactly what you want in the county.
Eritrea Tour Extensions
Now that peace has been achieved with Ethiopia, it's not possible to combine an independent tour of Eritrea with Ethiopia, or the unrecognized state of Somaliland. Get in touch to see how to extend your African adventure with YPT!
Getting an Eritrean Visa
Getting a visa for Eritrea is notoriously one of the hardest visas to get. Young Pioneer Tours can arrange your Eritrean visa in its entirety.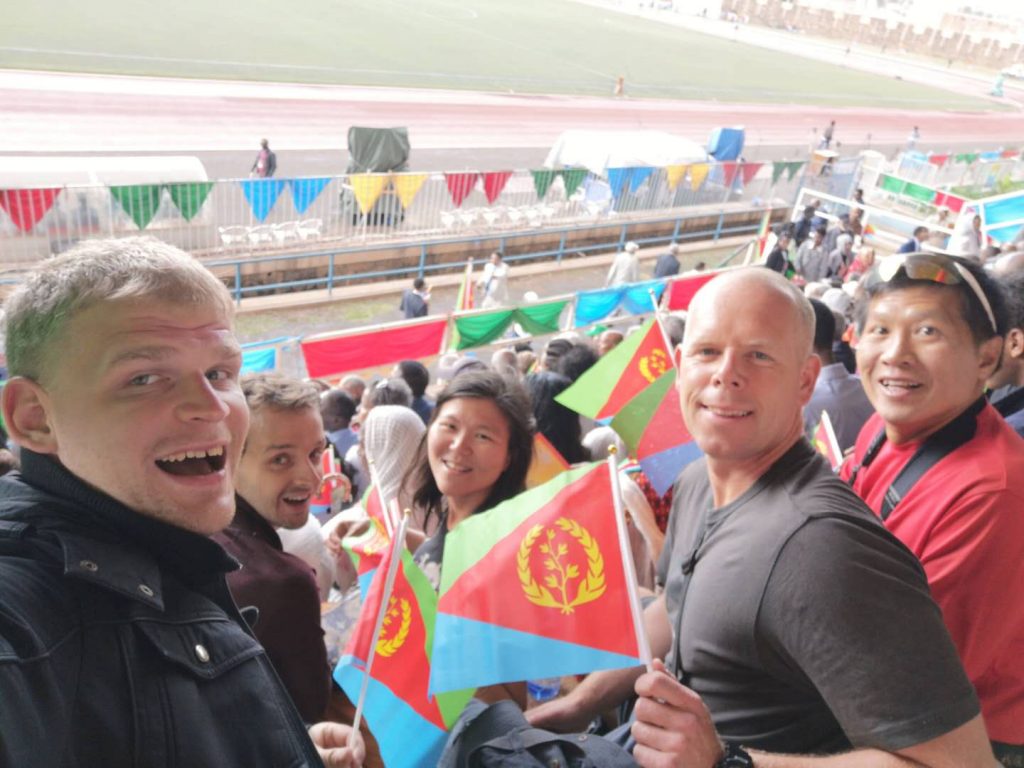 Travel Update for Eritrea regarding Coronavirus
Make sure to check out your country's government site on the status of travel to Eritrea. As Covid cases have been increasing, keep vigilant. Don't worry, once things open you'll be able to book with our Eritrea Independent Tours.
About Post Author
.