However, whilst you may have heard all the negative things in the news, we believe that Myanmar makes for one of the most special and unique travel experiences, due to its stunning geography, rich and varied culture and warm, proud people.
YPT's resident Myanmar expert gives you his key "dos and don'ts" of his favourite country!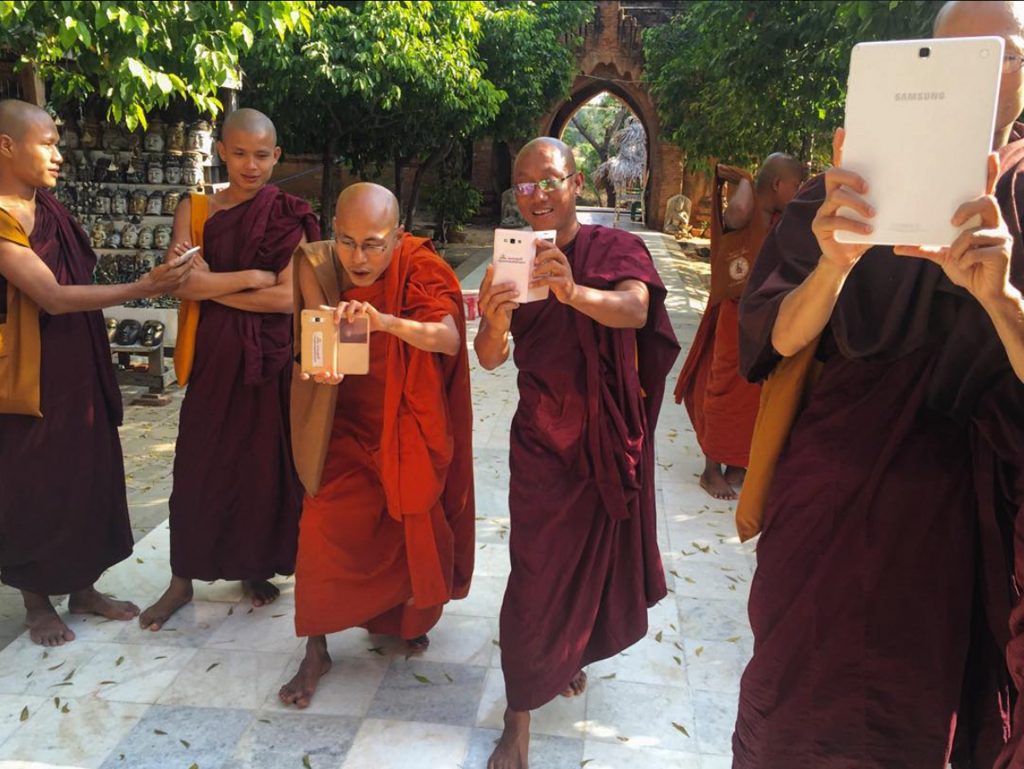 Do:
Join festivities and parties, Myanmar people are very proud of their traditions and love for you to join in. But remember to be respectful – getting too loose during one of these events may offend.
Don't:
Point with your feet, it is viewed as disrespectful in Myanmar. If sitting, tuck your legs to the side or behind you. However, your feet should also never face a Buddha!
Do:
Don't:
Touch anyone on the head. The head is viewed as the most respected part of the body and it could be considered aggressive if touched.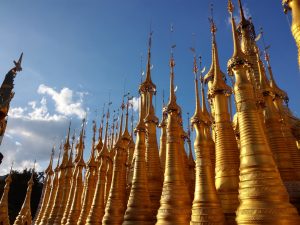 Do:
Make a long kissing noise to get a waiter's attention. It may sound strange but once you've visited a couple restaurants and see others doing it you'll pick it up in no time. You might get the idea that the people of Myanmar are a flirty bunch. However…
Don't:
kiss in public. If you meet the man or woman of your dreams (or otherwise), keep it strictly PG until behind closed doors. PDA's are not well received.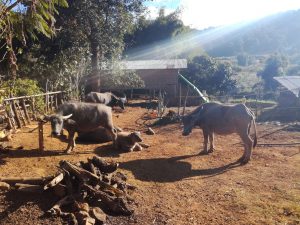 Do:
accept and offer things with your right hand, as the left hand was typically used for 'personal hygiene' and is considered dirty. It's traditional to place your left hand on your right forearm/elbow when paying or receiving money.
Don't:
touch a monk's robe or shake hands with a monk. Instead, raise your hands with palms pressed together as a gesture of reverence. And of course, don't disturb a monk when praying or meditating.
Do:
Speak to everyone, the people of Myanmar are some of the friendliest and happiest people, even a simple Mingalaba (hello) will bring a smile to their face and could be the start of a great conversation. It's also useful to try to learn a few phrases in Burmese, as most people can't speak English.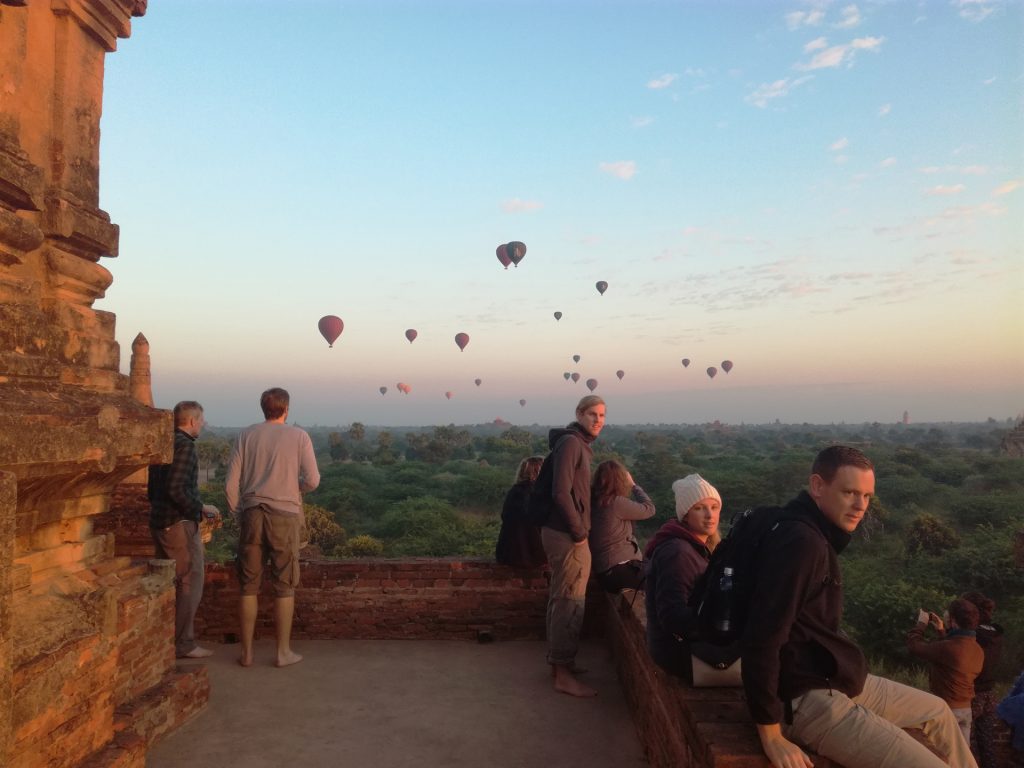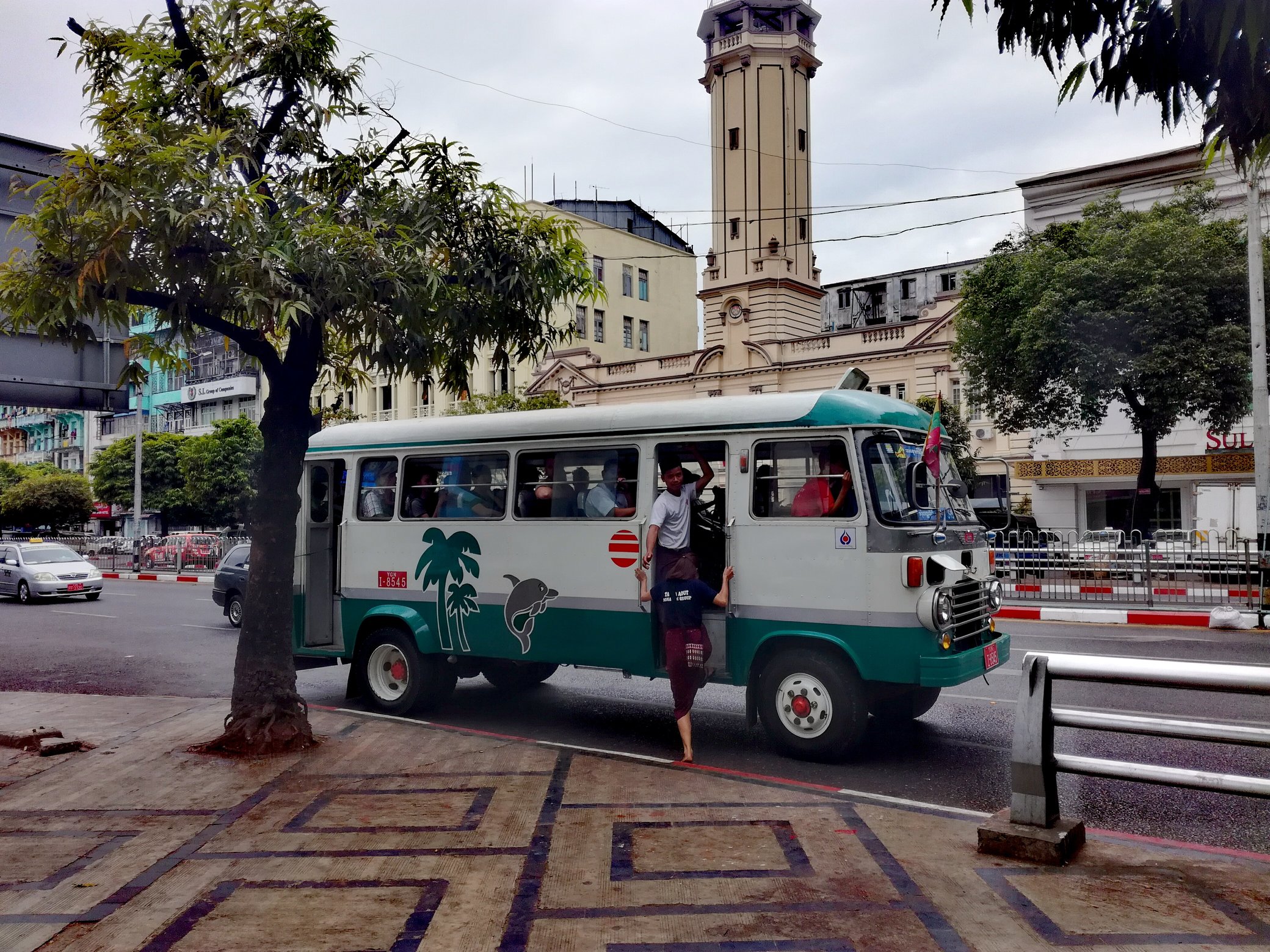 ---