YPT is hiring a Social Media Manager for a full time position in our Beijing or Dandong office. We are particularly looking for someone with analytical skills and a flair for reflecting what we do in our jobs online! This position will also include the opportunity to train to be a tour guide to North Korea or other destinations and be part of our growing worldwide team.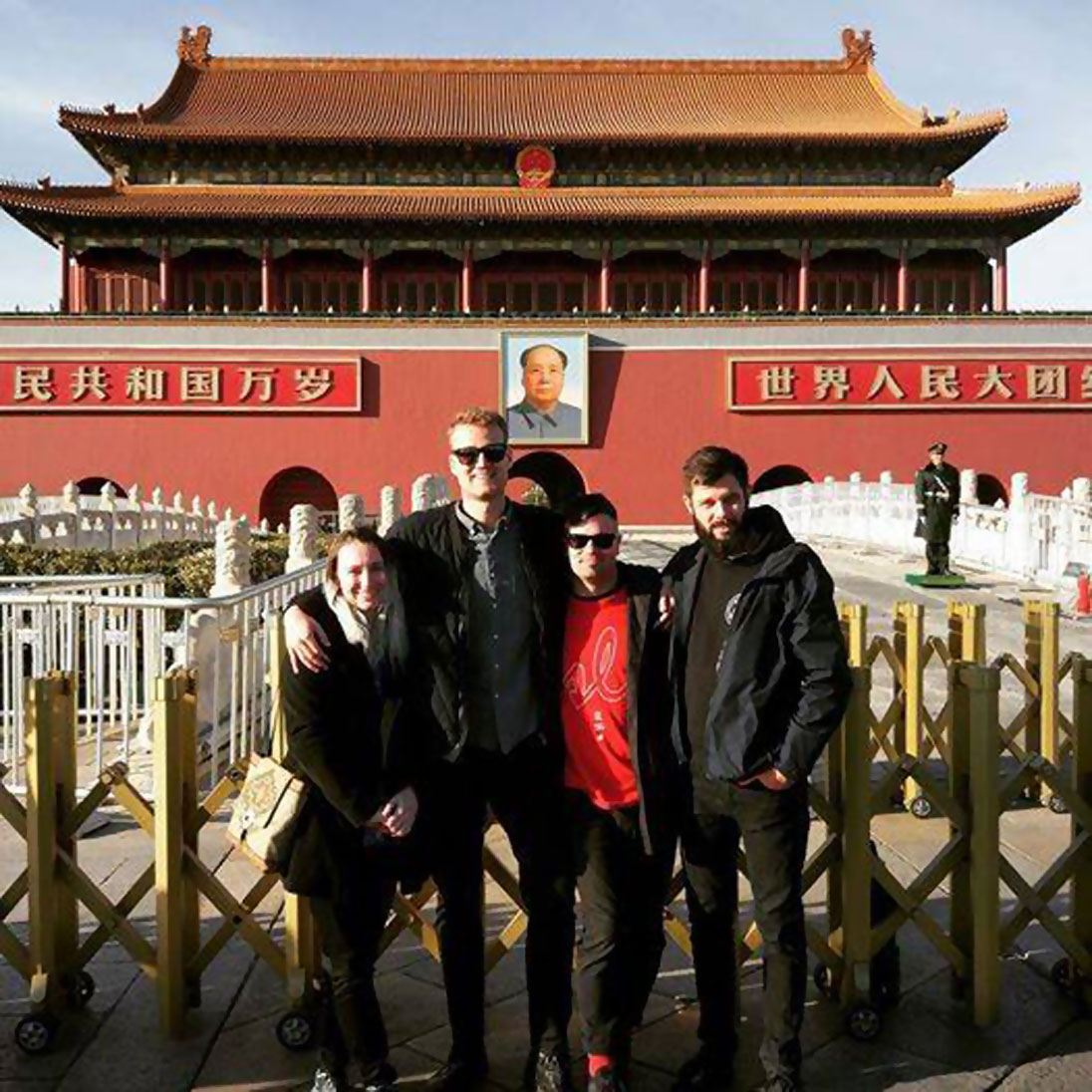 – Basic salary plus commissions on sales and bonuses for social media related performance
– Accommodation in our company flat in either Beijing or Dandong
– Working as part of a team that involves offices in Beijing, Xi'an, Dandong, Almaty and Dakar
What we need:
– Social media skills and experience in relevant positions
– Communication and people skills, you don't necessarily need to have guiding experience, but you need the right kind of character for it
– Self-motivated and with initiative, and able to develop our online content and presence
– Language skills always welcomed, especially Chinese, Russian and Korean
About Post Author
.