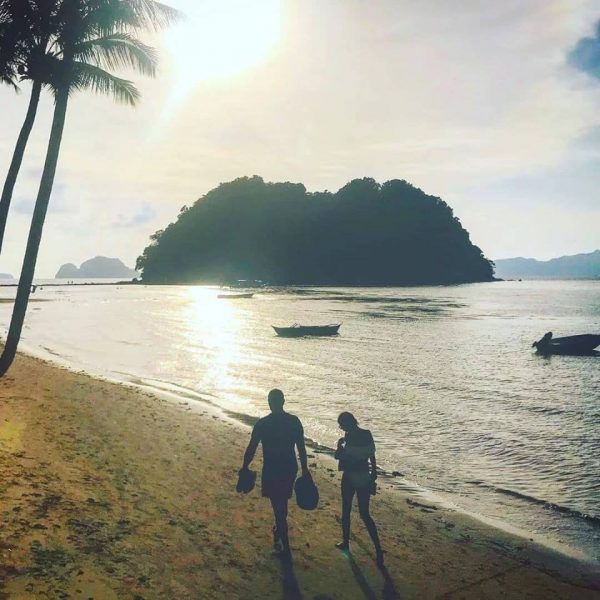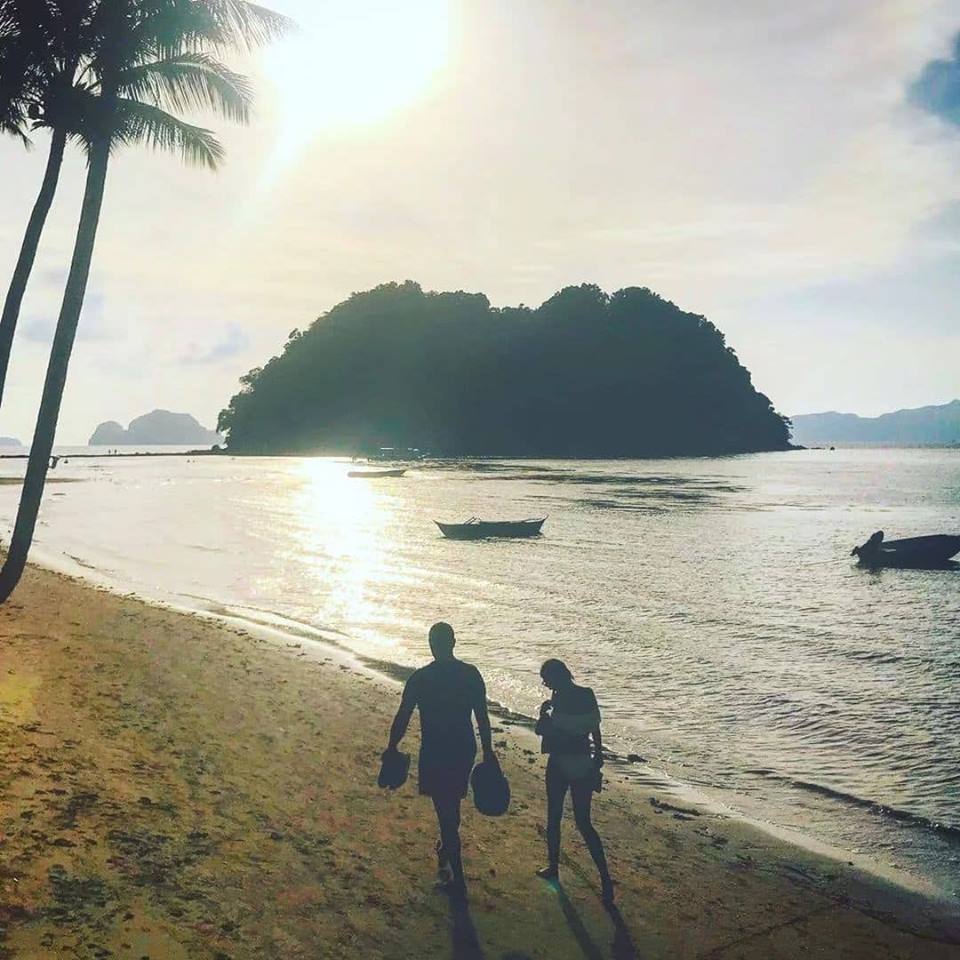 The Philippines is a popular travel destination not just for us at YPT, but in usual circumstances the whole planet. We are definitely hopeful it might be open for our October Palawan Island Hopping Tour, but hey who knows.
In honor of one of our favorite places, we've decided to list a definitive list of the dos and dont's of the Philippines.
Firstly you need to pack accordingly and this will obviously depend massively on what you are doing on your trip to the Philippines. Mostly you will be wearing flip-flops, or thongs as those crazy Australians say, but on our trips at least beach shoes and even light boots that you can hike in will help.
Be safe! The Philippines is hardly crime free, so it is best not to bring bucket loads of cash with you. There are ATMs everywhere and many places in the country are credit card friendly. This even includes American Express.
Trust people! Filipinos are extremely friendly and you should be open to interacting and making friends here. Try and step out of the expat/traveler bubble as much as you can.
But, don't trust people too much… If someone comes up to you and starts a conversation and randomly offers to help you with something he/she might be trying to scam you. This trick knows many different guises.
Be respectful! Filipinos are fiercely nationalistic and do not take kindly to foreigners judging them, or their country. The good old fashioned saying : "if you cannot say anything nice, do not say anything at all" goes down well here.
Tip in the Philippines. Tipping is optional anywhere, but in general you do tip for services. It is not a fixed amount, but you round things up. Taxi drivers will also ask for tips, don't tip them.
Download Grab Taxi. Taxi drivers are notoriously bad in the Philippines, so use Grab. Grab Taxi is the local version of Uber, but superior in so many ways.
Do not take drugs in the Philippines. The Philippines takes drugs very seriously. Quite simply, do not take drugs in this country, you may at best get arrested – or very much worse.
And that is our guide to all things that should and shouldn't be done in the Philippines!
Hope to see you soon! After all, it is more fun in the Philippines.
About Post Author
.