In this current, rather depressing climate, there are few things we love more than delivering some rare good news. Today, we have just that! In an effort to revive their hard-hit tourist industry, Cyprus has announced they have opened their borders to vaccinated tourists from today!
Luckily, we have been planning a Dark Cyprus tour that visits everything from the war-torn DMZ, abandoned ghost cities, and the mansions of arms dealers. To find out more, check out our Divided Cyprus tour itinerary. If you're one of the vaccinated tourists, then join us
Cyprus, whose economy relies solely on tourism to the stunning island, is welcoming travellers holding a vaccine certificate from 65 countries. Included on the list are the United Kingdom and the United States. As long as you have your vaccine certificate, no Covid-19 test, quarantine, or anything else is needed.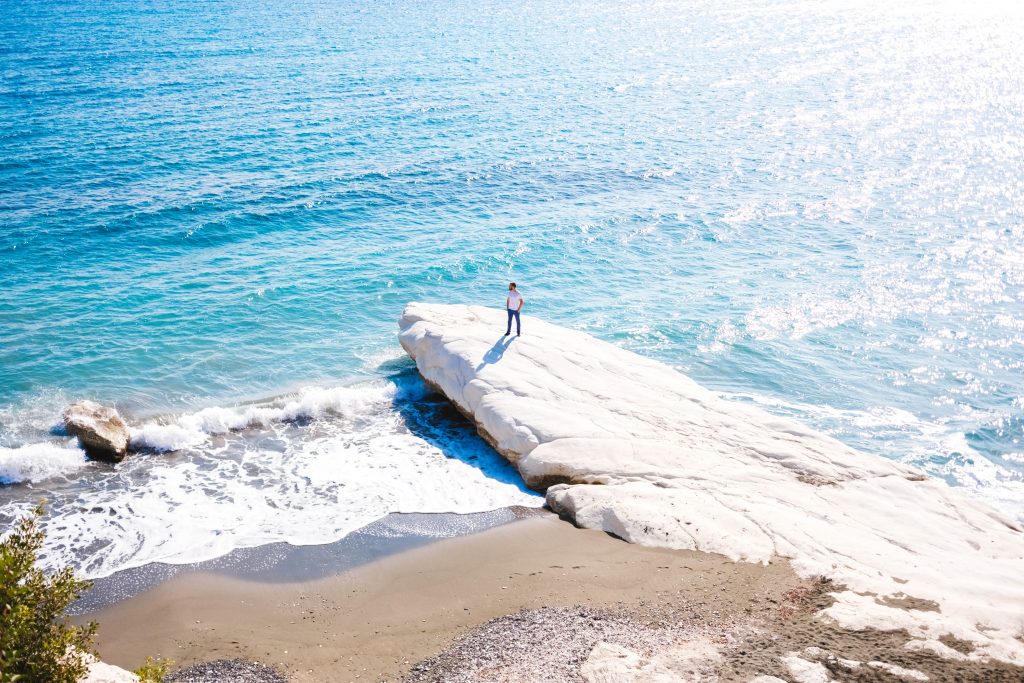 It's hoped that this easing of restrictions will revive the tourist industry on the island whose earnings were down by up to 85% in comparison to 2019. For British people, however, their own border provides a stumbling block. Cyprus was not included on the list of safe countries to visit released on the 7th of May. So all travel for Brits relies on the UK including Cyprus in their next update.
According to France24, the complete list of countries on the list that Cyprus has opened its borders to for vaccinated tourists includes Armenia, Bahrain, Canada, Egypt, Kuwait, Lebanon, the United Arab Emirates, the United States and Switzerland.
About Post Author
.