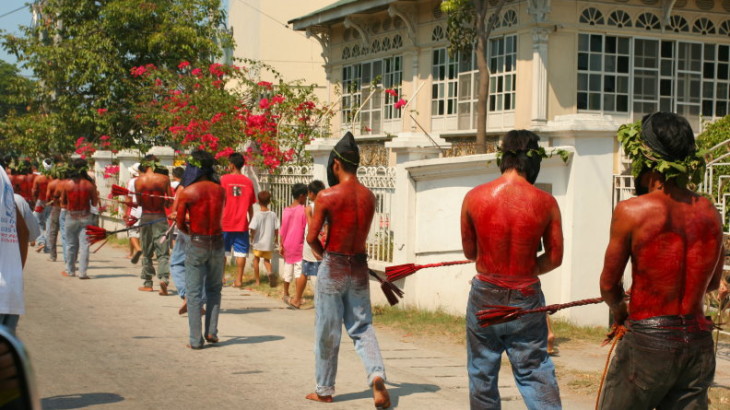 Cutud Lenten Rites Festival is a yearly festival held in San Pedro, Pampanga Province. The Cutud Festival is the largest of its kind whereby penitents get nailed to the cross on Good Friday.
This is one of the largest media events in the Philippines, with hundreds of news organizations from throughout the world in attendance.
Although it is an open festival, getting VIP passes and media accreditation takes prior approval and planning.
Young Pioneer Tours can arrange media accreditation and passes for those with the correct credentials, as well as VIP passes for those without media accreditation.
Generally speaking, we need around one week to ten days to arrange all passes and accreditation.
For more information check out our listed tours, or get in touch for more details.
About Post Author
.