YPT have just finished our inaugural cruise around Eastern Greenland with Oceanwide Expeditions, a company we have previously used for Antarctica and will use again for our two 2020 cruise to Svalbard.
We are also exploring further Greenland tours, as well as bringing back our legendary Antarctica Cruise. In the long term, watch this space; in the short term, here's a guide of what to expect when visiting Greenland.
How long does the trip take?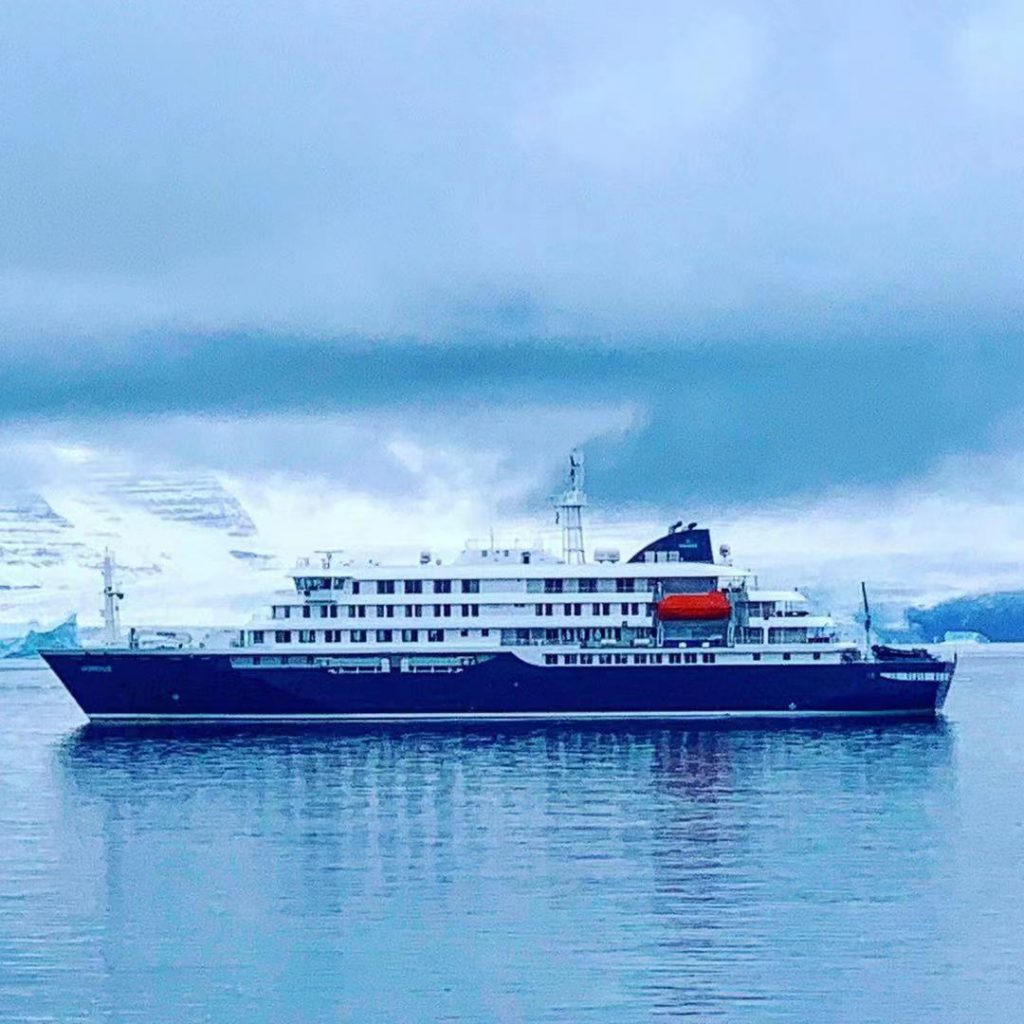 The whole trip takes around 10 days: one night pre-tour in Reykjavik, a six-hour drive to the ship, and around 9 days at sea. Combining your tour with a fuller trip to Iceland is a smart idea.
What do you do on the ship? Is it like a cruise line?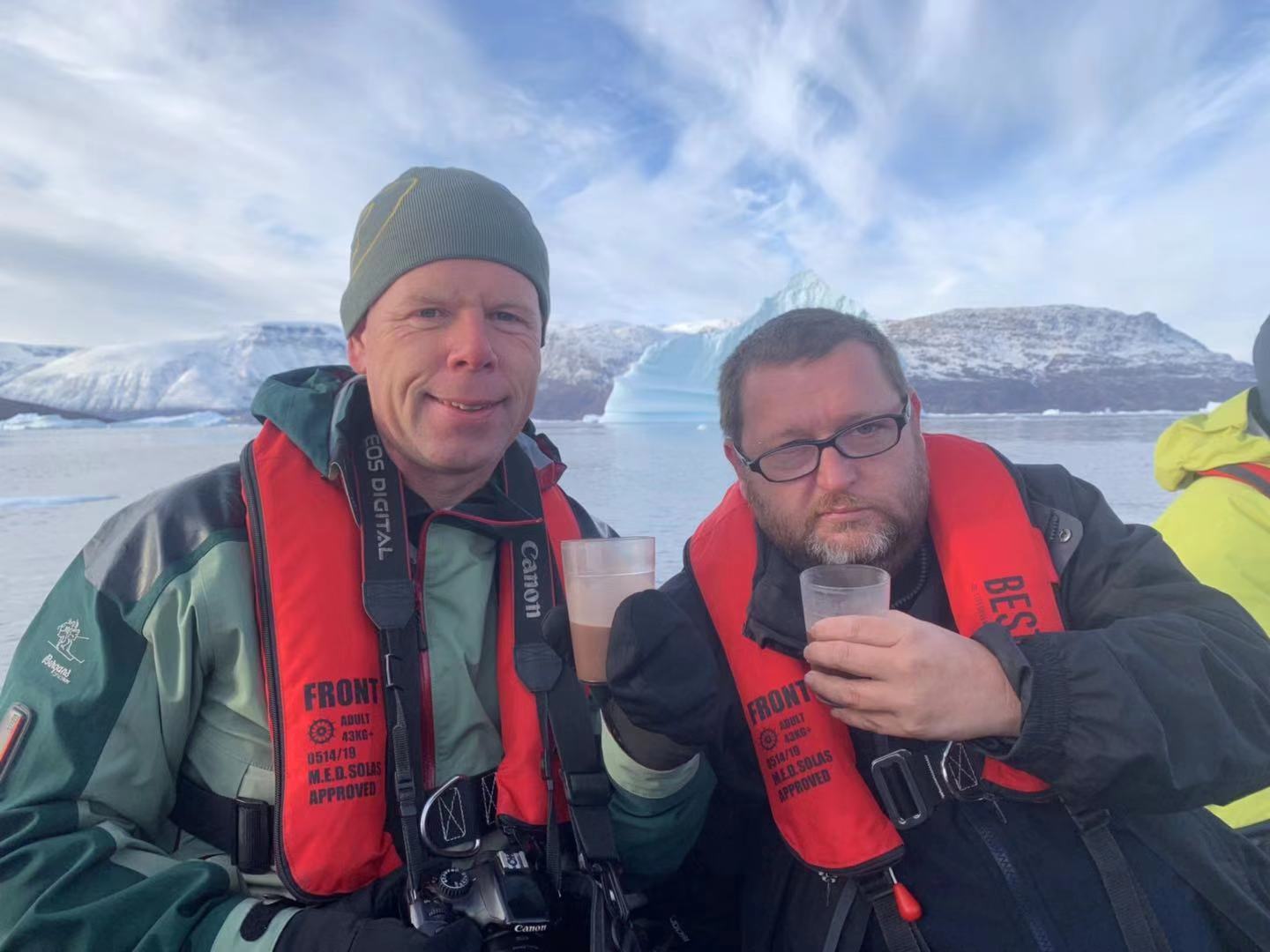 We were on the newest ship in the fleet: the M/V Hondius. It's not quite as luxurious as one of the big boys, but it's without doubt a very comfortable ship.
What are the sleeping arrangements?
Very much depends on budget, but the cheapest option is a 4-berth cabin.
Where do you go and what do you do in Greenland?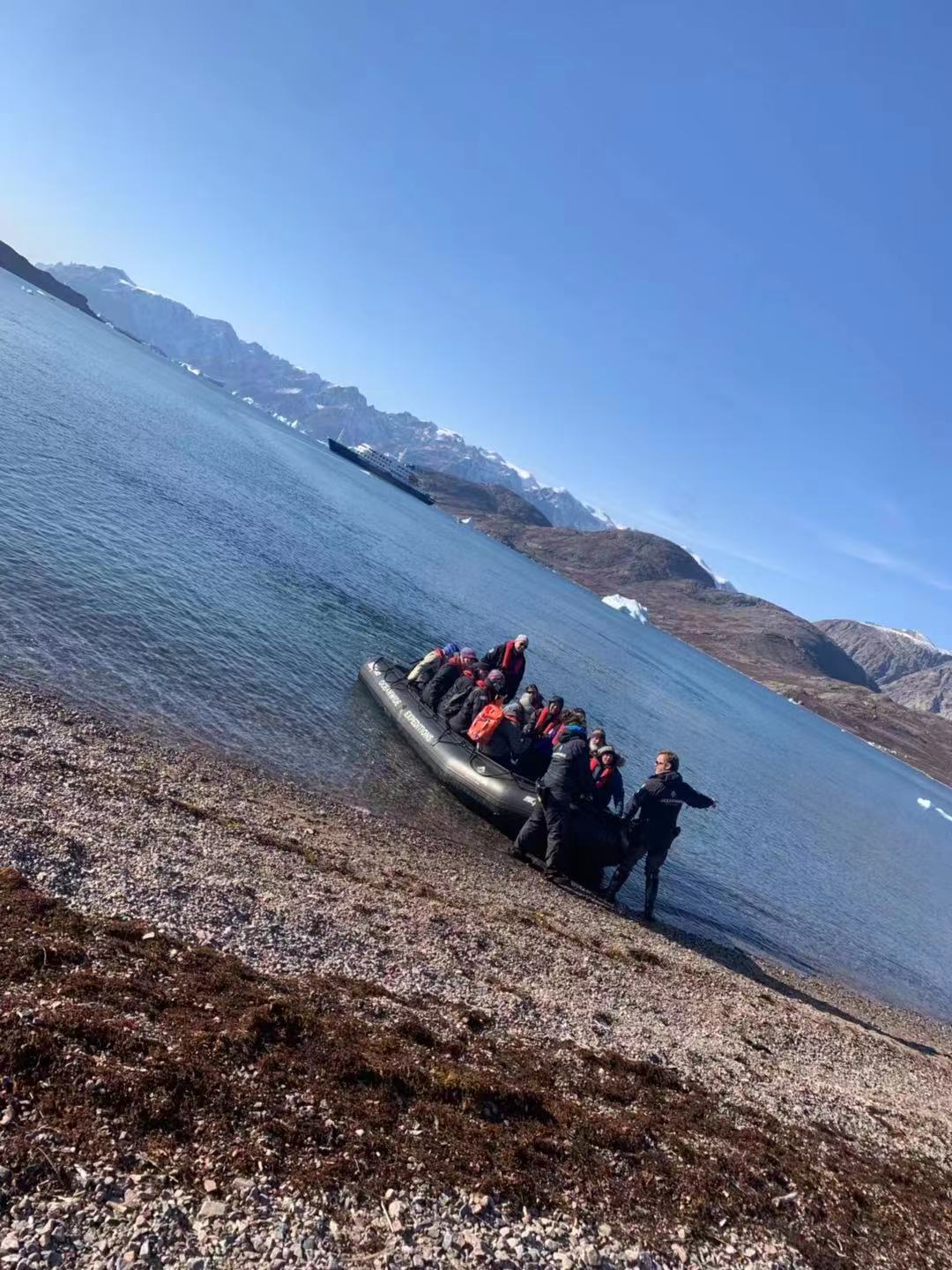 You'll jump on Zodiacs – smaller boats that ferry you to land – and take mini-cruises. You'll spend a lot of the week taking these boats ashore and getting plenty of hiking and photography. You'll even visit the Greenlandic settlement of Ittoqqortoormiit. Try saying that after a few beers.
What is the entertainment like?
They have a very well-priced bar, and you can also bring your own booze aboard. There are also classes and lectures on a variety of Arctic-related subjects. This year we even had an on-deck BBQ that finished in a somewhat suspect fashion!
When will you be running a Greenland cruise again?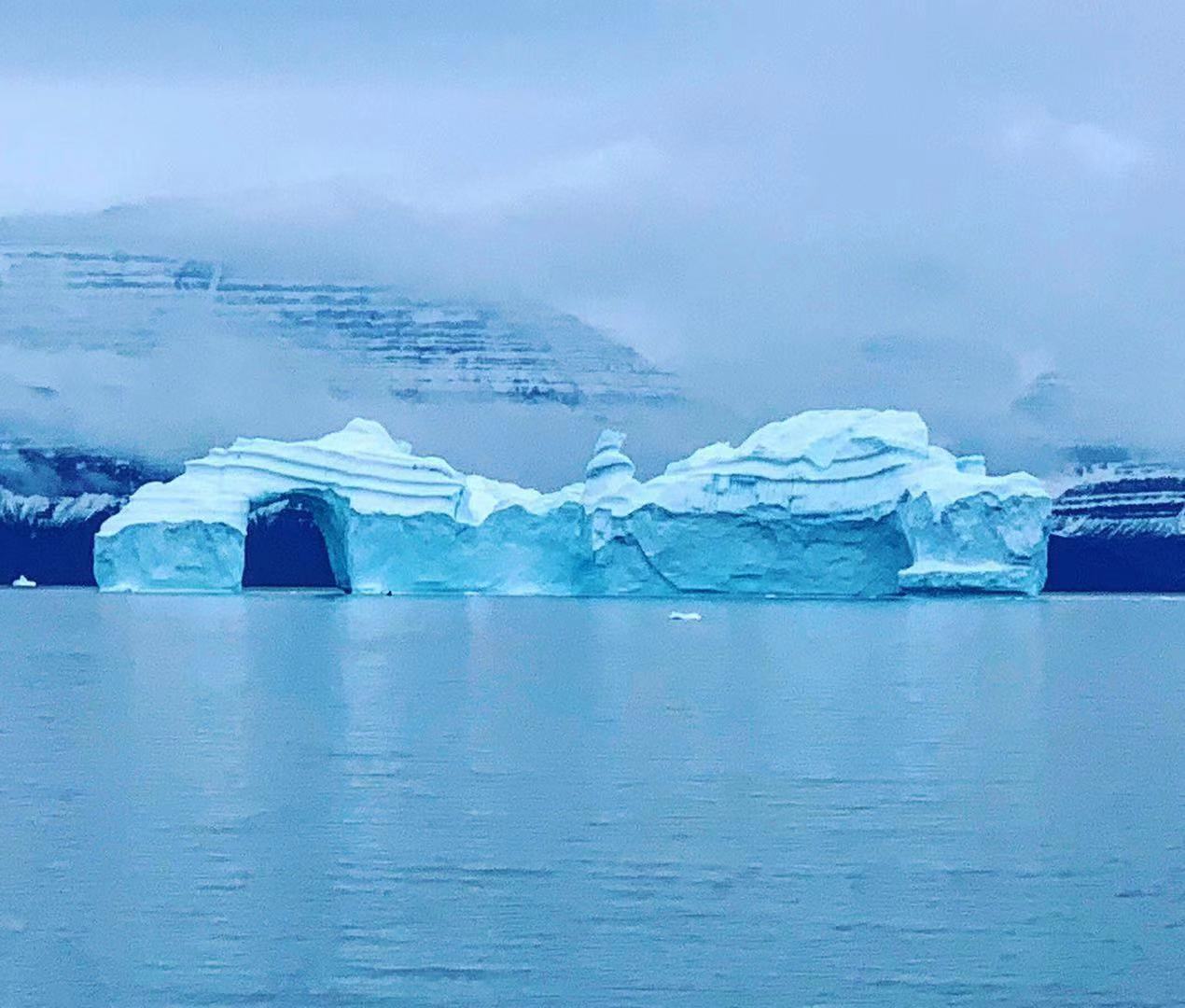 It depends on a number of factors, with price being the main one – we like to make sure we're offering the best prices on the market! It is certainly a trip we'd like to run again, however – watch this space for more information!
About Post Author
.