China will not reopen to tourism for the Winter Olympics, according to an announcement by International Olympic Committee (IOC) on Wednesday. While the move is far from a surprise, it does shed light on when the country, and by proxy when North Korea will open to tourism.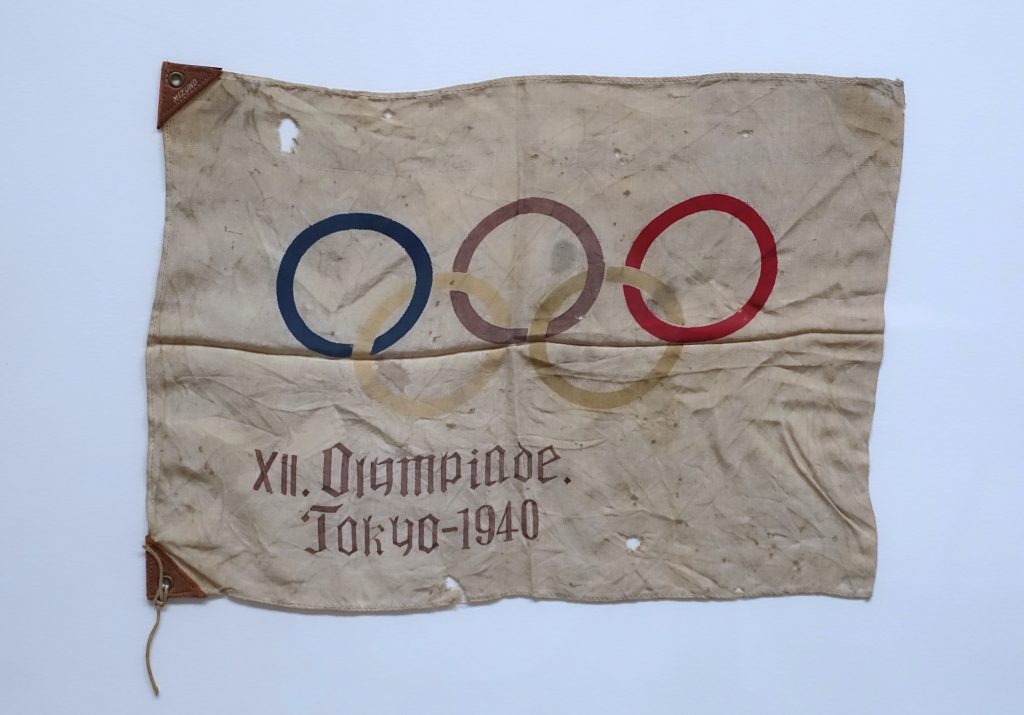 No foreign spectators will be allowed to buy tickets to the Beijing Winter Olympics
According to the announcement no foreign spectators will be allowed to by tickets for the Olympics, or Paralympics being held between February and March of 2022, with only mainland residents who meet as of yet unannounced requirements of the event's COVID-19 countermeasures being allowed to attend.
Olympiads will face further procedure, with vaccinated participants essentially being walled off from the population, and the unvaccinated needing to spend a whopping 20 days in Quarantine.
The Olympics though will go ahead, and in reality it is not that much of a different situation that what occurred in Tokyo this year. The bigger news though, at least from our point of view is that China won't open to tourism!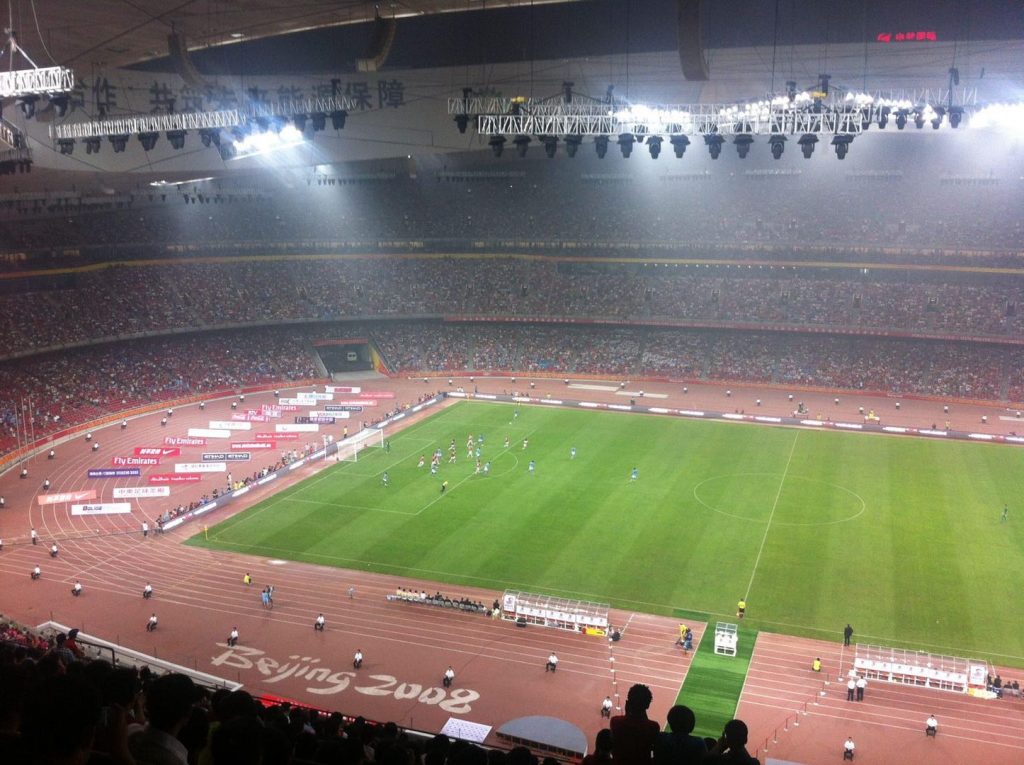 China will not reopen to tourism for the Winter Olympics – What are the wider implications?
While China has seemingly dealt extremely well with dealing with the pandemic they have also taken an extremely cautious response to not only allowing people into the country, but also letting them out.
What this move tells us in the short term is that tourists will certainly not be returning to China during Q1, or even Q2 of 2022, something which will also affect tours to North Korea (link to YPT).
This is in stark contrast to Europe which for all intents and purposes is as close to business as normal considering the circumstances.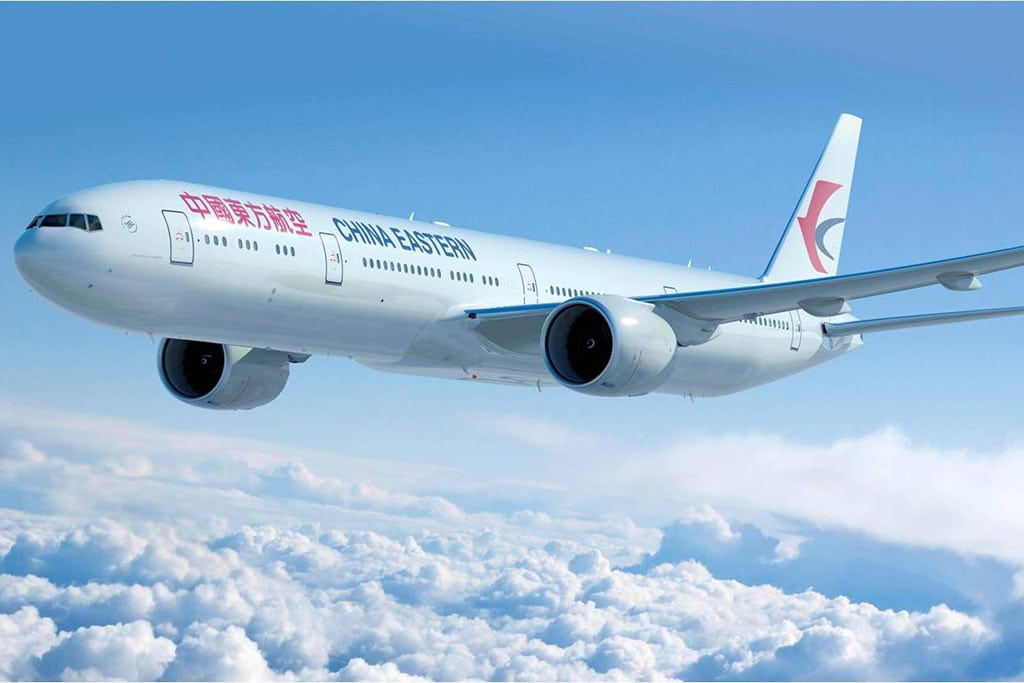 Where can I travel to then?
Essentially Asia is pretty much off the tourist map for the time being, but Europe, Africa and the Middle-East are very much open, with us having a numbers of imminent tours (link to YPT international tours).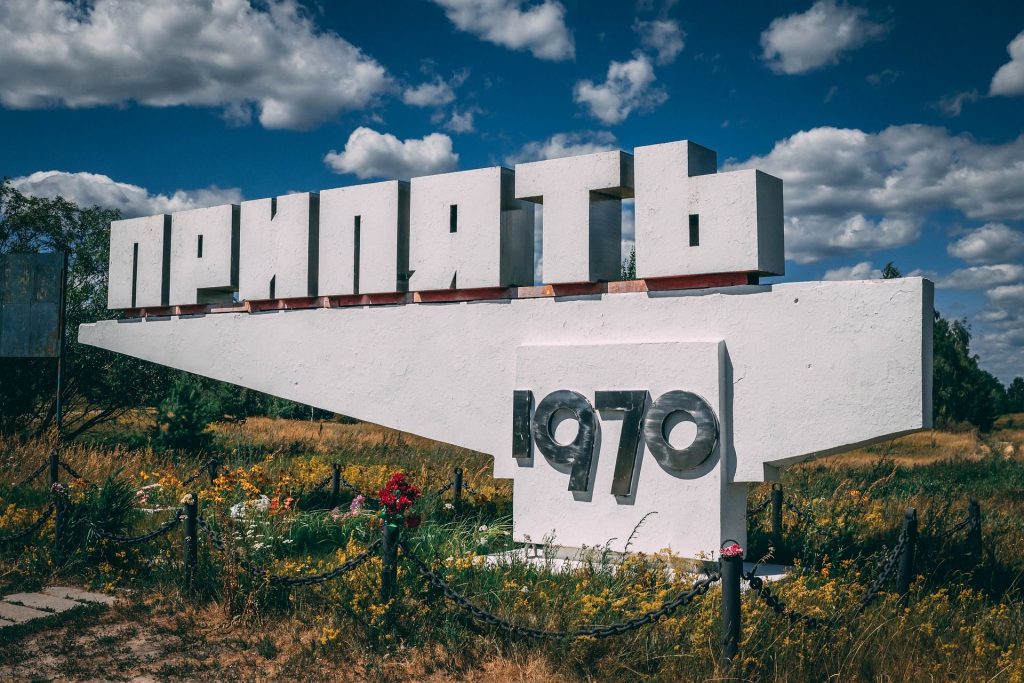 You can also check out our Covid travel advisory page which is regularly updated (link to which countries are open to travel).
Hopefully 2022 will still be the year things get back to "normal", because it most certainly will not be 2021.
About Post Author
.